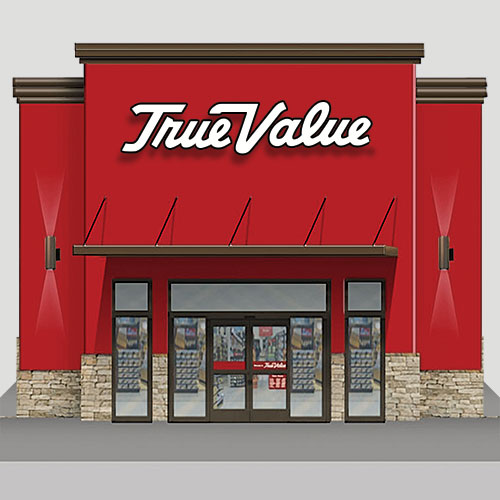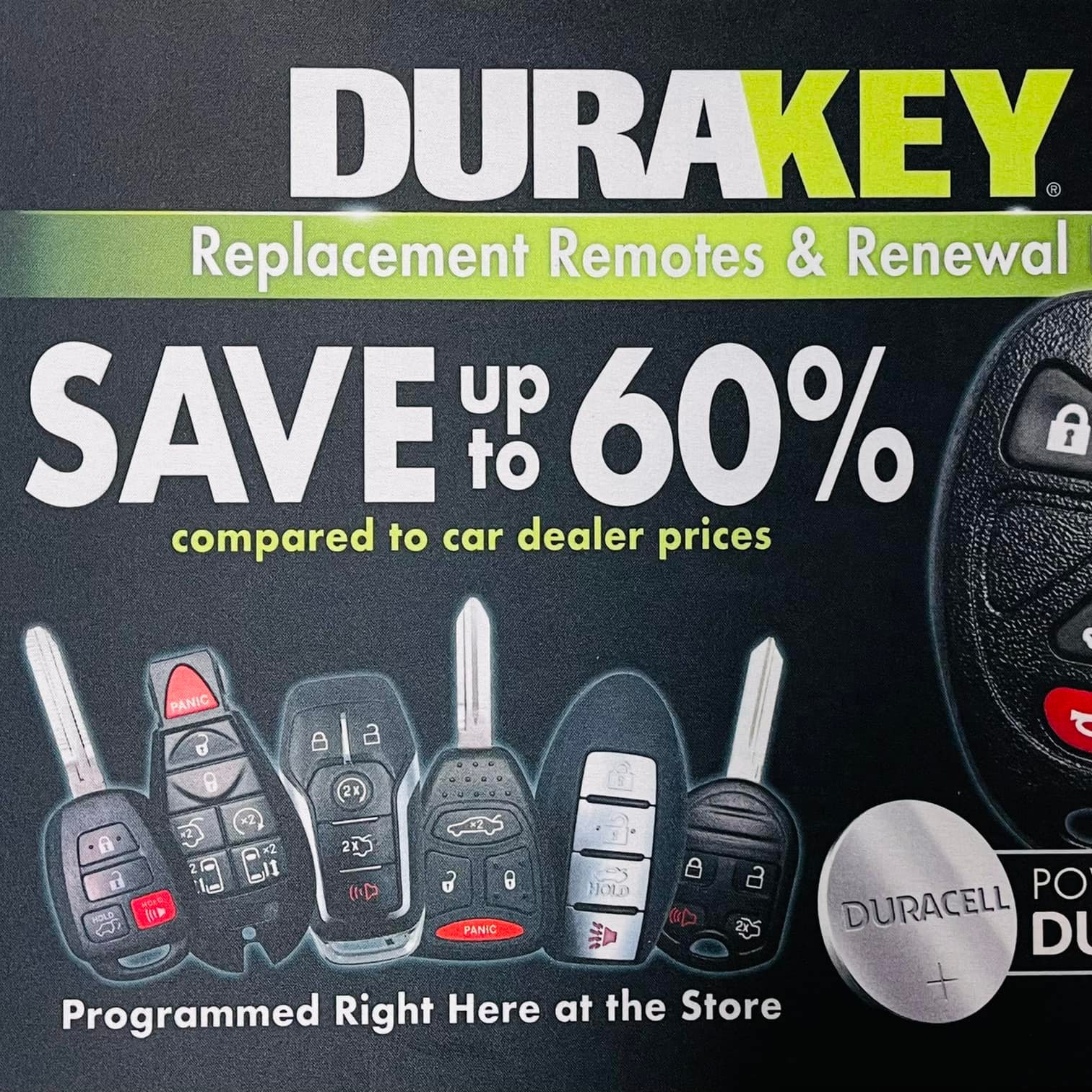 Come see us today!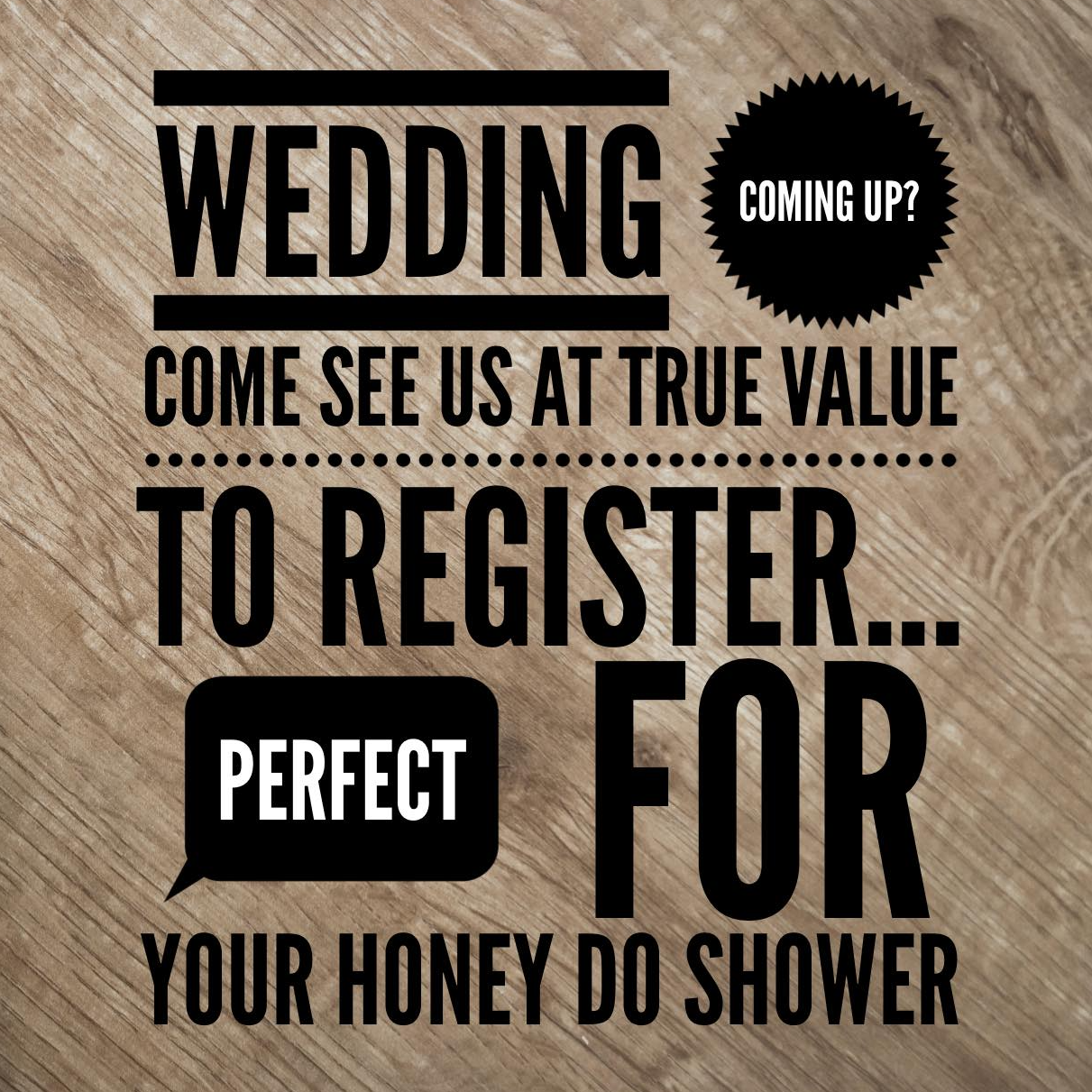 Call Katie or Nancy for details!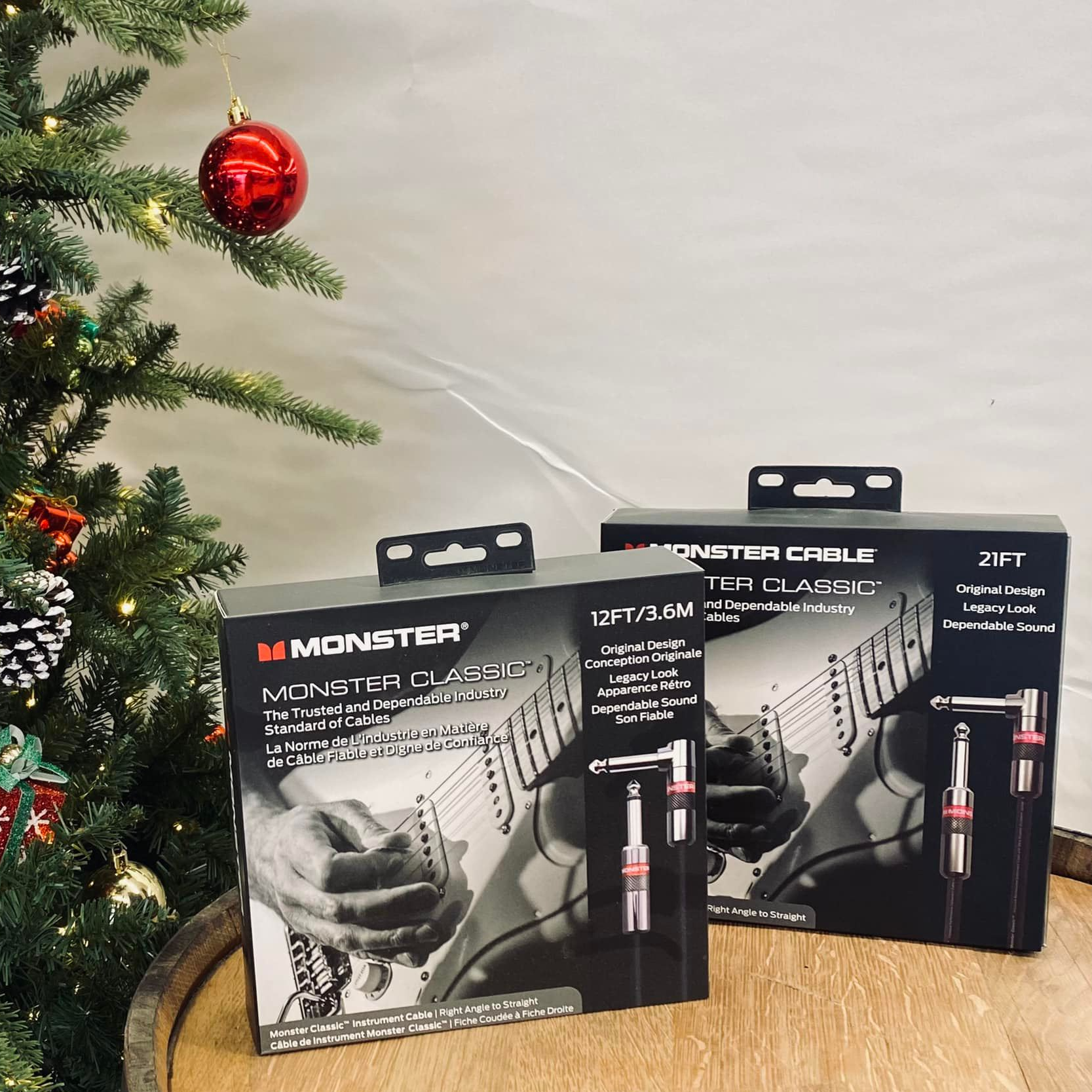 Monster Guitar Cables 21ft $35.99 & 12ft $29.99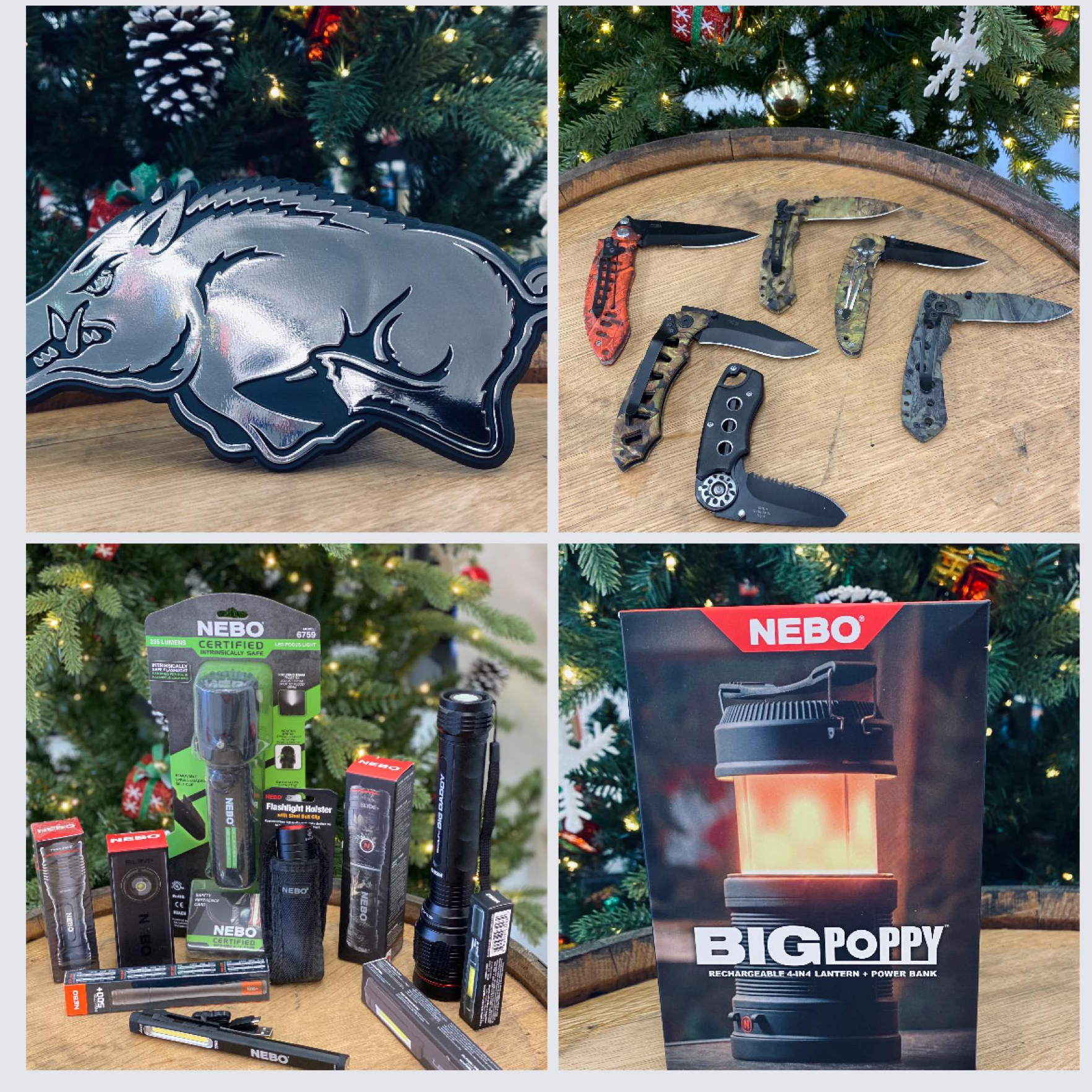 Come see us for great Christmas gift ideas!
Services
Delivery Available
Gift Cards
Glass Cutting
Key Cutting
Lock Service
Paint Color Matching
Pipe Cutting
Paint Mixing
Plexiglass Cutting
Propane Available
Re Key Locks
True Value Rental

View All
About Us
Ideal True Value Lumber in Crossett, AR is your locally owned hardware store. We're proud to be a member of the True Value family, and we're here to serve our community. Whether you're a pro or taking on a DIY home improvement project for the first time, we're right here in your neighborhood with the expert advice, tools, equipment and the products you need to get the job done. Ideal True Value Lumber in Crossett, AR, we're here to help. Come in and see us today.