True Value is here for all of life's Real Moments. We know DIY projects don't always go as planned, and we're ready to help with the leaky shower head and DIY projects to come. #tvrealmoments Join in the fun and share your Real Moments using #TVRealMoments for a chance to be featured on our social pages! https://www.truevalue.com/realmoments
Introducing: True Value Real Moments
At True Value, we're here for all of life's Real Moments. Tackling your DIY projects can sometimes get messy, and we're here to help.
#TVRealMoments
.
LEARN MORE

about True Value Real Moments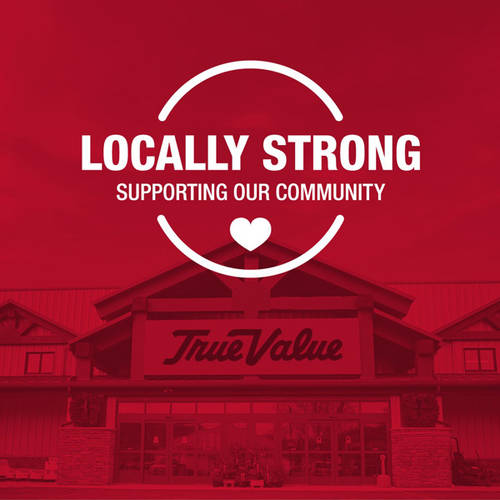 At True Value, we're more than just a hardware store; we're a part of your community.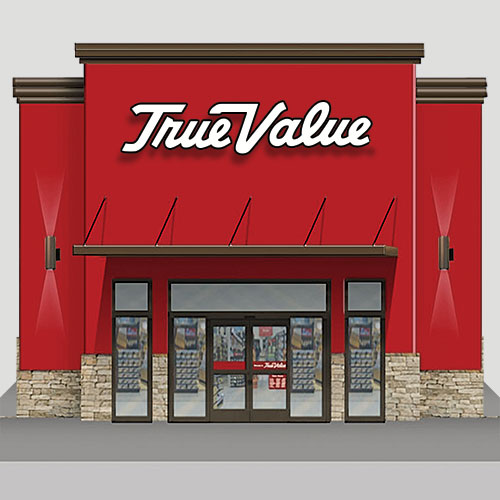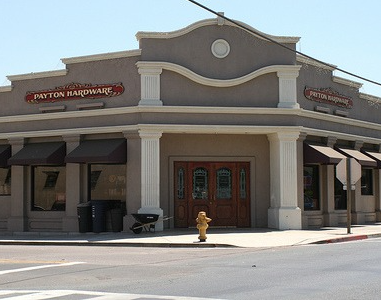 Services
Key Cutting
Pipe Cutting
Screen Repair
Window Repair

View All
About Us
Payton's True Value Hardware opened for business in 1963. Mr. and Mrs. Payton owned the store until 1982 when it was purchased by Jim and Dianne El-Hajj. The store has remained a large part of the Lakeside community and is regarded as one of the last good old-fashioned hardware stores left in San Diego. Here, customers come first. In November 1997, the original Paytons was destroyed by fire. The 100-year-old building went up in flames after an electrical shortage. This was devastating for Jim and Dianne, the employees and the residents of Lakeside. The old building had been a landmark on historical Maine Avenue. Now, almost a year and a half later, a new building stands in the exact same place as the old one and Payton's is once again up and running. The new building keeps with the architecture of Maine Ave as well as provides for an excellent "new and improved" hardware store.