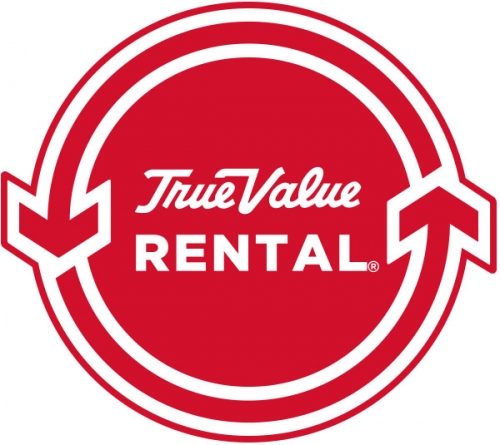 Rent what you need to get the job done!
Carpet Cleaning • Construction Equipment • Earth Drilling Equipment • Floor Finishing Equipment & Accessories • Gas and Propane Refill • Generators • Groundscape Equipment • Hand Tools • Paint Sprayers • Plumbing • Power Tools • Pressure Washers • Pumps • Saws • Small Engine Repair
Employment Opportunities
Click the image to apply
Oakhurst Farmers' Market!
Click the image for an application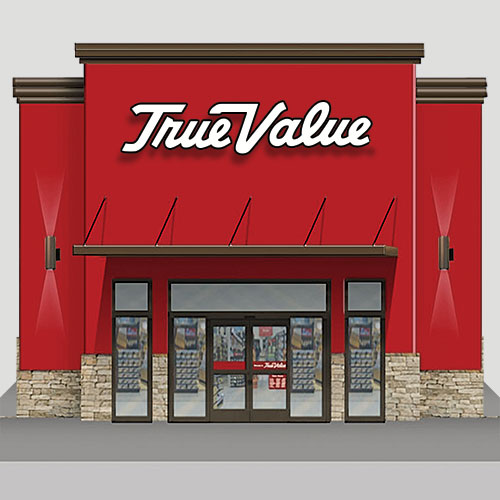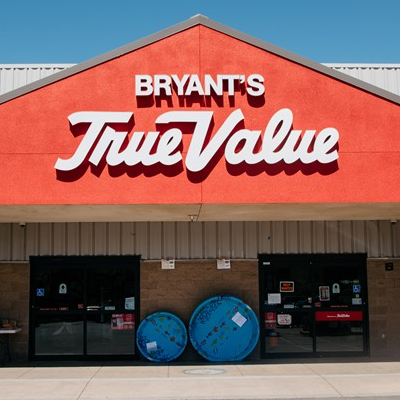 Services
Blade Sharpening
Carpet Cleaner Rental
Chain Saw Sharpening
Delivery Available
Key Cutting
Knife Sharpening
Paint Color Matching
Propane Available
Re Key Locks
Scissor Sharpening
Screen Repair
Window Repair

View All
About Us
Bryant's True Value Homecenter is a locally owned and operated 30,000 square foot homecenter and garden center, located less than 1 mile from Hwy 41 in Oakhurst, Ca. along historic Hwy 49. At Bryant's True Value Homecenter, we hold true to our motto, "Where Hardware is Fun"! On your way to Yosemite National Park on Highway 41, you can find our second store, True Value H&L Lumber Company. Our lumber yard and hardware store have long been a fixture in the town of Oakhurst, Ca. and is the leading local supplier for builders in the area! You can find our third store, True Value H&L Lumber, Mariposa, just off Highway 140 in Mariposa, Ca. Much like our Oakhurst lumber yard, our Mariposa store offers all of the lumber and supplies that a local builder or contractor would need!