shop our Local Ad

Opens in new window
shop our Local Ad

Opens in new window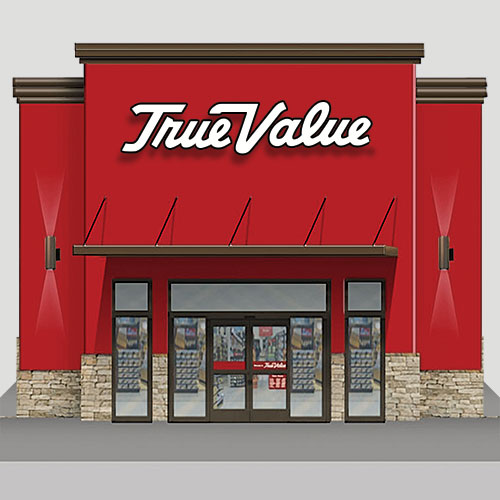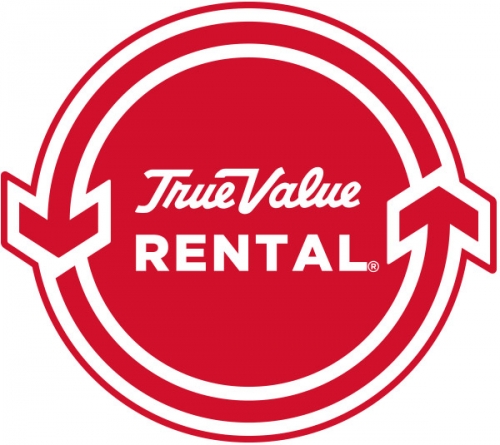 Rental
Samuelson True Value is a full line rental yard with construction equipment all the way to party supplies.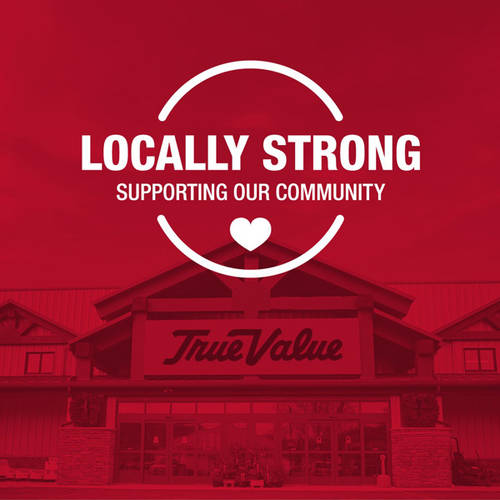 At True Value, we're more than just a hardware store; we're a part of your community.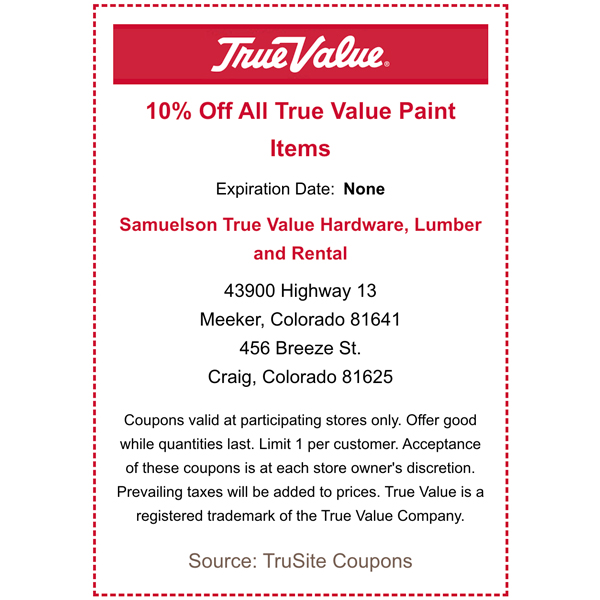 Services
Carpet Cleaner Rental
Delivery Available
Glass Cutting
Key Cutting
Paint Color Matching
Pipe Cutting
Re Key Locks
Screen Repair
True Value Rental
Window Repair

View All
About Us
Welcome to our site! The products we are offering here just begin to touch our huge inventory of in-stock items. Contact us for pricing on a full-line of building materials. Free quoting, free delivery in specified areas and great service.