shop our Local Ad

Opens in new window
shop our Local Ad

Opens in new window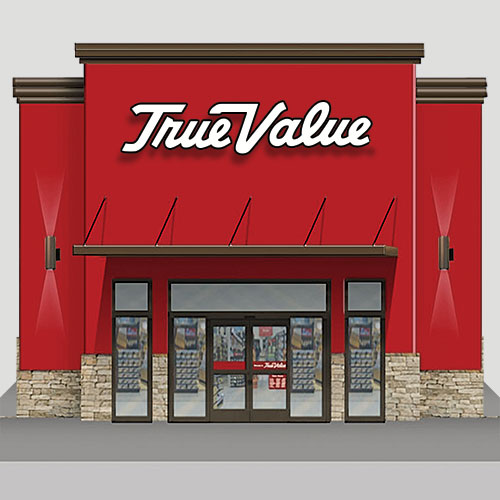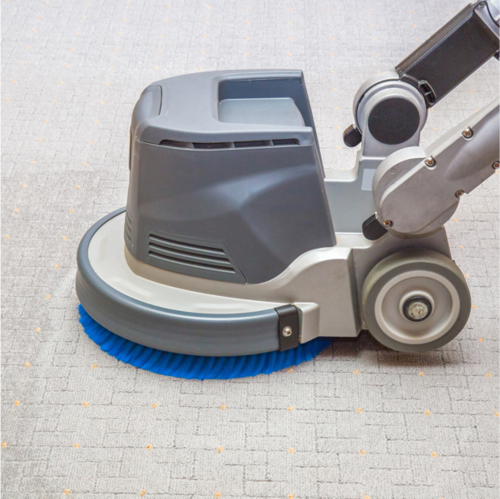 Carpet Cleaner Rental
Do your carpets need cleaning? We rent Rug Doctor carpet cleaners. Stop by to rent one!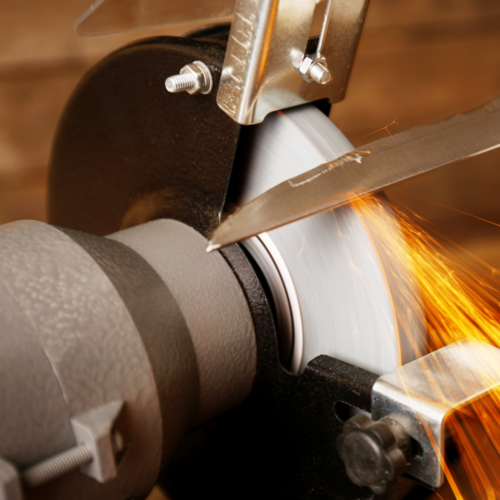 Blade Sharpening
Drop off your sharpening and we will send it out and have it sharpened for you.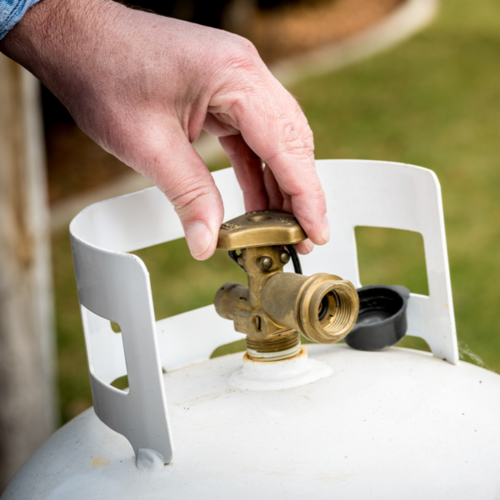 Propane Refills
Need propane? Stop by to have us fill your tank or camper. Refills available seven days a week. New 20lb tanks also available for purchase.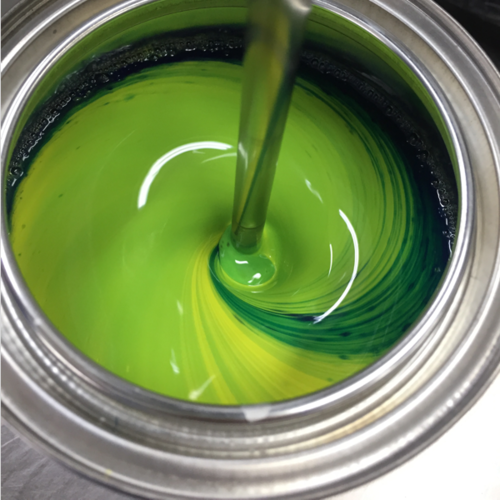 Custom Paint Colors
Visit the Paint Center and find the right color to set the perfect mood in your room. Whether you want to be tranquil or dramatic, playful or peaceful, count on our trained mixologist to stir up the right ingredients.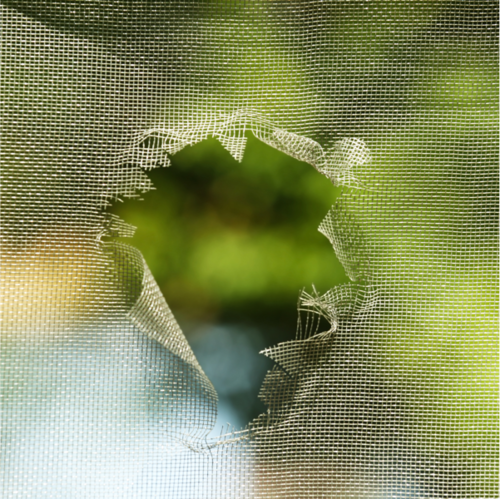 Screen Repair
Got holes in your screens? Let us fix them for you. We can also repair some frames. Stop by to see how we can help your screens.
Services
Assembly Available
Blade Sharpening
Carpet Cleaner Rental
Chain Saw Sharpening
Delivery Available
Gift Cards
Glass Cutting
Key Cutting
Knife Sharpening
Lawn Mower Blade Sharpening
Paint Color Matching
Paint Mixing
Plexiglass Cutting
Propane Available
Scissor Sharpening
Screen Repair

View All
About Us
We are an independent and locally owned hardware store in beautiful downtown Bethlehem, CT. Our friendly, knowledgeable staff is ready to help you with your next home improvement project. In addition to our excellent selection of traditional hardware items, we are a top notch paint (Benjamin Moore and EasyCare) store and a great local source for feed, shavings, pellets, mulches and farm and gardening supplies. We take pride in being an active part of our local community and look forward to sharing our expertise and enthusiasm with you.