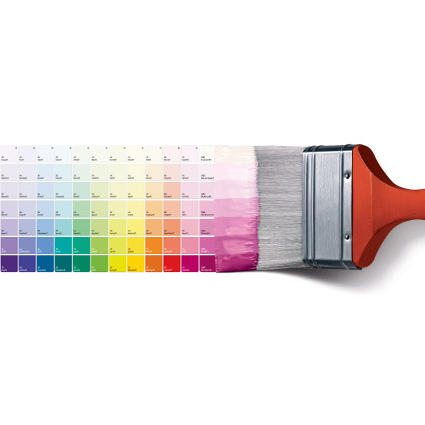 Color inspiration galore!
We'll help you choose the perfect color for your next paint project Visit truevaluepaint.com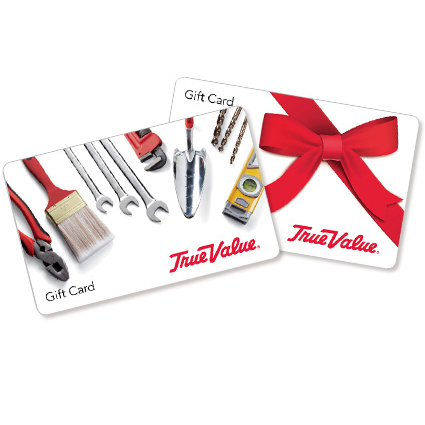 Opens in a new window
Gift Cards
The perfect gift for anyone on your list. Purchase in store or online.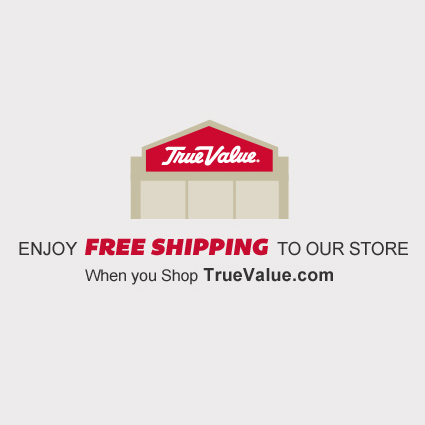 Shipping is ALWAYS FREE
when you shop from thousands of items in every online aisle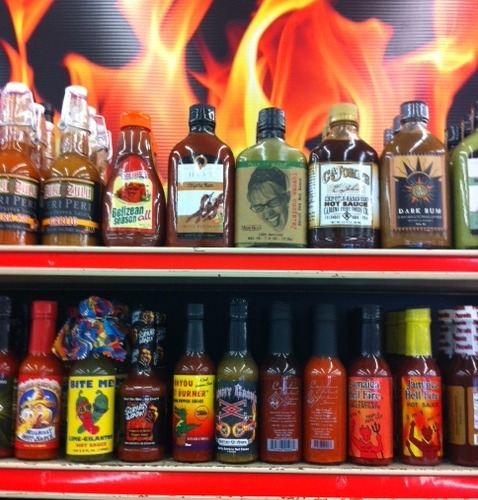 Click to see our specialty merchandise.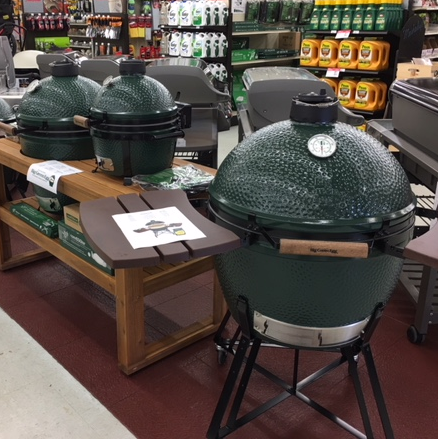 Click to see our specials.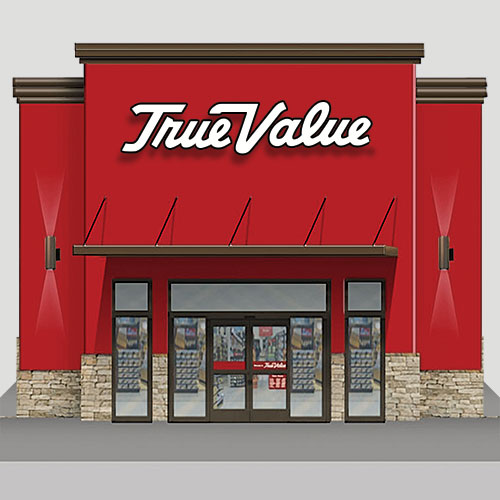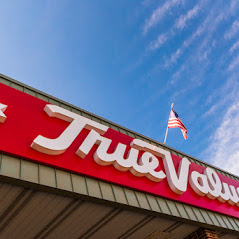 Services
Carpet Cleaner Rental
Delivery Available
Gift Cards
Glass Cutting
Key Cutting
Knife Sharpening
Paint Color Matching
Paint Mixing
Propane Available
Re Key Locks
Scissor Sharpening

View All
About Us
Scott's True Value was established in 1975 by Mr. J Douglas Scott.  Nine years later, in 1984, owners Tom and Kathie Veasey purchased Scott's True Value, and began their successful journey as small business owners of Pax Inc True Value Hardware. Thanks to Pax Inc's mission statement, supportive employees, and loyal customers, Pax Inc True Value Hardware has thrived against the Big Box stores and local competitors for over three decades, and have established a second generation of ownership.  As Jason and Theresa Veasey begin their own journey as small business owners, they too look forward to many successful years of business and possibly a third generation of owners. The Veasey Family and the employees of Pax Inc True Value Hardware would like to personally thank all of our customers for their loyalty and support. Without you none of this would be possible.