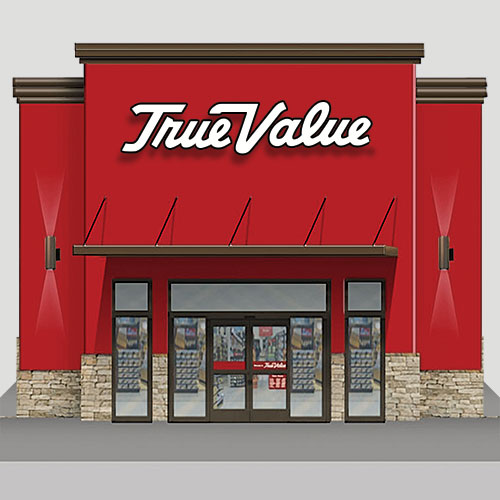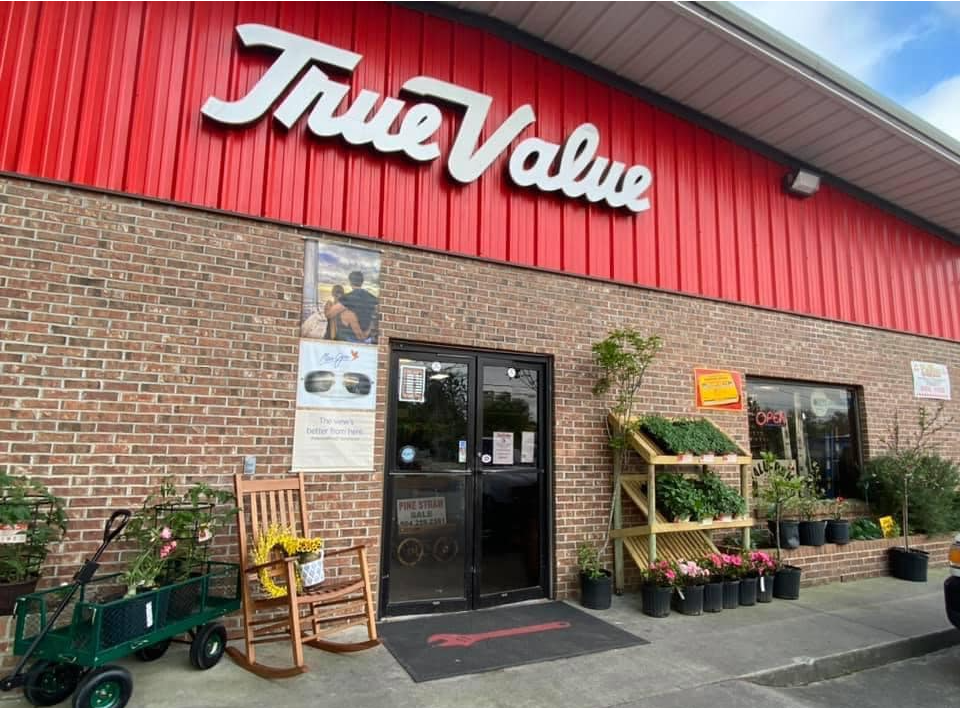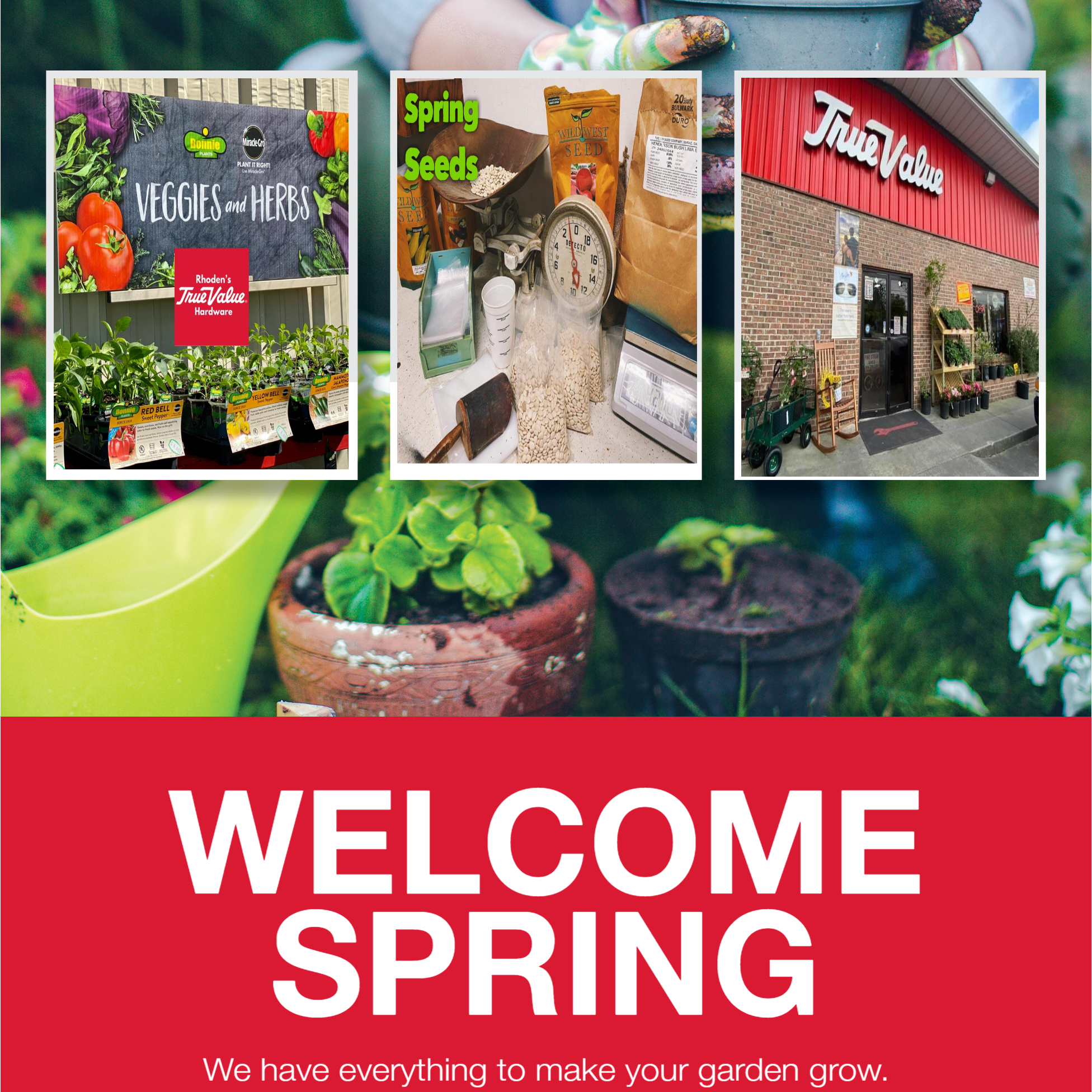 Need help with your Spring garden?
There has never been a better time to plant a garden!
Big, small, or raised gardening....If you're planting, we've got you covered!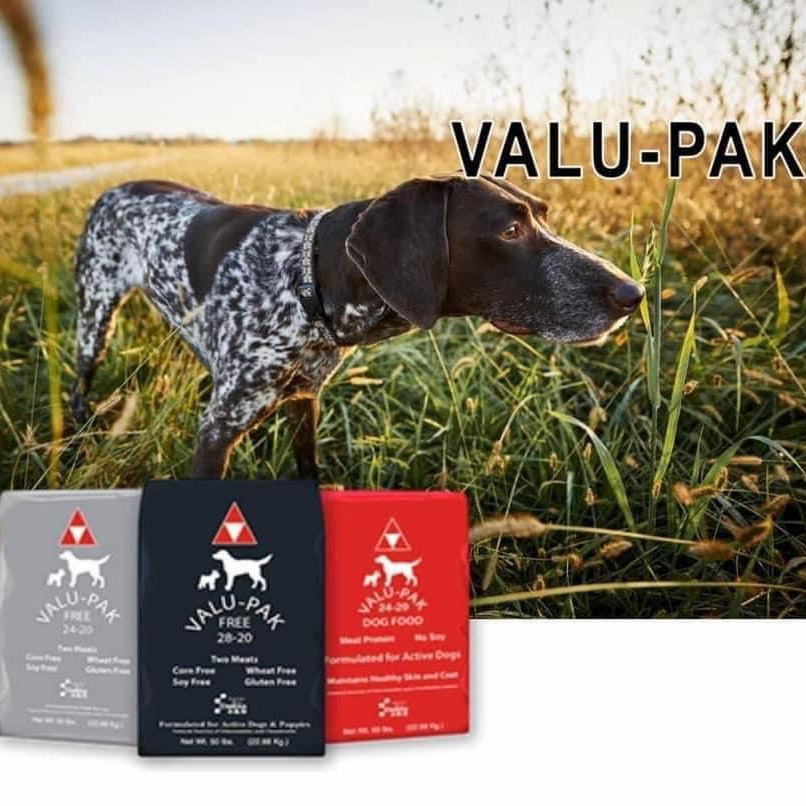 Happy to be your Valu-Pak Dealer
We offer the Grey (24-20), Orange (22-12), Blue (26-18), Black (28-20), Red (24-20), & Brown (21-12)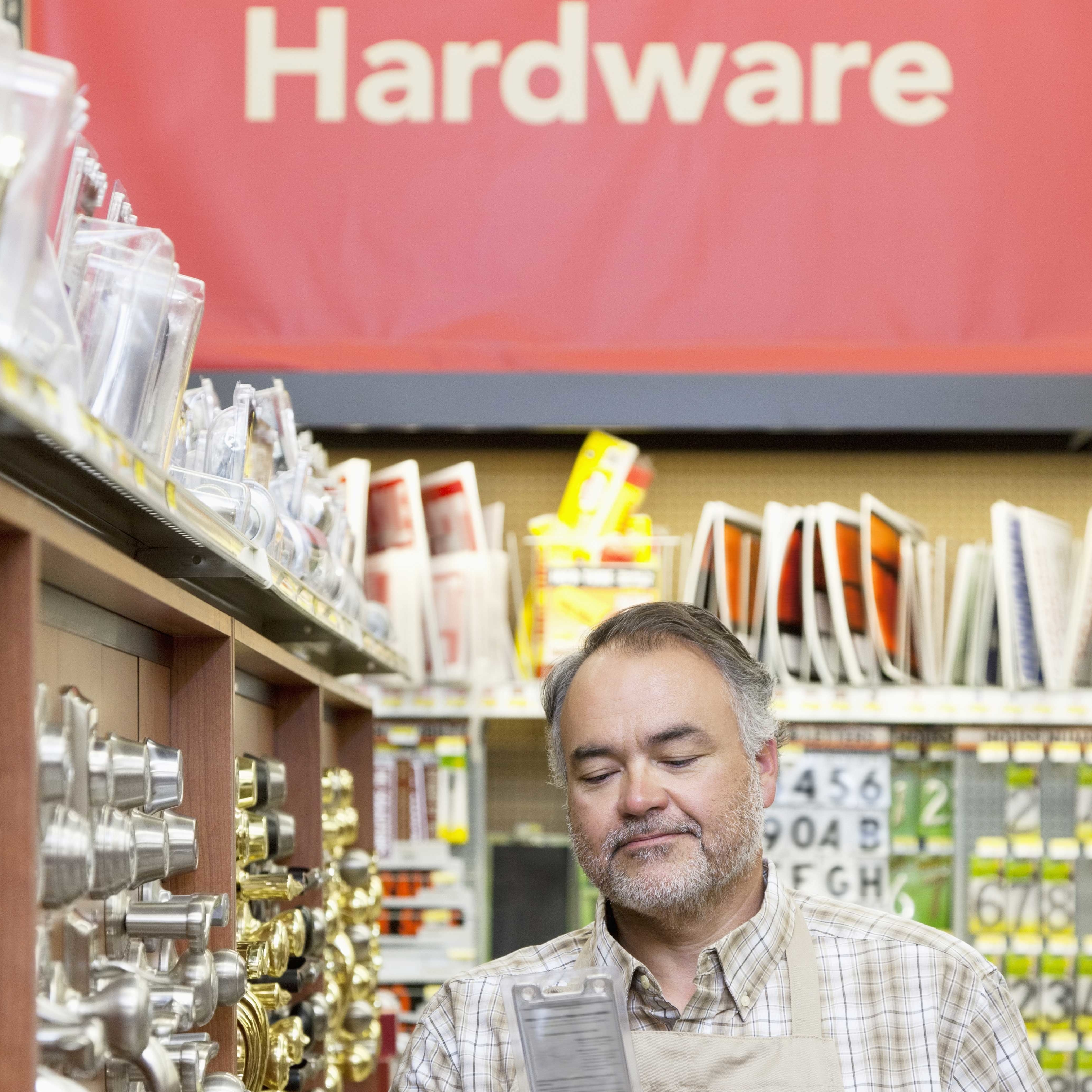 Your locally owned & operated hardware store with more!
All your seed, feed, plumbing, electrical, hardware, paint & sundries needs. We also specialize in lawn & garden fertilizers, trees, plants, & tools. Come see us!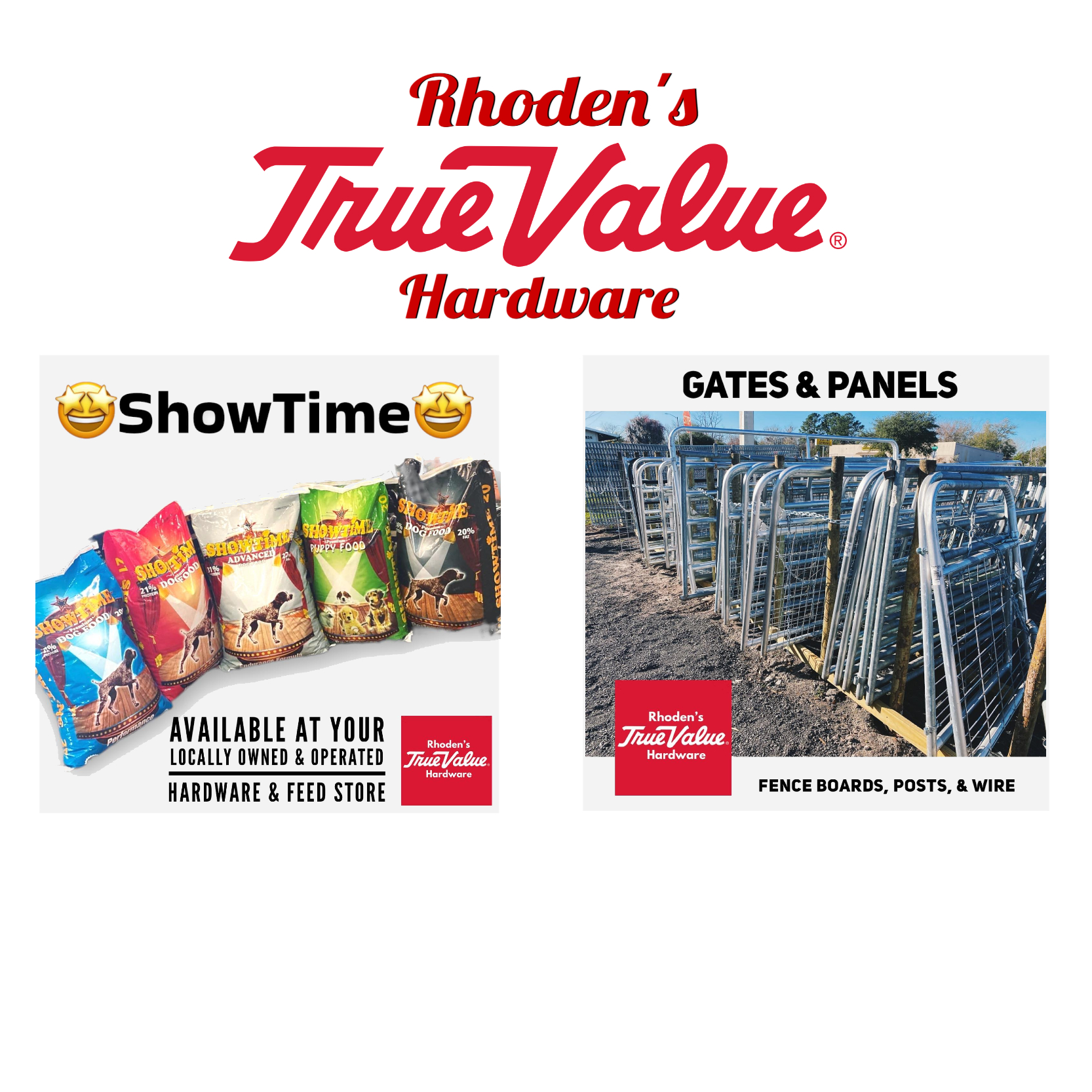 Your favorite ShowTime dog feeds are finally here! Are you looking for Gates & Panels! We have
that too! Along with fence boards, posts & wire. Come shop the only locally owned & operated hardware & feed store in Baker!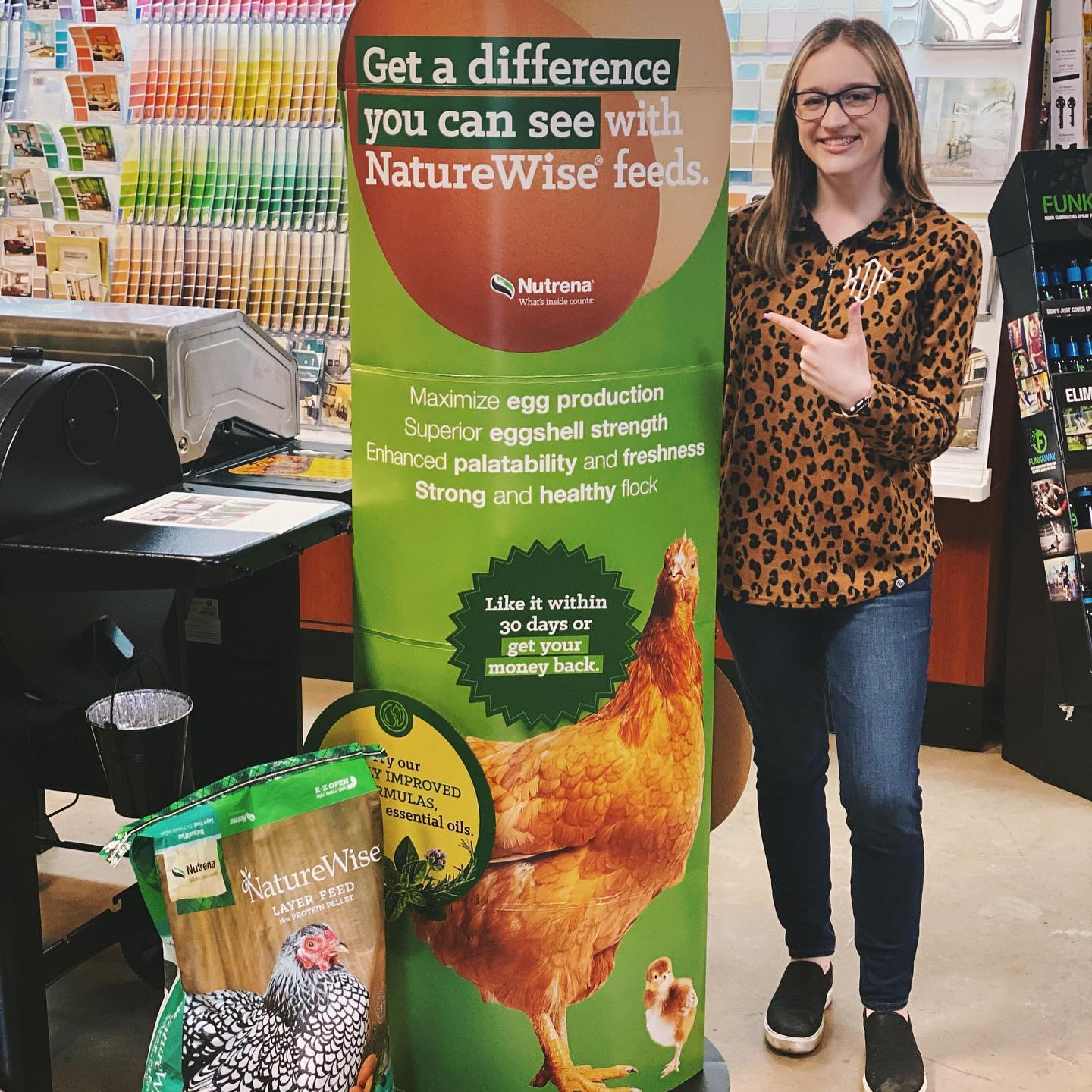 Nutrena Feeds
We have all your favorites in Nutrena feeds. *Goat *Pig*Cattle *Rabbit *Horse *Chick Starter *Chicken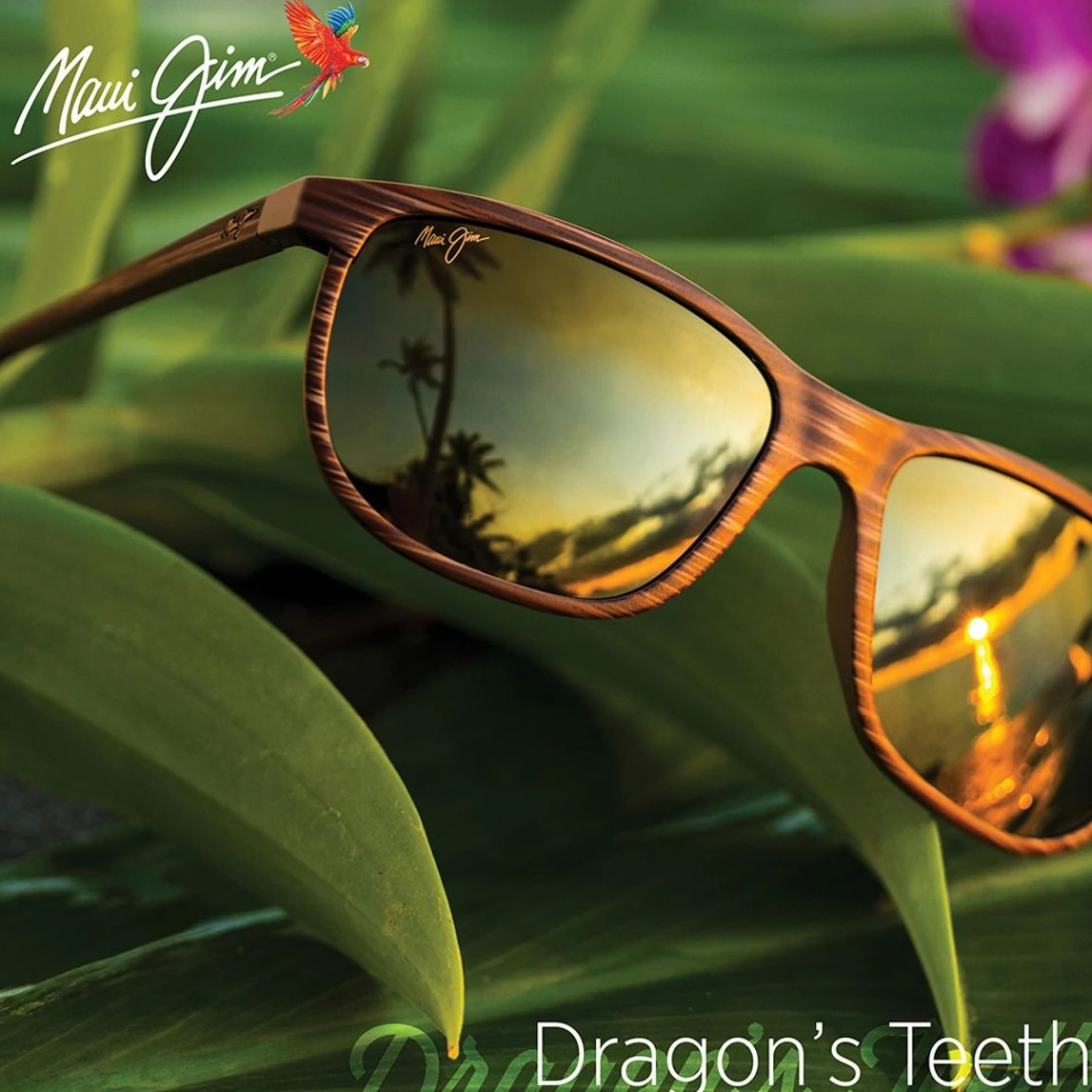 Maui Jim sunglasses
Come see the best in polarized sunglasses with Maui Jim!
About Us
Glen Cash Hardware in Glen St. Mary, FL is your locally owned hardware store. We're proud to be a member of the True Value family, and we're here to serve our community. Whether you're a pro or taking on a DIY home improvement project for the first time, we're right here in your neighborhood with the expert advice, tools, equipment and the products you need to get the job done. Glen Cash Hardware in Glen St. Mary, FL, we're here to help. Come in and see us today.