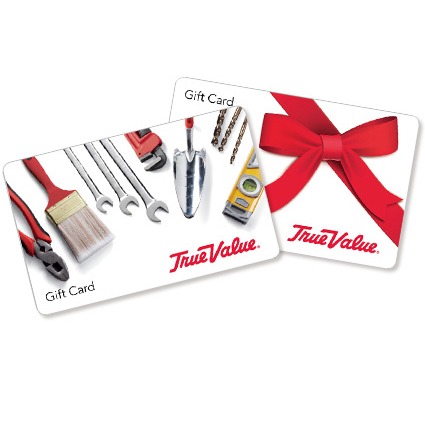 Opens in a new window
Gift Cards
The perfect gift for anyone on your list. Purchase in store or click image to purchase online.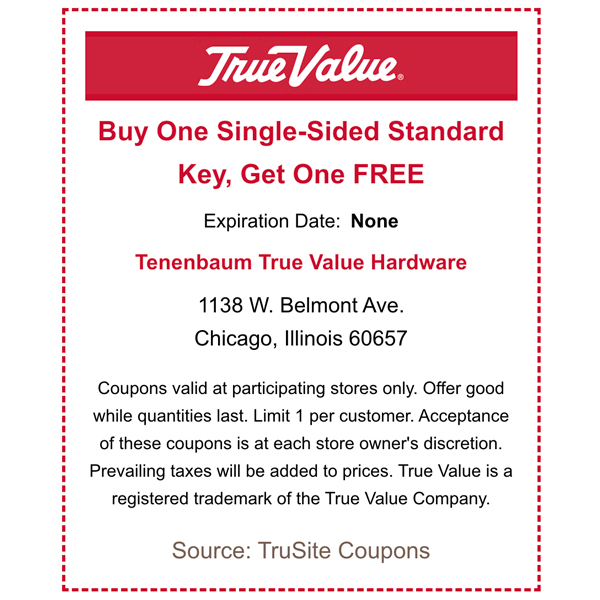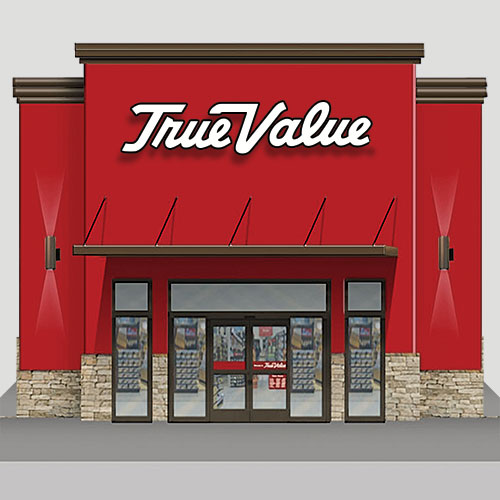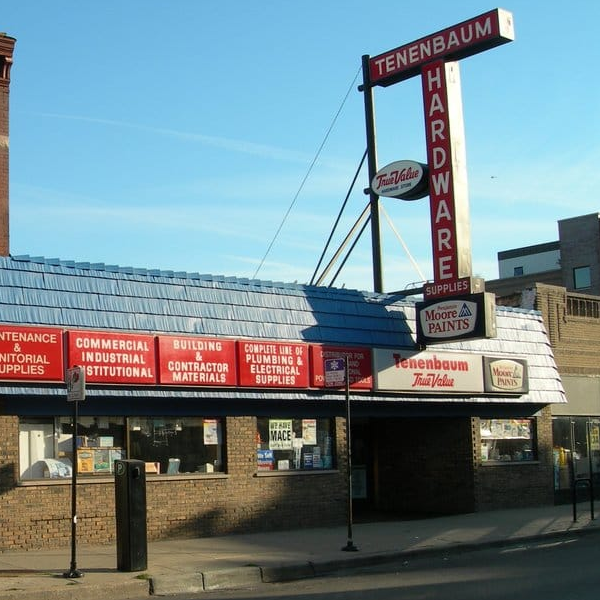 Services
Carpet Cleaner Rental
Glass Cutting
Glass Repair
Key Cutting
Paint Color Matching
Pipe Cutting
Paint Mixing
Plexiglass Cutting
Re Key Locks
Screen Repair
Window Repair

View All
About Us
Founded when Herman Tenenbaum started selling hardware out of the trunk of his first car, Tenenbaum hardware has always worked hard to meets the needs of our customers. We carry top line product at fair prices. We listen to our customers. We believe in service,service and service. We are out to be the best hardware store we can be. This is a picture of Tenenbaum Hardware in the early 1950s. Tenenbaum True Value Hardware in Chicago, IL is your locally owned hardware store. We're proud to be a member of the True Value family, and we're here to serve our community. Whether you're a pro or taking on a DIY home improvement project for the first time, we're right here in your neighborhood with the expert advice, tools, equipment and the products you need to get the job done. Tenenbaum True Value Hardware in Chicago, IL, we're here to help. Come in and see us today.