shop our Local Ad

Opens in new window
shop our Local Ad

Opens in new window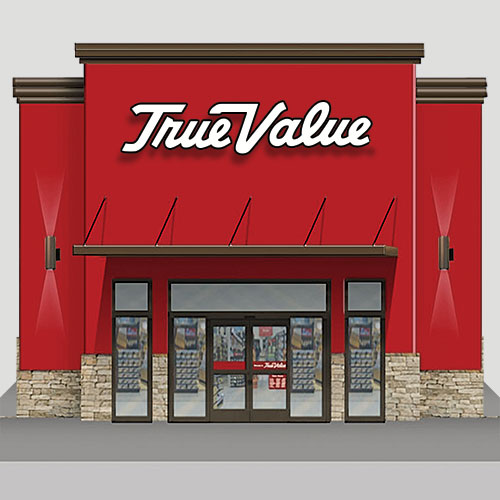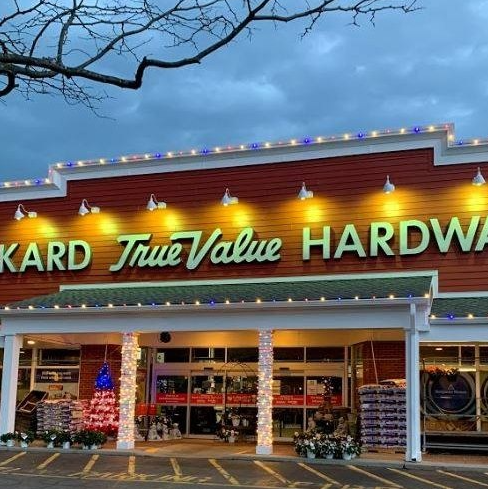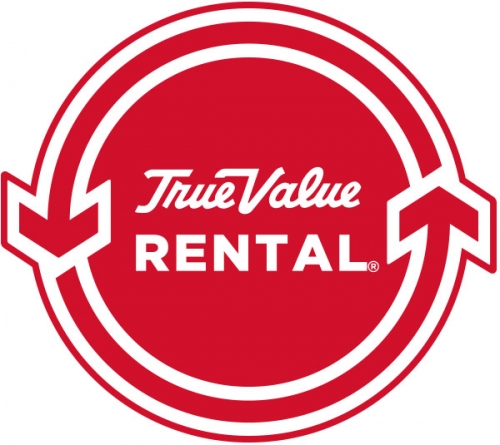 Why buy it when you can rent it?
Tools • Lawn & Garden • Party Supplies • Floor Care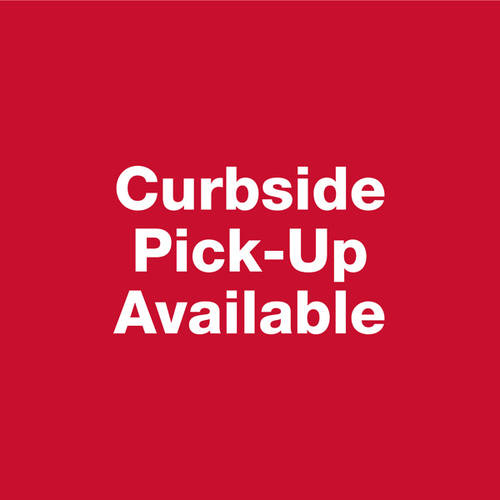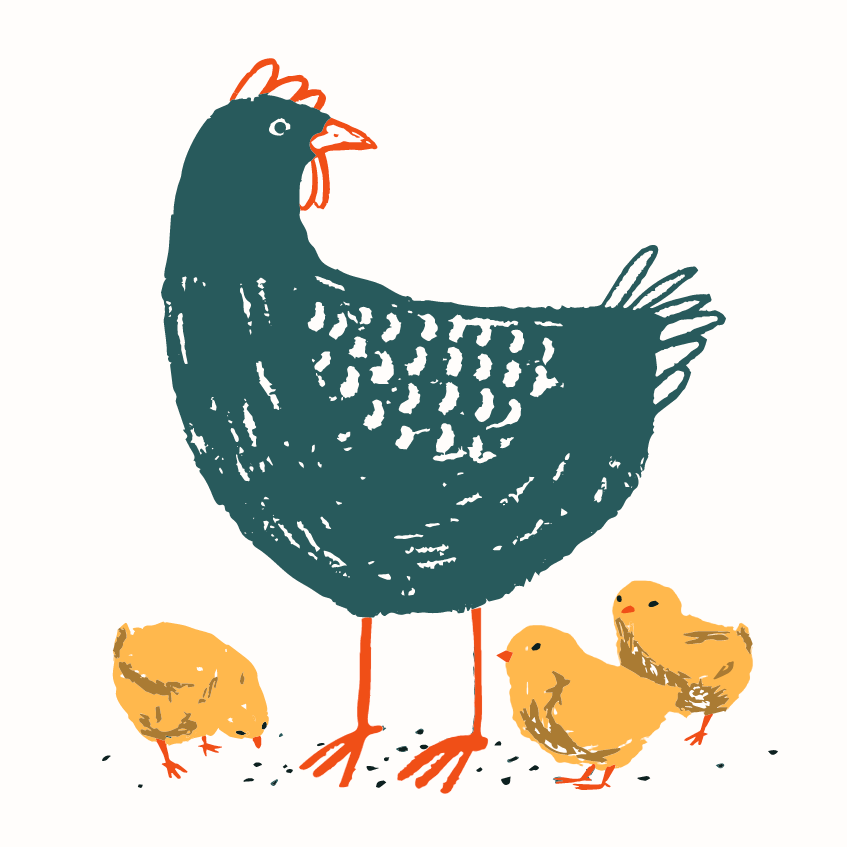 Opens in a new window
Akard Baby Chicks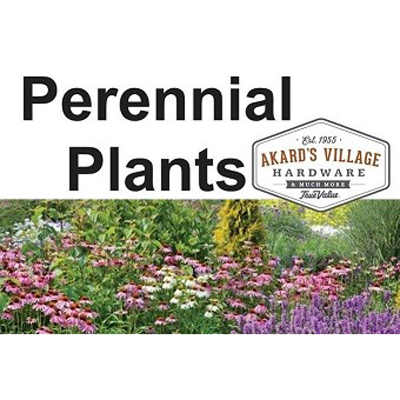 Services
Assembly Available
Blade Sharpening
Carpet Cleaner Rental
Chain Saw Sharpening
Delivery Available
Gift Cards
Glass Cutting
Key Cutting
Knife Sharpening
Lawn Mower Blade Sharpening
Paint Color Matching
Pipe Cutting
Paint Mixing
Plexiglass Cutting
Propane Available
Re Key Locks
Scissor Sharpening
Screen Cutting
Screen Repair
True Value Rental
Window Repair

View All
About Us
Akard Village Hardware & Rentals has just what you need to do your projects right. Think of us as your neighborhood True Value hardware experts. We live and work right here in Zionsville, so we can offer you the right tools and expert, local advice for whatever project you decide to take on next. We've been there....we know what you need. Thank you for shopping at your local True Value. Family owned and operated since 1955!