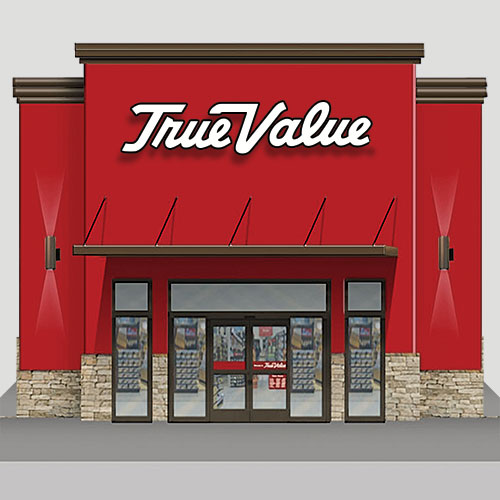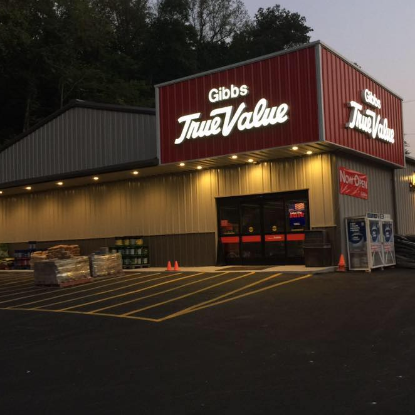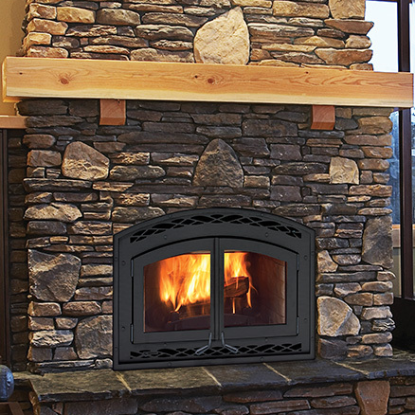 Opens in a new window
Gibbs Hearth and Home
Stop by or give us a call today to check out our top-of-the-line Fireplaces, Gass Logs, and Gas/Wood Stoves. As always, we provide knowledgeable salespeople, reliable Service, & expert installation to ensure your safety, comfort & enjoyment!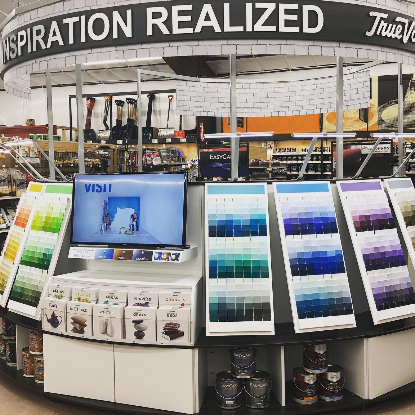 Paint Center
If there's a paint project in your future, then make Gibbs Hardware your paint destination! Everything you need from prep to cleanup — like caulks, cleaners, tapes, tarps, ladders and linseed oil. Need some inspiration to unleash your creative side and turn your walls into a painter's canvas? Our customer service professionals will help you every step of the way!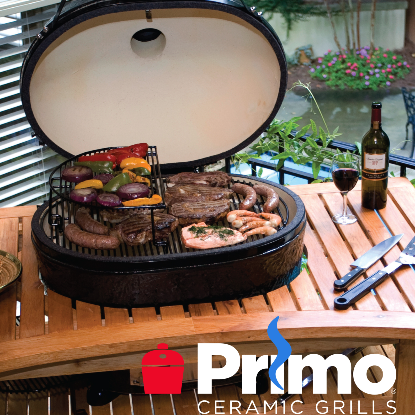 Primo Ceramic Grills
A Primo Ceramic Grill is one of the most versatile outdoor cookers in the world. You can use it as a grill, an oven, a roaster, or a smoker with a simple adjustment to the airflow and cooking configuration. Proudly made in the U.S.A.!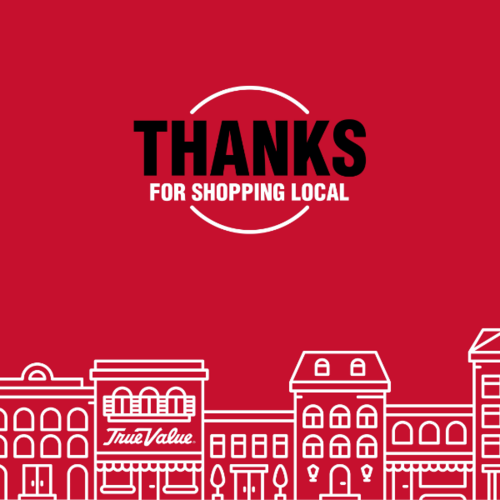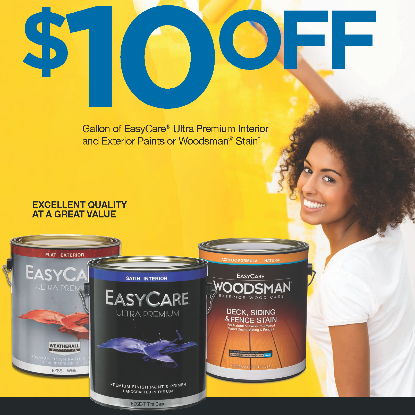 $10 OFF Paint!
Now until April 6th: $10 off a gallon of EasyCare® Ultra Premium Interior and Exterior Paints or Woodsman® Stain!
About Us
Gibbs True Value Hardware in Ashland, KY is your locally owned hardware store. We're proud to be a member of the True Value family, and we're here to serve our community. Whether you're a pro or taking on a DIY home improvement project for the first time, we're right here in your neighborhood with the expert advice, tools, equipment and the products you need to get the job done. Gibbs True Value Hardware in Ashland, KY, we're here to help. Come in and see us today.