shop our Local Ad

Opens in new window
shop our Local Ad

Opens in new window
314 Broadway
Lynn, MA 01904-2601
15 minute parking out front. Parking lot behind the store - entrance to lot is by Rollys!
(781) 593-8372
Contact Us

Form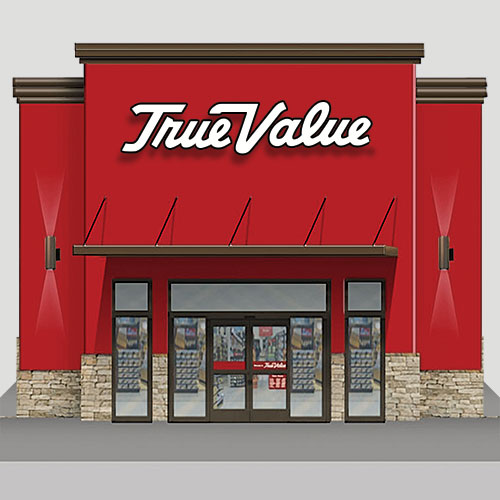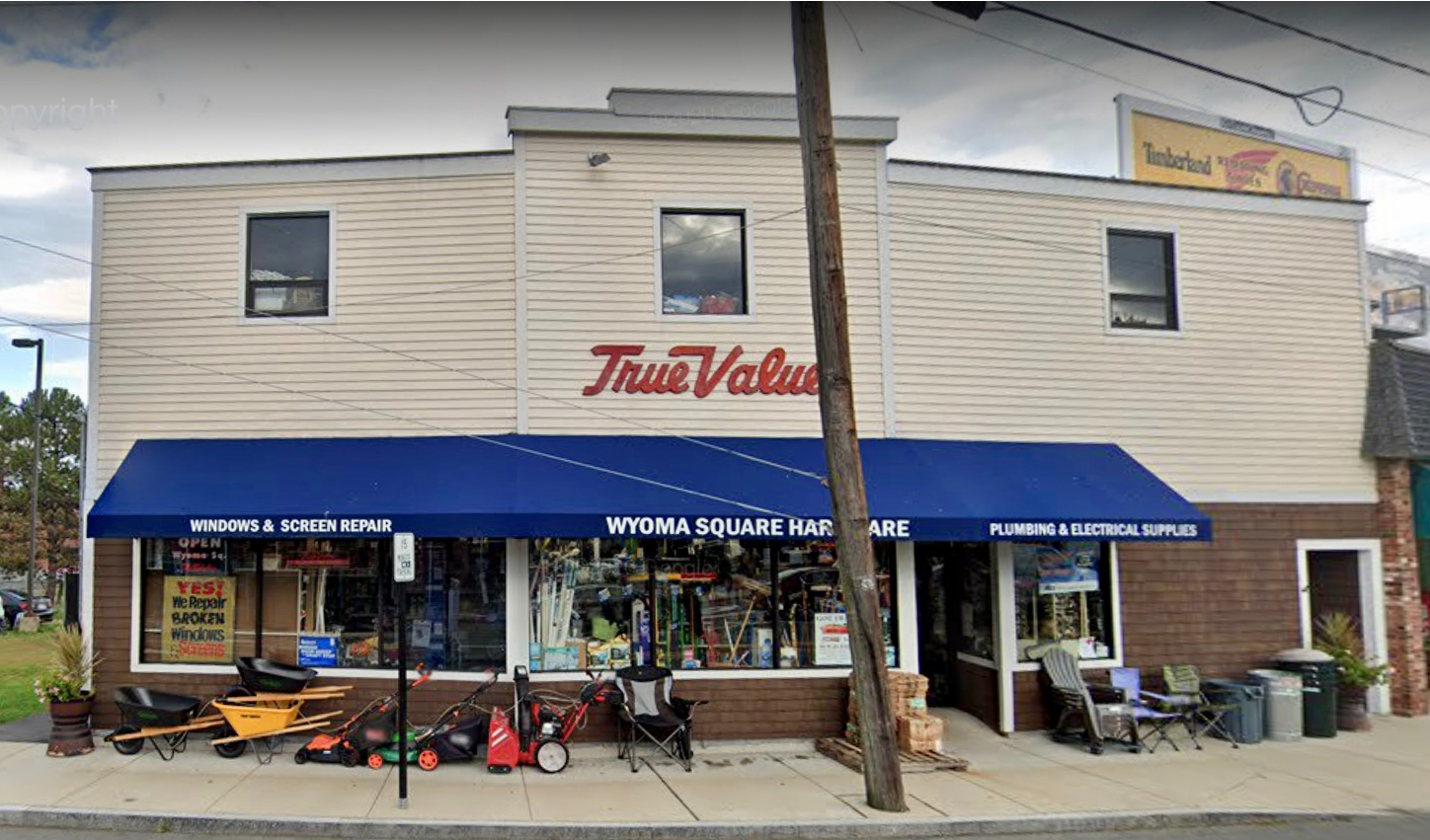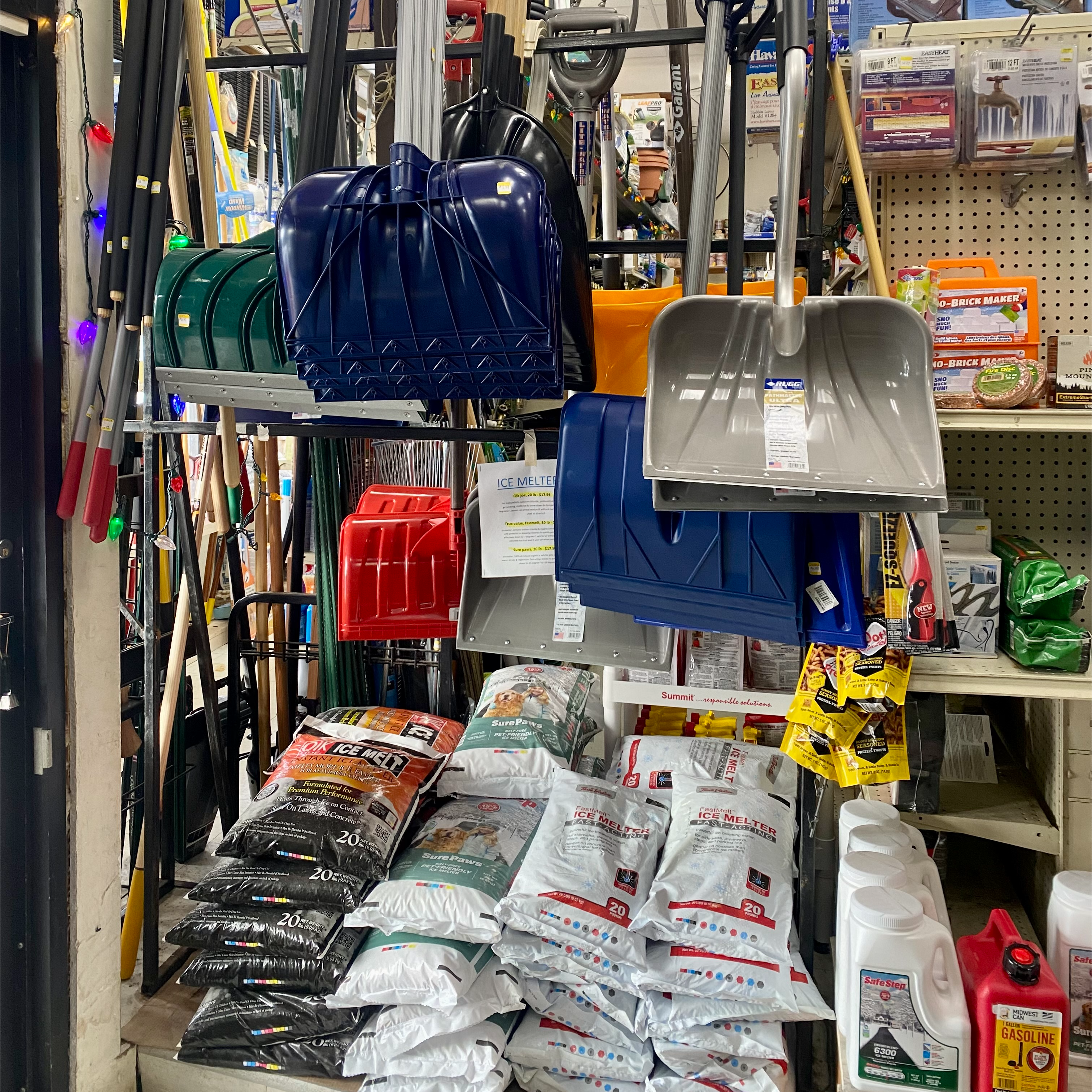 WE GOT EM' COME GET EM' (While supplies last)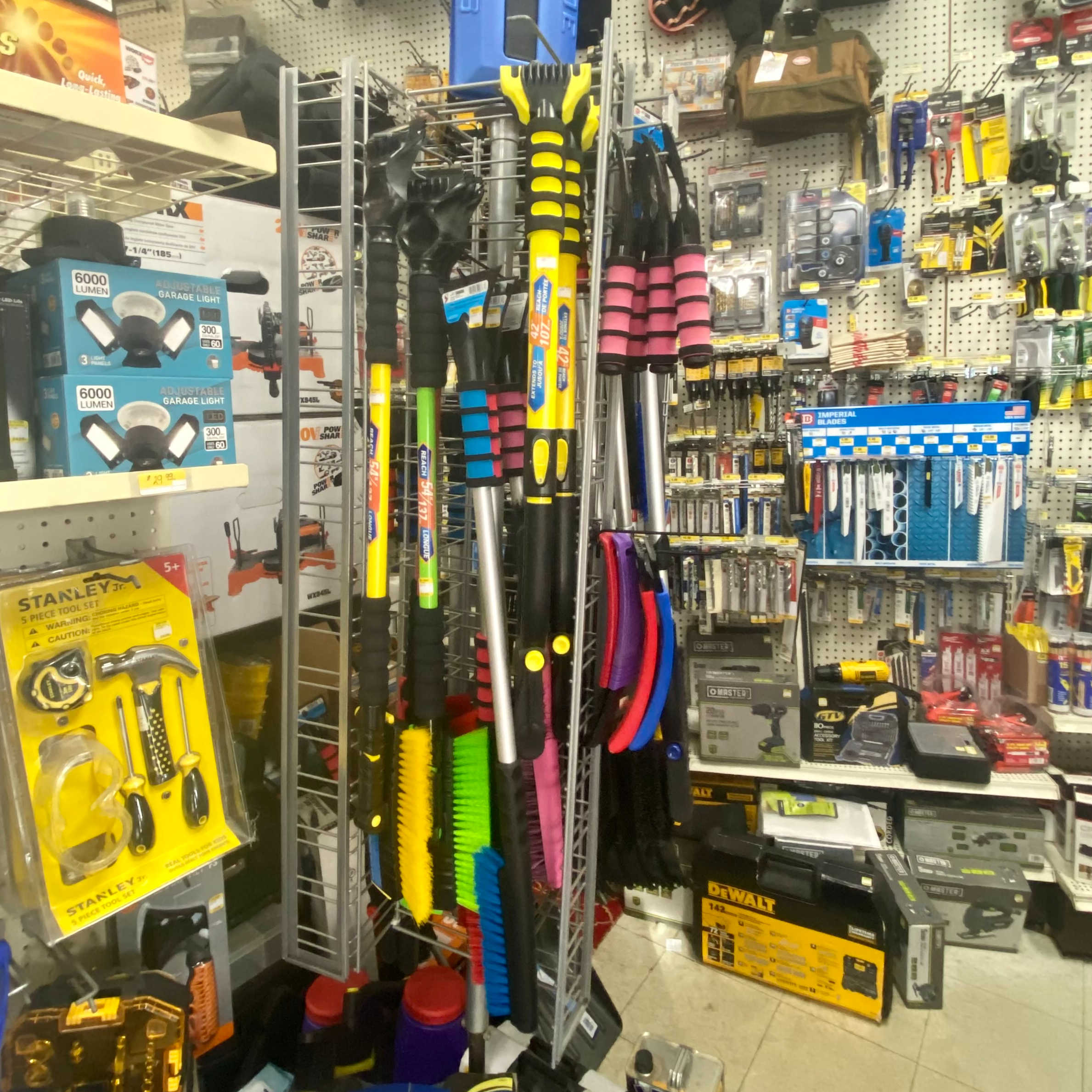 Clean the snow off your car the right way!
About Us
Wyoma Square True Value in Lynn, MA is your locally owned hardware store. We're proud to be a member of the True Value family, and we're here to serve our community. Whether you're a pro or taking on a DIY home improvement project for the first time, we're right here in your neighborhood with the expert advice, tools, equipment and the products you need to get the job done. Wyoma Square True Value in Lynn, MA, we're here to help. Come in and see us today.