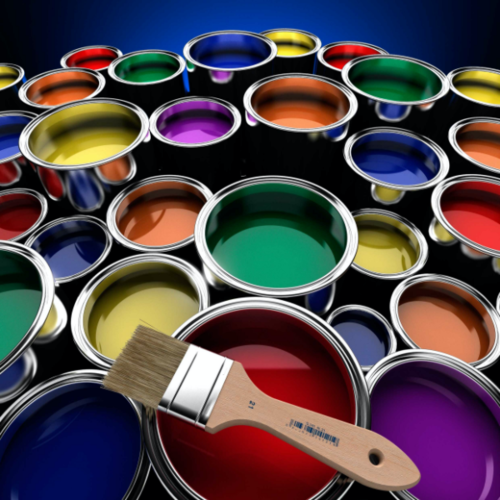 August 30 through September 11. $10 OFF instantly on each gallon of EasyCare Ultra Premium Paints or EasyCare Woodsman Exterior Stains> Limit five 1-gallon cans per household<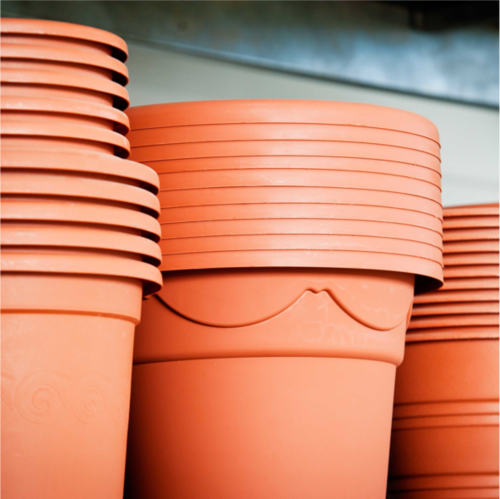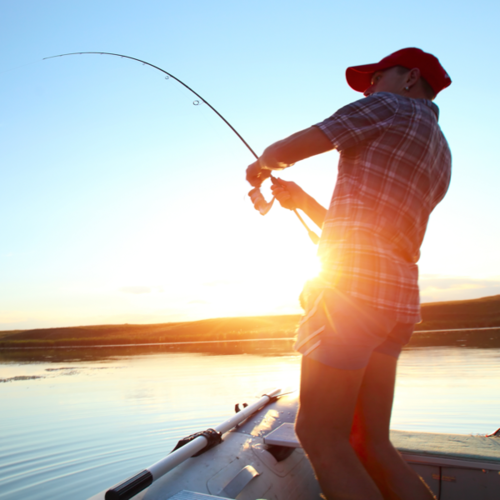 We now have basic fishing supplies in stock.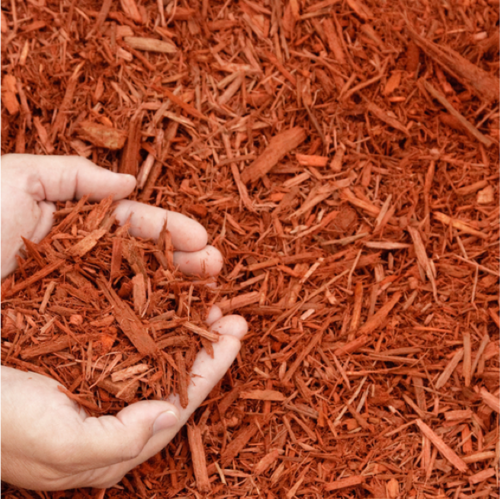 Green Thumb red mulch 2 cu ft bag for $3.00 or $2.50 per bag on a purchase of 10 or more bags.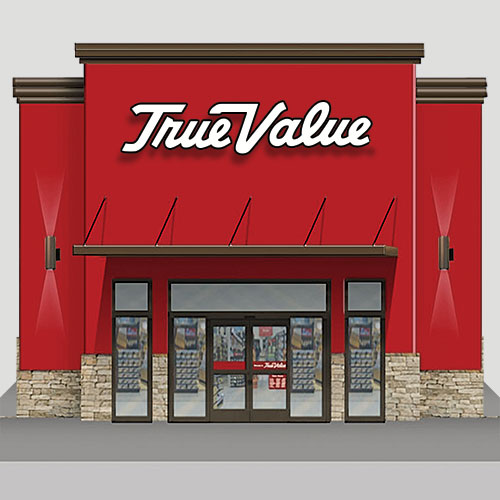 About Us
True Value Hardware in Falls City, NE is your locally owned hardware store. We're proud to be a member of the True Value family, and we're here to serve our community. Whether you're a pro or taking on a DIY home improvement project for the first time, we're right here in your neighborhood with the expert advice, tools, equipment and the products you need to get the job done. True Value Hardware in Falls City, NE, we're here to help. Come in and see us today. Shop us online at Truevalue.com. Order online and have it shipped to the store with no shipping charge