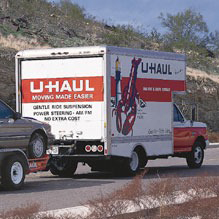 U-HAUL
When it comes moving your vehicle U-Haul has the best design, construction, selection and always the lowest cost. U-Haul is also the only moving company that rents towing equipment one-way without a moving van.
Benjamin Moore Paints
We carry a complete line of Benjamin Moore Paint. Come in and pick up a sample kit today!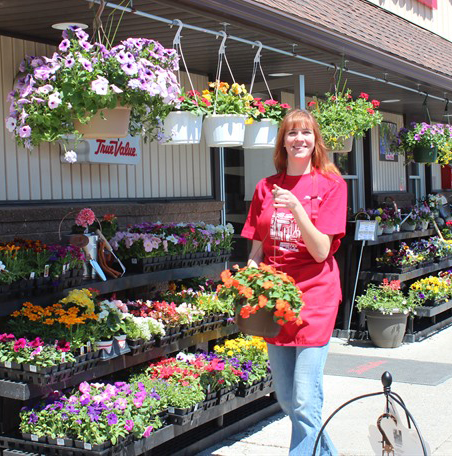 Flowers
Our supplier, Wessels Farms, is the Premier Grower for flowers in the Northeast. Our flowers and vegetables have been proven to be the best year after year.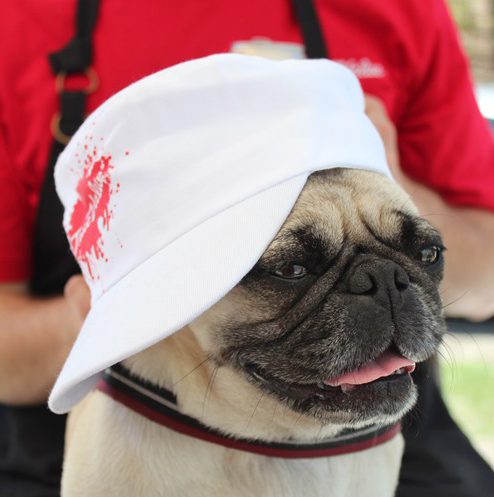 Pet Care
We care about your pet. We carry a variety of pet foods, snacks, treats and toys for your pet. We are a pet friendly store, your pet is always welcome to come in for a treat.
Gift Cards
The perfect gift for anyone on your list. Purchase in store or online.
Shipping is ALWAYS FREE!
Shipping to our store is ALWAYS FREE from TrueValue.com. Shop from thousands of items in every online aisle.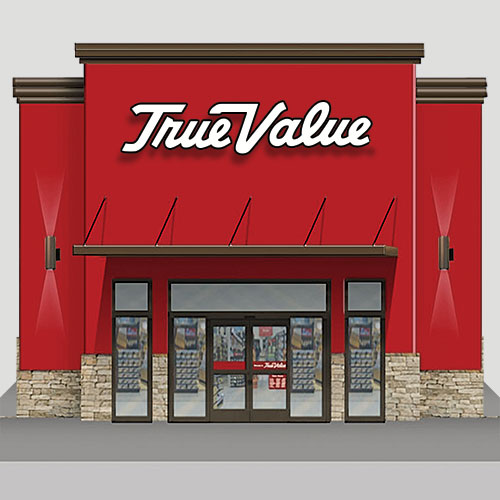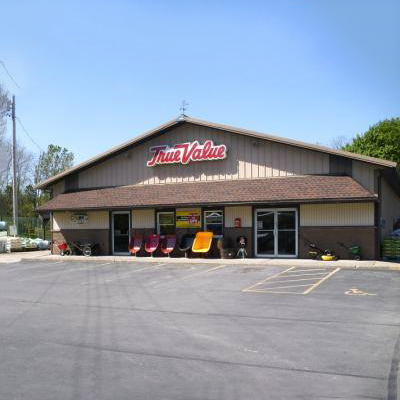 About Us
Persico True Value Hardware in Ravena, NY is your locally owned hardware store. We're proud to be a member of the True Value family, and we're here to serve our community. Whether you're a pro or taking on a DIY home improvement project for the first time, we're right here in your neighborhood with the expert advice, tools, equipment and the products you need to get the job done. Persico True Value Hardware in Ravena, NY, we're here to help. Come in and see us today.