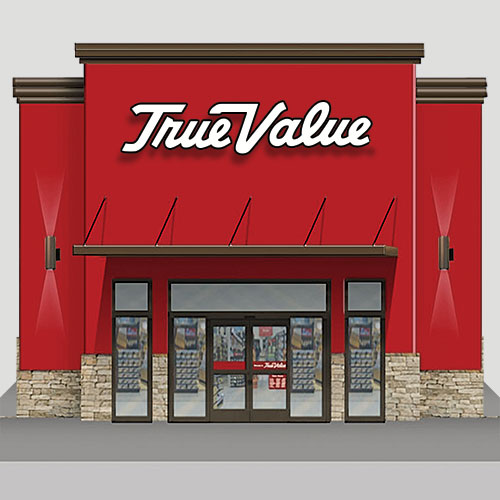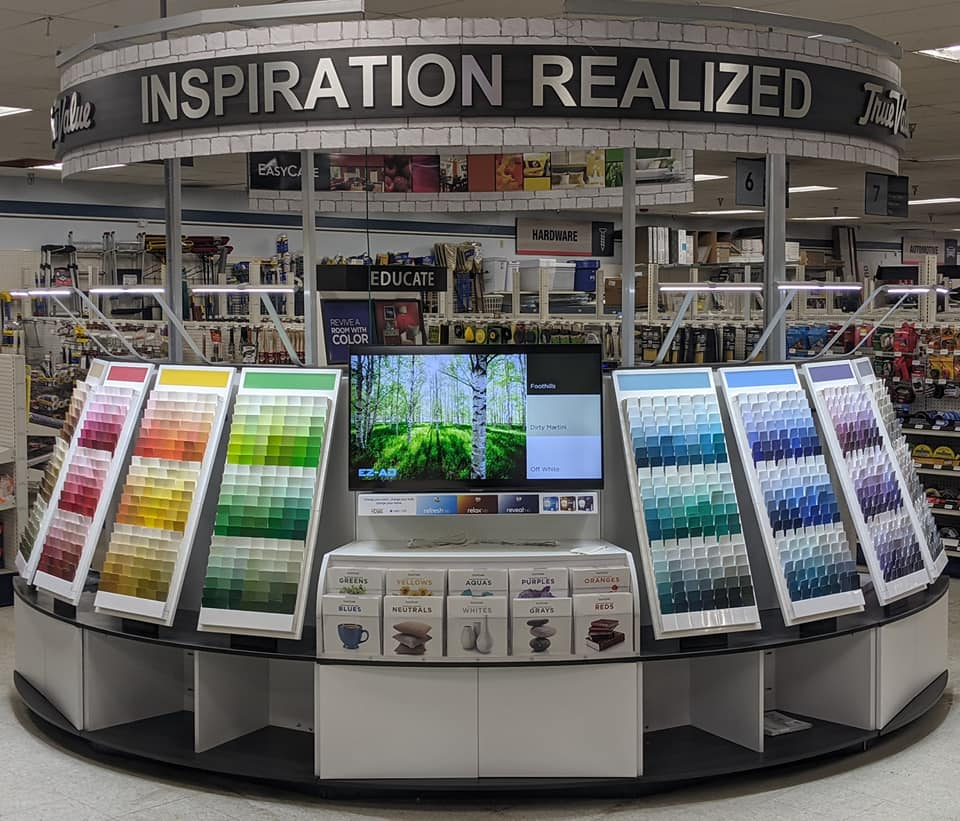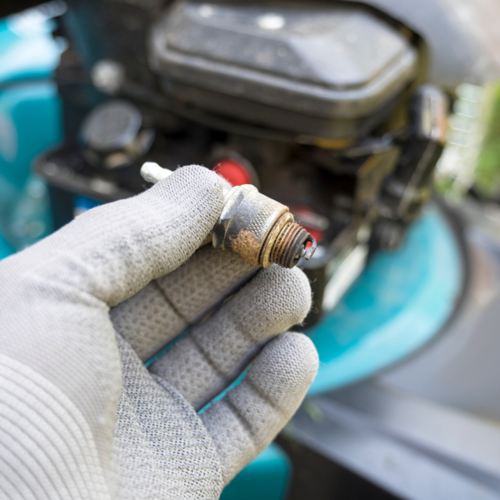 Small Engine Repair
Now is the time to get your Snow blowers and Log Splitters service before the snow gets here!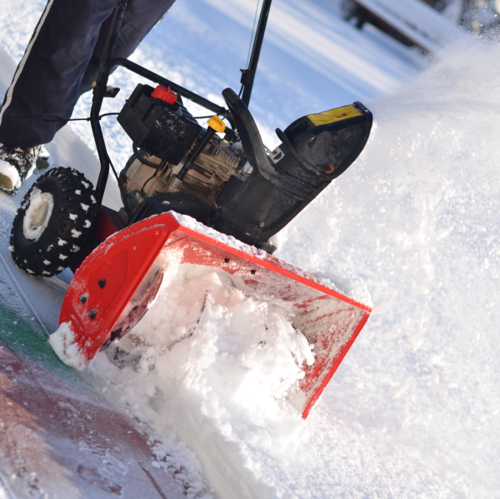 Opens in a new window
Snow Blower Special Orders
Get your Snow Blower Special Ordered now to blow that Winter White Out of your way this year!
Opens in a new window
IN STOCK NOW
Get your Snow Shovels NOW while Supplies Last.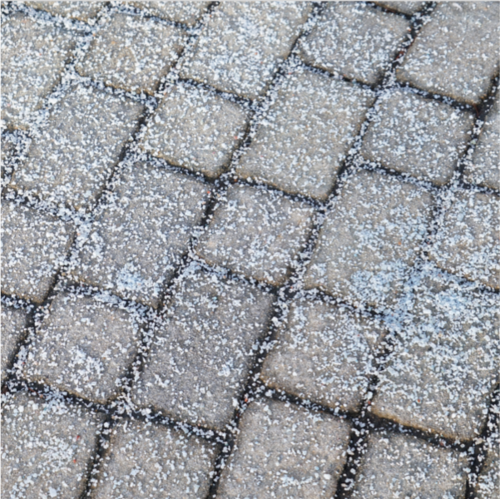 Ice Melt & Rock Salt
Icy sidewalks can take the joy out the Holidays real quick with a trip to the ER. You have worked hard this year for the perfect Holiday after the last two year, do not let snow and ice get in your way get your Ice Melt and Rock Salt now. Be ready.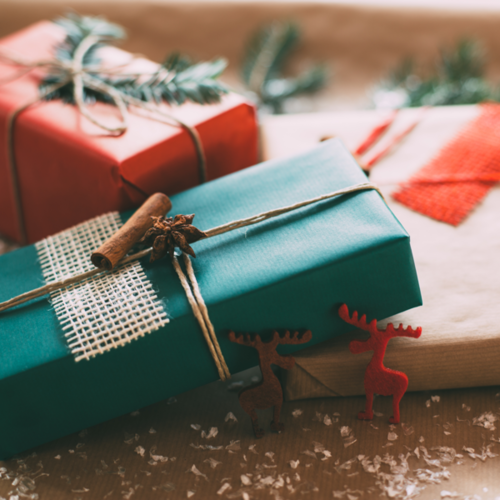 Great Gift Ideas
We are not just good with projects. We are also the perfect people to help you pick out the perfect gift for that person in your life that knows behind every Project is a True Value.
About Us
TRUE VALUE HARDWARE & FARM in THE PLAINS, OH is your only locally owned and operated Hardware, Farm, Outdoor Power Equipment, and Sporting Goods store serving South East Ohio. We're proud to be a member of the True Value family, and we're here to serve our community. Whether you're a pro or taking on a DIY home improvement project for the first time, we're right here in your neighborhood with the expert advice, tools, equipment and the products you need to get the job done. TRUE VALUE HARDWARE & FARM in THE PLAINS, OH, we're here to help. Come in and see us today.