shop our Local Ad

Opens in new window
shop our Local Ad

Opens in new window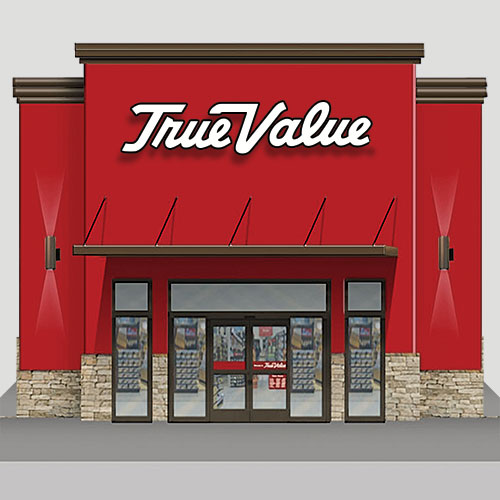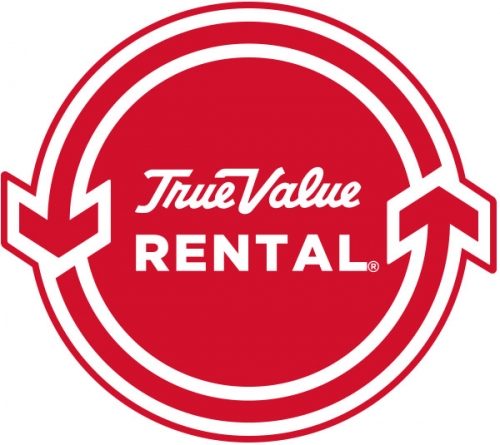 Opens in a new window
Click the image above to visit our Rental site.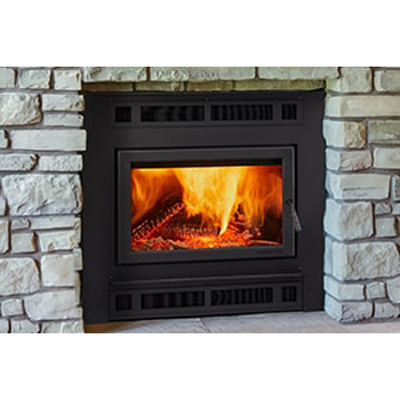 Opens in a new window
You've come to the right place for the fireplace, stove or insert of your dreams. Click the image above to view our selection.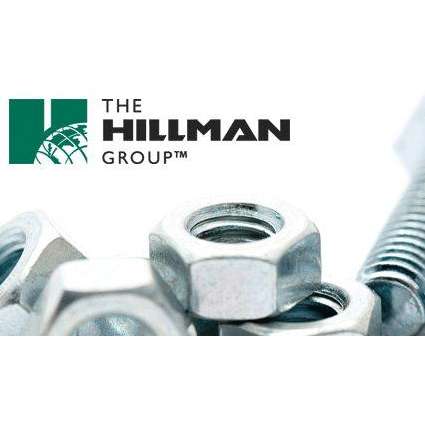 Shop our large selection of Hillman fasteners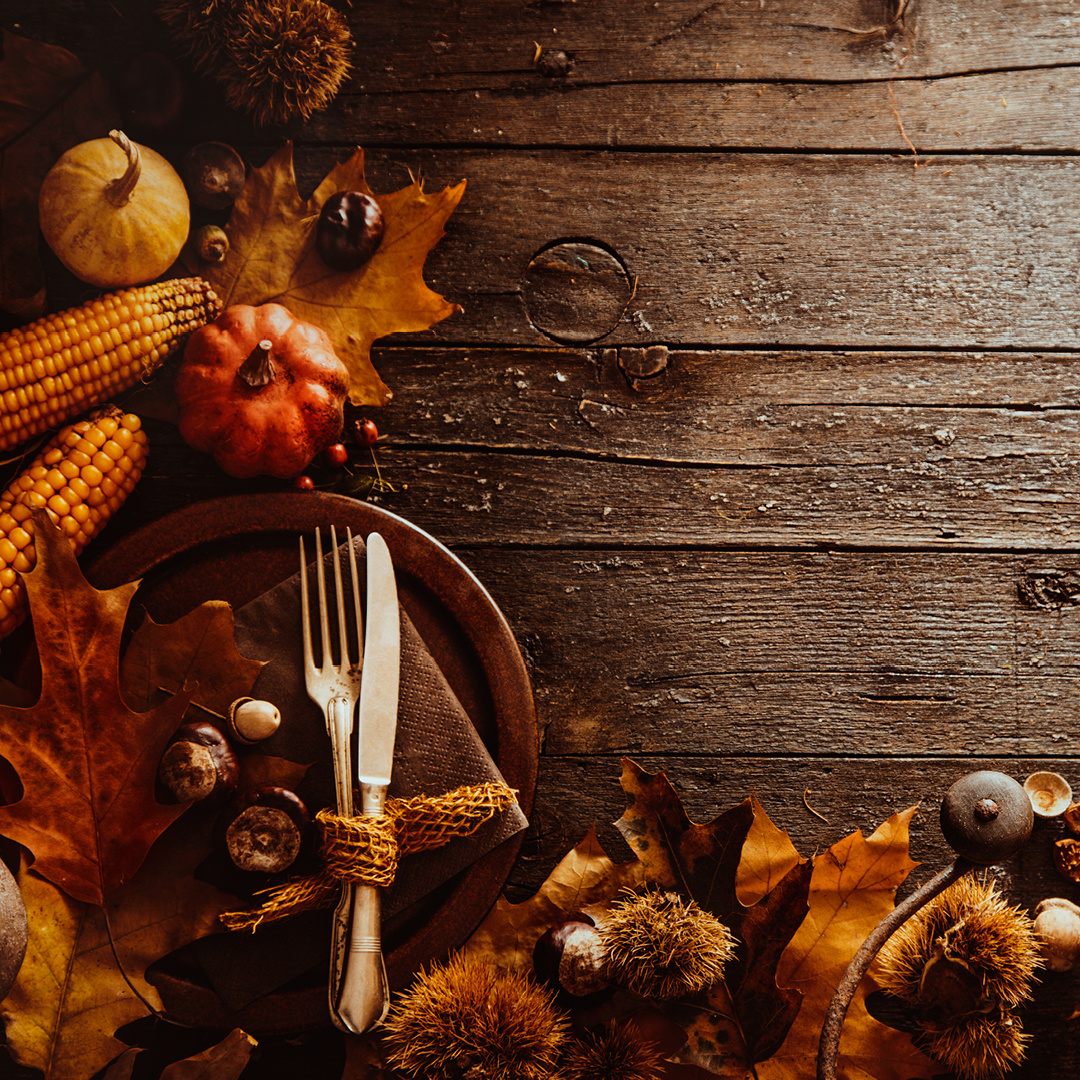 Shop for your Holiday Needs!
Services
Carpet Cleaner Rental
Key Cutting
Paint Color Matching
Pipe Cutting
Propane Available
Re Key Locks
Screen Repair
Window Repair

View All
About Us
Established in 1926 by two brothers and their brother-in-law, the store's orginal location was on South Oregon Street. The first tenants were a drug store and a hardware store. The hardware store was a mere 25 feet wide and 120 feet long. L.J. (Hop) Kinney, L.R. (Lloyd) Kinney, and brother-in-law Claude Keele mortgaged their properties, and purchased the hardware store from J.C. McCreight on Feburary 1st,1926 for the sum of $10 and some other considerations in gold coin. The farm near Malheur Butte was part of the corporation. Lloyd ran the farm and Hop and Claude ran the store. Eventually, papers were drawn up and gave Hop and Claude sole ownership of the sore. But, the still retained the name as it is today. In 1946, Claude Keele's son Bill, returned from the service in World War II and joined the firm full time. The three partners today, each of whom has family involved in the business as well, are John Kirby, Mike Pratt and Bob Reid.