shop our Local Ad

Opens in new window
shop our Local Ad

Opens in new window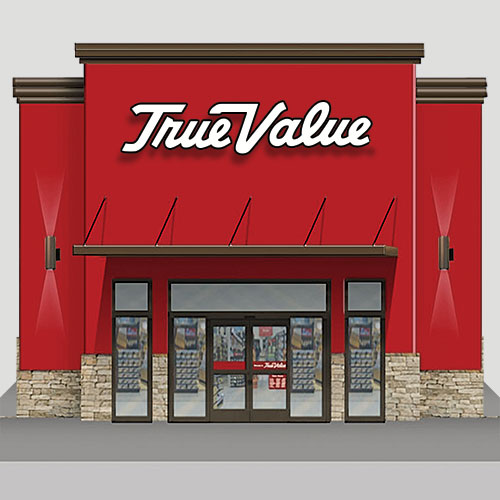 Need a tool for a once-in-a-while projects?
Don't buy it. Rent it! Click the image to visit our rental site.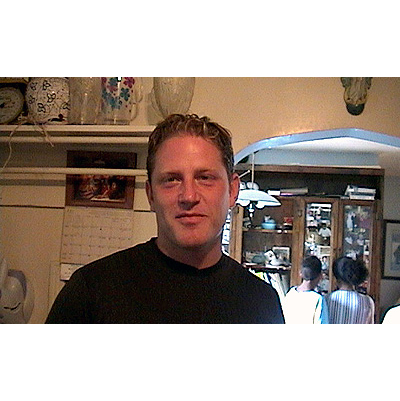 We are a COSTARS Supplier! MRO DEALER
Call Mike @ 717.576.9276
DR Power Equipment
Click the logo to visit DR Power and view all the DR equipment available. Give us a call and we can special order and pay no shipping costs. Or, if you liked to see it first, contact 558-9935 to see if it's in stock at any of our 4 stores.
STIHL EQUIPMENT
Click the image to buy on-line at our Stihl web site! Order STIHL equipment or parts on-line and have it shipped to any of the 4 stores with no shipping charge. Get your friends together and buy 6 pieces of equipment and get a bigger discount. Call Mike at 717-576-9276.
Authorized Toro Dealer
Click the image to buy on-line at our Toto web site!
Click the image to view all Echo products.
Give us a call at 717-558-9935 and we will have it available for you with no shipping. If you are not satisfied, it is much easier to return it to our store than mail it back to the manufacturer.
Services
Blade Sharpening
Carpet Cleaner Rental
Chain Saw Sharpening
Delivery Available
Glass Cutting
Kerosene Heater Repair
Key Cutting
Knife Sharpening
Lawn Mower Repair
Paint Color Matching
Pipe Cutting
Power Tool Repair
Propane Available
Re Key Locks
Scissor Sharpening
Screen Repair
Snow Blower Repair
Window Repair

View All
About Us
Hornungs True Value Hardware in Harrisburg, PA is your locally owned hardware store. We're proud to be a member of the True Value family, and we're here to serve our community. Whether you're a pro or taking on a DIY home improvement project for the first time, we're right here in your neighborhood with the expert advice, tools, equipment and the products you need to get the job done. Hornungs True Value Hardware in Harrisburg, PA, we're here to help. Come in and see us today.