shop our Local Ad

Opens in new window
shop our Local Ad

Opens in new window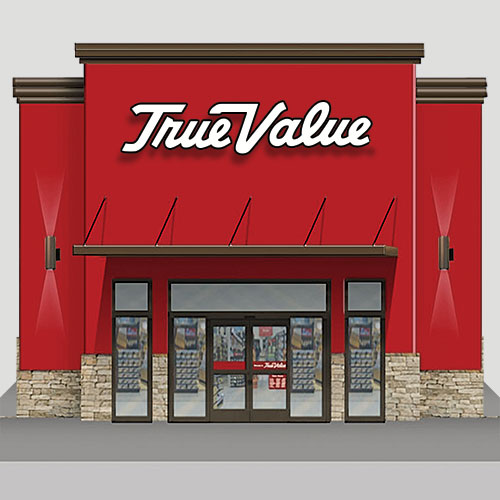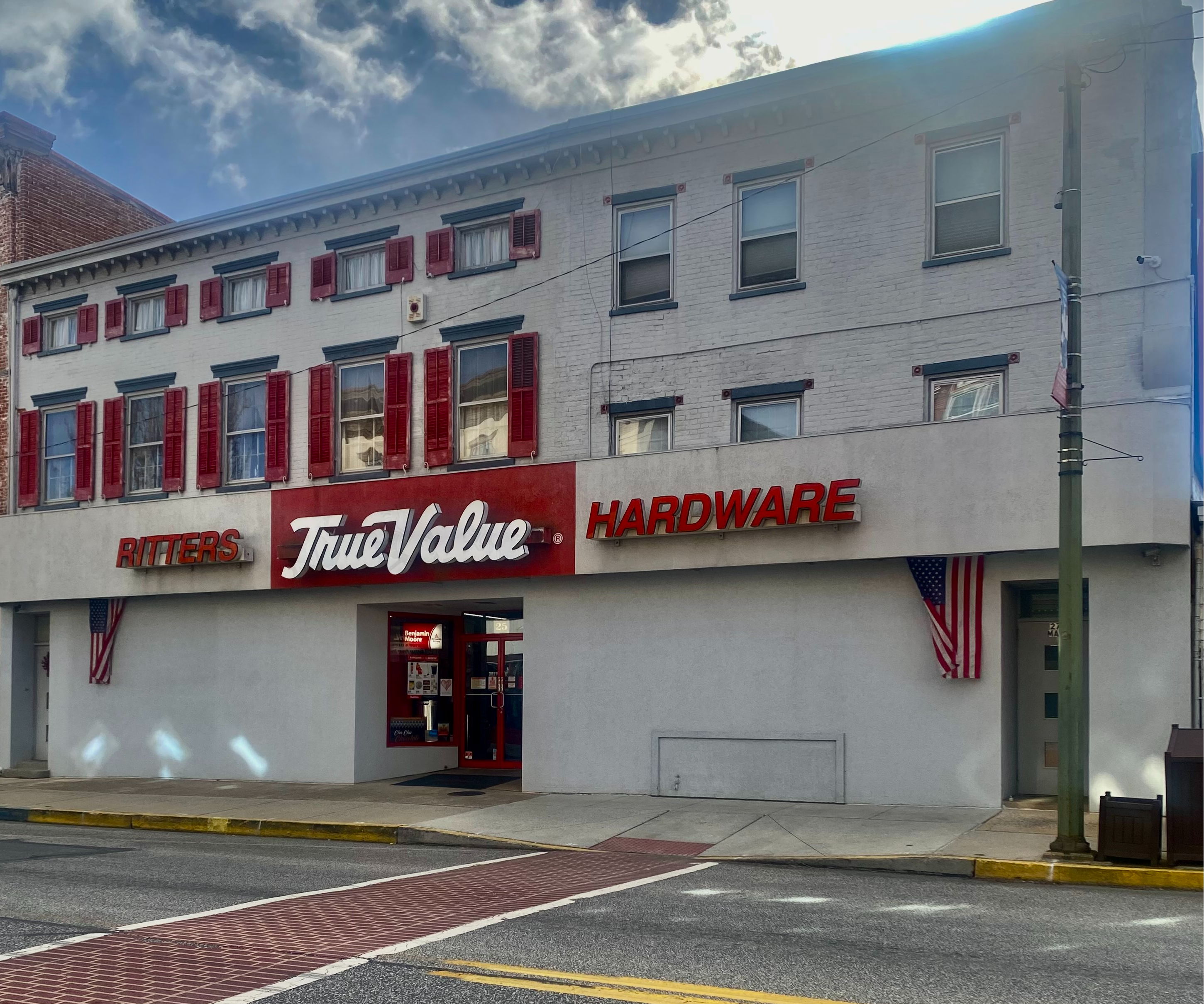 Contemplative orchestral music plays. A 30-something year-old man stands in his garage, looking at an old dining room table. [Voiceover begins] During the depression my grandfather went hungry around this table. Cut to scenes of the man sanding and varnishing the table. [Voiceover continues] This table has had fists pounded on it; pumpkins carved on it. Man blows dust off the tabletop. Lovingly applies varnish. [Voiceover continues] and babies spit up on this table. Man knocks twice on the tabletop. Proud of his completed project, he leans against his workbench to admire it. [Voiceover continues] It has a story, and the story doesn't end anytime soon. Cut to the True Value logo. Cut to the True Value Locally Owned, Locally Strong logo. End video.
Table Video 2021 [0:30]
It's not just a table, it's a place to gather. It's hosted your birthday dinners, holiday celebration, and even a few time outs. This table is full of memories. And here at True Value, we want to help you make more.
Services
Blade Sharpening
Glass Cutting
Key Cutting
Lamp Repair
Paint Color Matching
Propane Available
Re Key Locks
Window Repair

View All
About Us
Ritter's True Value in Mechanicsburg, PA is your locally owned hardware store. We're proud to be a member of the True Value family, and we're here to serve our community. Whether you're a pro or taking on a DIY home improvement project for the first time, we're right here in your neighborhood with the expert advice, tools, equipment and the products you need to get the job done. Ritter's True Value in Mechanicsburg, PA, we're here to help. Come in and see us today.