shop our Local Ad

Opens in new window
shop our Local Ad

Opens in new window
503 N Keystone Ave
Sayre, PA 18840-2900
There is additional parking available in the back of the store as well as pick up and return of Rentals.
(570) 888-0032
Contact Us

Form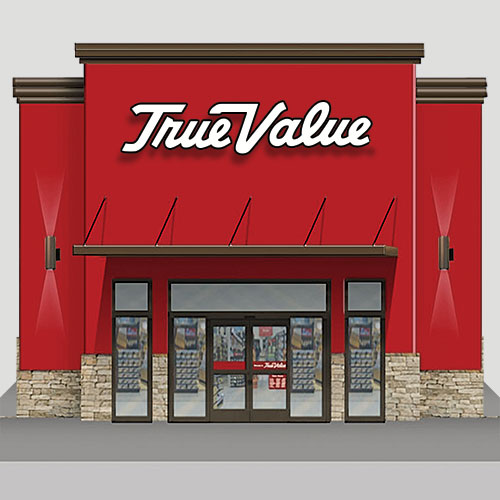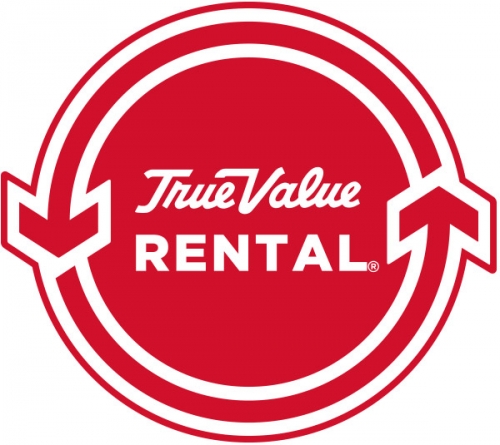 Rental
Rental equipment is available for 4 hours, daily, weekly and monthly rates. Equipment is in good clean running order and should be returned in the same condition. Any equipment returned in a dirty or inappropriate manner will be assessed the 4 hour rental rate for clean up. The True Value Rental Department is open Mon-Fri from 8:00 am to 5 pm Sat 8:00 am to 2:00 pm Sun from 8:30 am to 2:00 pm.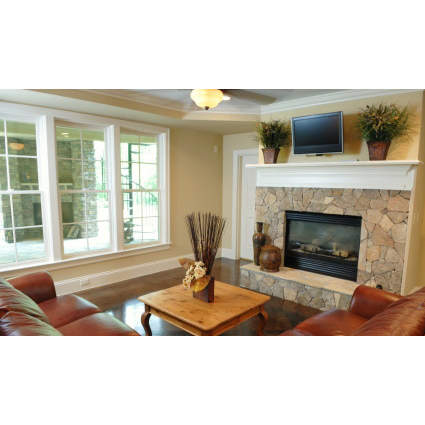 Visit our Paint Center for:
Quality products • Expert advice • Ideas and inspiration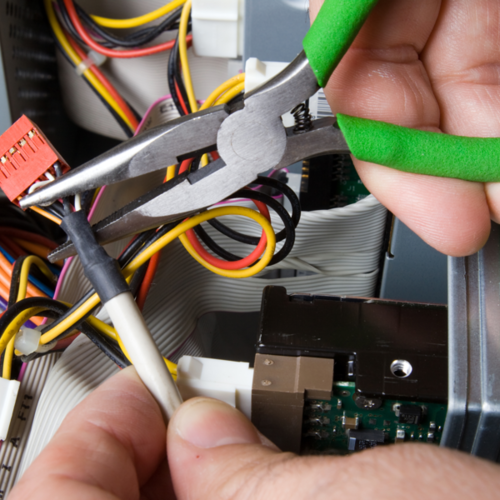 Time to wire a lamp or an entire house?
Horn's offers something for everyone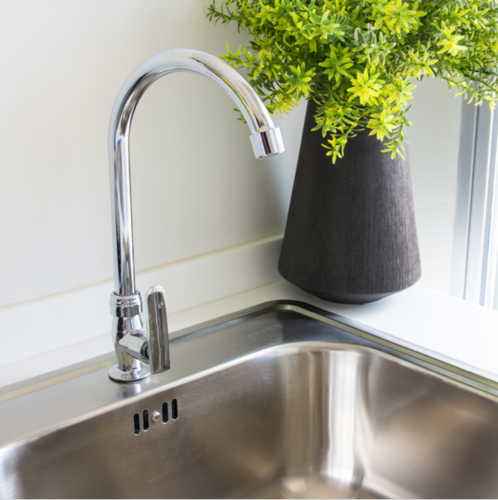 Leaking faucet or toilet?
Let our experts guide you through the repair process
Services
Carpet Cleaner Rental
Gift Cards
Key Cutting
Knife Sharpening
Paint Color Matching
Paint Mixing
Scissor Sharpening

View All
About Us
Horns True Value Hardware in Sayre, PA is your locally owned hardware store. We're proud to be a member of the True Value family, and we're here to serve our community. Whether you're a pro or taking on a DIY home improvement project for the first time, we're right here in your neighborhood with the expert advice, tools, equipment and the products you need to get the job done. Horns True Value Hardware in Sayre, PA, we're here to help. Come in and see us today.