True Value is here for all of life's Real Moments. We know DIY projects don't always go as planned, and we're ready to help with the leaky shower head and DIY projects to come. #tvrealmoments Join in the fun and share your Real Moments using #TVRealMoments for a chance to be featured on our social pages! https://www.truevalue.com/realmoments
Introducing: True Value Real Moments
At True Value, we're here for all of life's Real Moments. Tackling your DIY projects can sometimes get messy, and we're here to help.
#TVRealMoments
.
LEARN MORE

about True Value Real Moments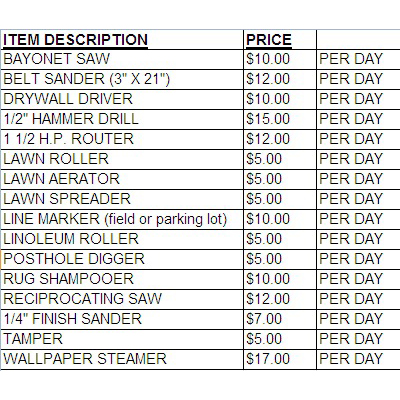 Rental
Call to confirm the availability of a particular item before you arrive so that you are sure to get what you need. Our rental policy is straight forward. The equipment priced per day and is due back at the same time you rented it on the following day. The one exception to that rule is if equipment is rented out after 4 PM on Saturday, it is due back before 9 AM on Monday. Good Luck on your project!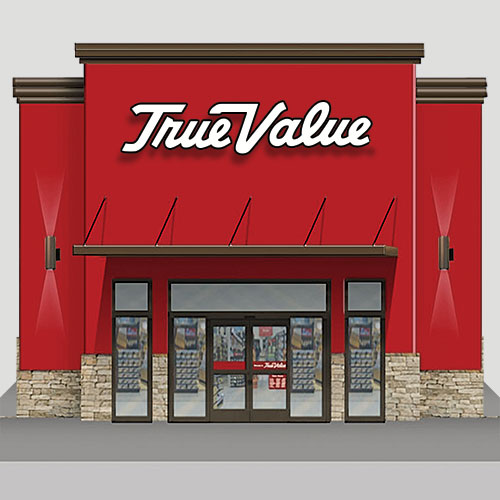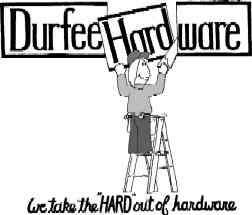 Services
Carpet Cleaner Rental
Chain Saw Sharpening
Delivery Available
Glass Cutting
Key Cutting
Knife Sharpening
Lamp Repair
Paint Color Matching
Pipe Cutting
Propane Available
Re Key Locks
Scissor Sharpening
Screen Repair
Window Repair

View All
About Us
We are a family-owned hardware store, helping Rhode Islanders for the last 85 years. Stop by to experience good old fashioned customer service, expert advice, and an extensive selection of high quality items you actually need. Durfee Hardware has the feel of an old time hardware store and because of its affiliation with True Value Hardware can provide great merchandise selection at competitive prices. Our hardwood floors, tin ceilings, hand-made bins for nails and brass cabinet hardware, a second floor devoted exclusively to power and hand tools along with the staff to answer any questions makes for an authentic hardware store experience. Enjoy browsing a "real" store without getting lost or ignored in the cavernous size of a national chain store. Touch the product you'd like to buy rather than looking at a picture and paying huge shipping charges like you do with the web. It is more personal than most shopping experiences you have these days.