shop our Local Ad

Opens in new window
shop our Local Ad

Opens in new window
417 Milwaukee Ave
Burlington, WI 53105-1230
My store specializes in Benjamin Moore. Visit us for a full array of colors. Popular colors now include light gray.
(262) 763-3577
Contact Us

Form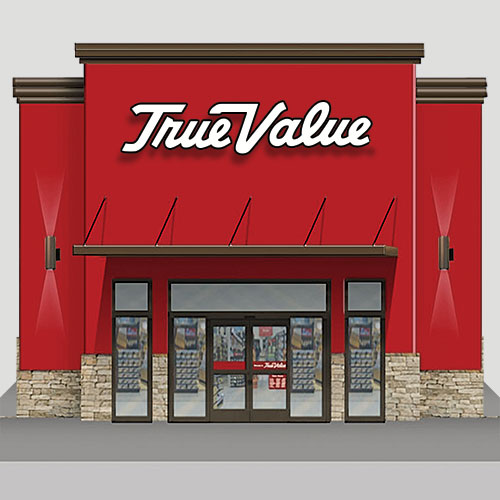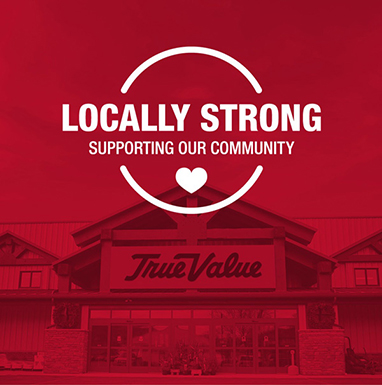 Services
Carpet Cleaner Rental
Chain Saw Sharpening
Glass Cutting
Key Cutting
Knife Sharpening
Lawn Mower Blade Sharpening
Paint Color Matching
Pipe Cutting
Re Key Locks
Scissor Sharpening
Screen Repair
Window Repair

View All
About Us
Reineman's has been serving Burlington and the surrounding community since 1906. We carry a full line of Automotive, Power Tools, Hardware, Lawn & Garden, Plumbing, Electrical, Crafts, Housewares, Portable Appliances, Giftware, Toys, Holiday Items, Sporting Goods, Archery & Firearms, Pet Supplies, Outdoor Power Equipment, Patio Furniture, Just Ask Rentals and Commercial Sales. We also sell Wisconsin Hunting and Fishing licenses. Reinemans True Value in Burlington, WI is your locally owned hardware store. We're proud to be a member of the True Value family, and we're here to serve our community. Whether you're a pro or taking on a DIY home improvement project for the first time, we're right here in your neighborhood with the expert advice, tools, equipment and the products you need to get the job done. Reinemans True Value in Burlington, WI, we're here to help. Come in and see us today.