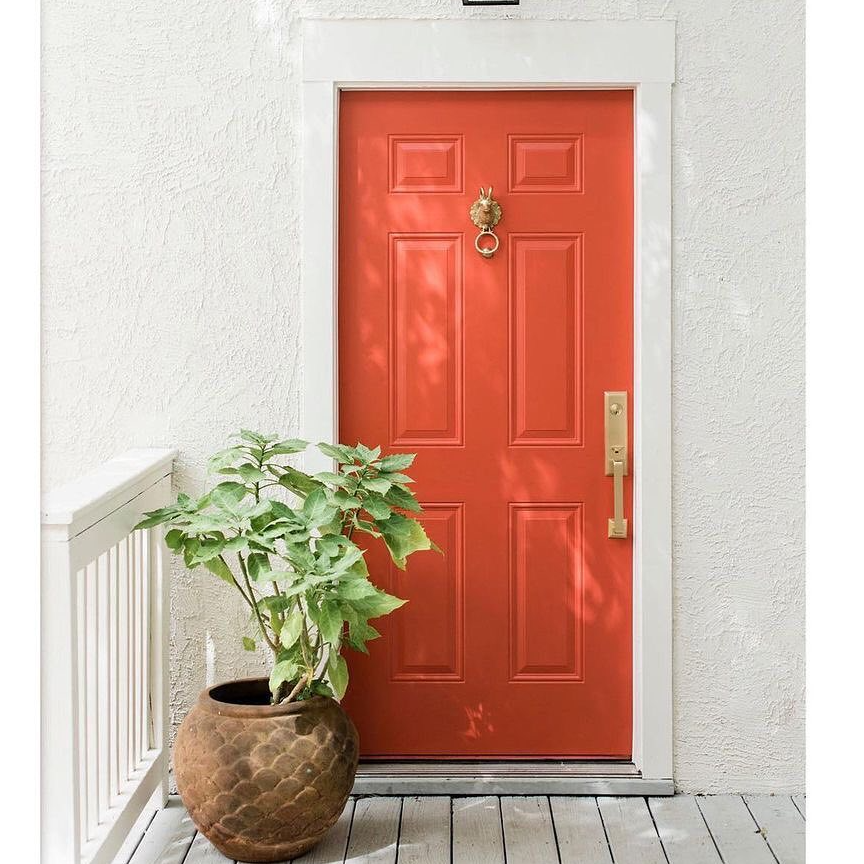 Curb appeal, energy efficiency, upgrade your doors and windows today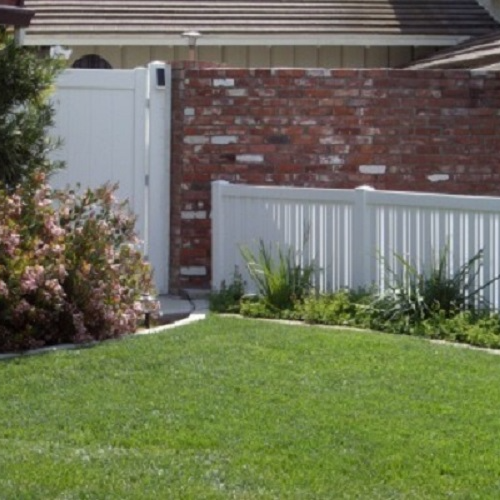 Custom made vinyl gates and fencing to fit your project. Visit us for a free estimate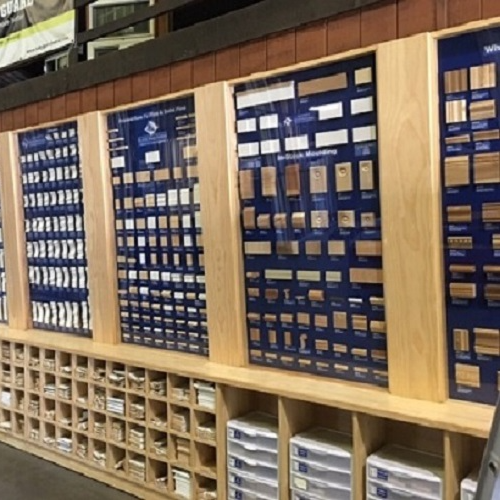 Tons of In-stock moulding
Free Samples to take home.
Order today...have it tomorrow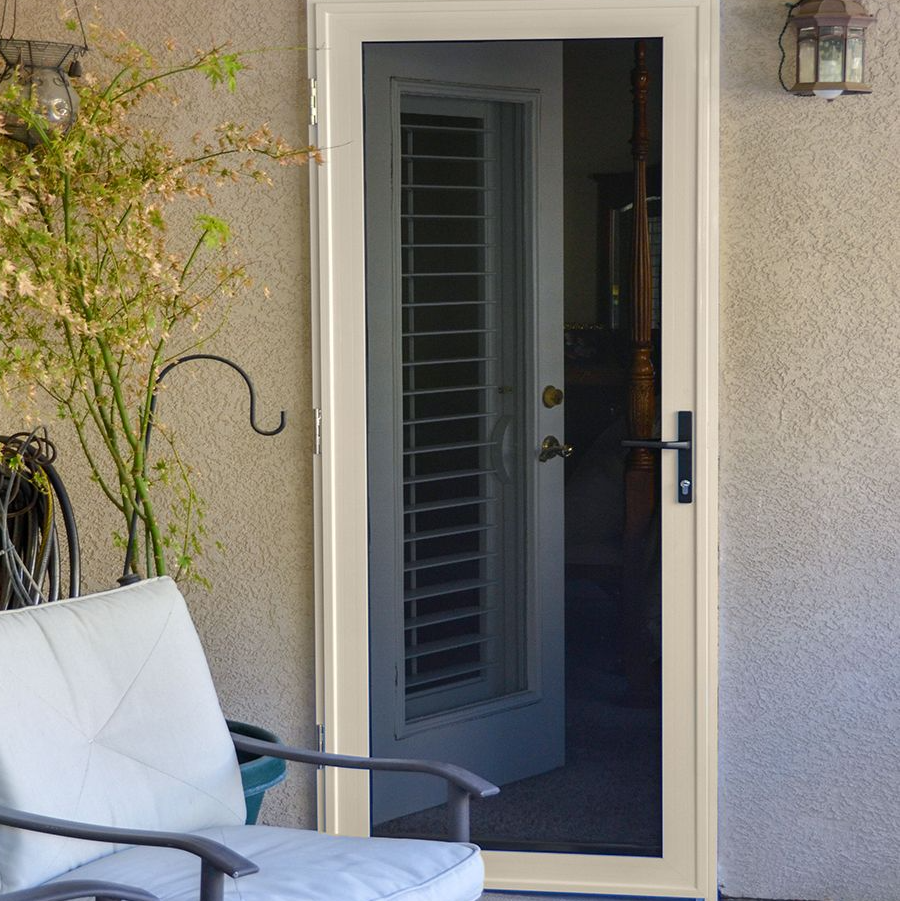 Screen Doors /
Screen Services
Screen Doors and Security Screen Door
Plus we repair and build screens on site.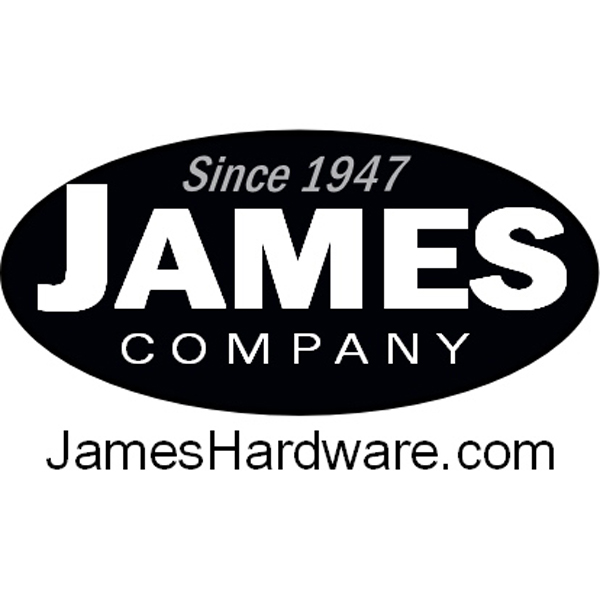 Your local Hardware Store since 1947.
Come in and see one of our Associates, we are here to help!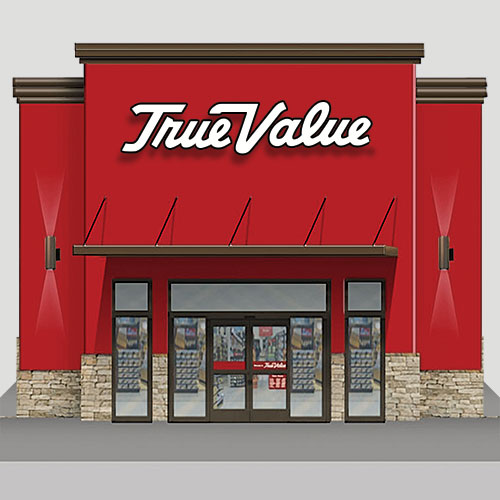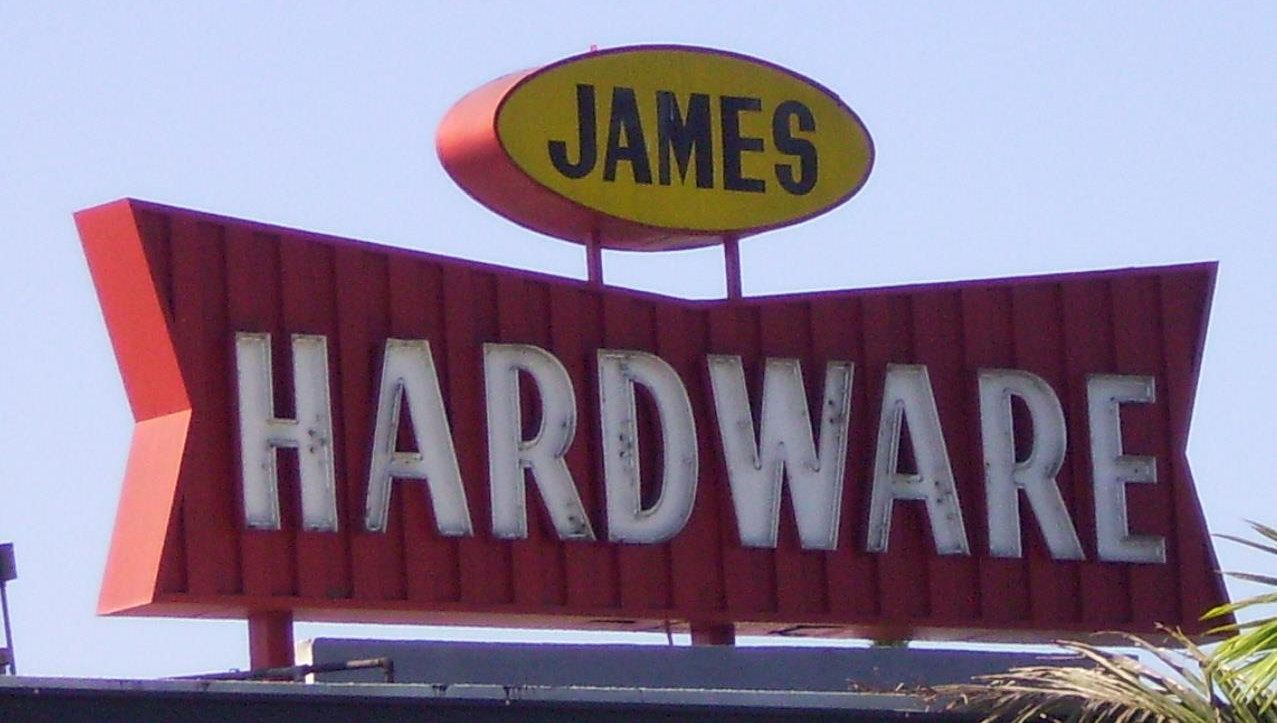 Services
Delivery Available
Gift Cards
Glass Cutting
Key Cutting
Paint Color Matching
Pipe Cutting
Paint Mixing
Plexiglass Cutting
Re Key Locks
Screen Cutting
Screen Repair

View All
About Us
Family owned and operated since 1947. We at James True Value Hardware , take pride in serving our community with knowledge and great customer service in plumbing, electrical and hardware. Also, we have 75 years of experience and specialize in all sizes of door and window replacements. Our salespeople are here to help you choose the right product for your home and budget. Also, check out our vinyl fencing and gates department. We work hand-in-hand with you, customizing the right gate or fence for your property. We welcome the opportunity to bid on your upcoming construction or remodeling projects. Please call (562) 691-1711 to arrange a consultation.