shop our Local Ad

Opens in new window
shop our Local Ad

Opens in new window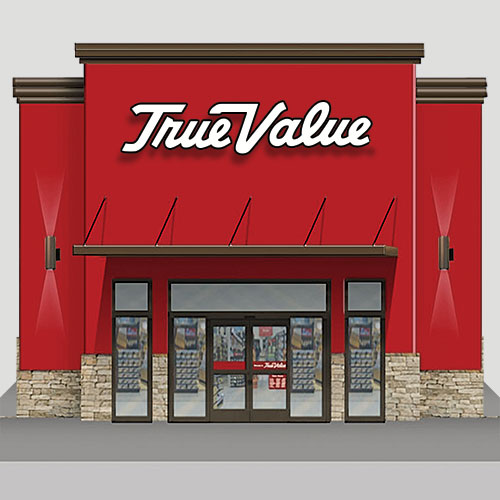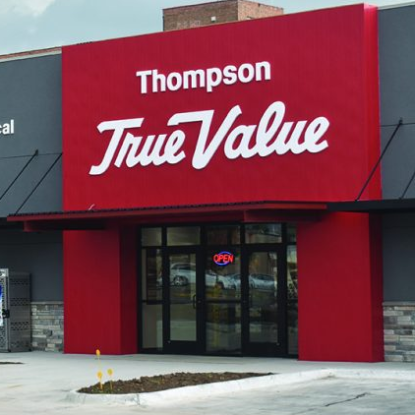 Contemplative orchestral music plays. Fade in on close-up of the table's worn surface. Cut to a 30-something year-old man stands in his garage, looking at an old dining room table. [Voiceover begins] During the depression, my grandfather went hungry around this table. Cut to surface details of the aged wooden tabletop. Cut to man rolling up his sleeves, ready to start work on the project. He pours stripper into a metal pail and paints it onto the top. [Voiceover continues] Before leaving for Vietnam, my uncle ate one of his last meals in America around this table. Man begins to scrape off the tabletop's old finish. Man sands the tabletop. [Voiceover continues] This table has played host to everything from Christmas dinners to Grandma's bridge tournaments, to arguments about politics and sports. Man blows dust off the tabletop, then continues sanding. [Voiceover continues] This table has had fists pounded on it, pumpkins carved on it, and babies spit up on it. Man starts applying new coat of varnish. [Voiceover continues] Four generations of children have had to sit at this table until they ate all their vegetables, one of them just last week. Man knocks twice on the tabletop. Proud of his completed project, he leans against his workbench to admire it. [Voiceover continues] This table has a story. This table is a story, and the story doesn't end anytime soon. Cut to the True Value logo. Cut to the True Value Locally Owned, Locally Strong logo. End video.
Table Video 2021 [1:21]
It's not just a table, it's a place to gather. It's hosted your birthday dinners, holiday celebration, and even a few time outs. This table is full of memories. And here at True Value, we want to help you make more.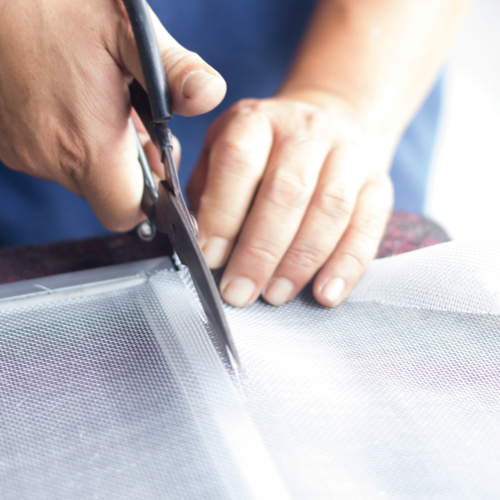 Screen Repair
We do screen repair. Get your screens in NOW, to beat the spring rush!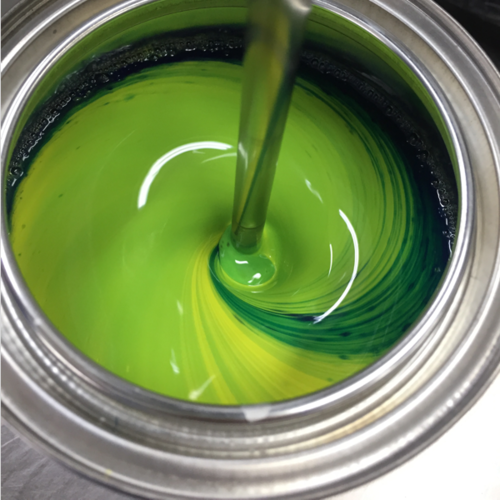 Custom Paint Tinting
Stop in and check out our new state of the art paint center. We have the newest paint matching software paired with out new tint machine and a 5 gallon capable paint shaker.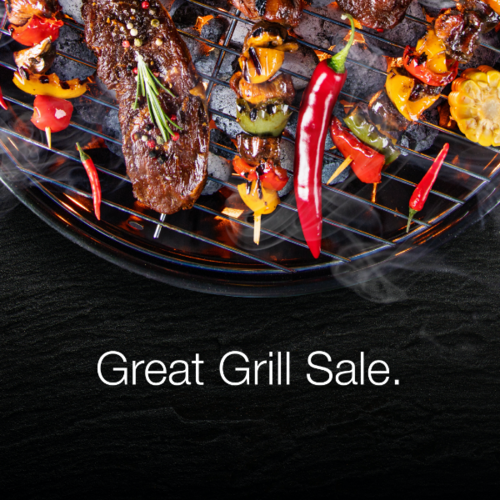 Weber Grills
Our Weber grills are always sale priced 365 days a year. Every Grill is also assembled and registered before it leaves the store.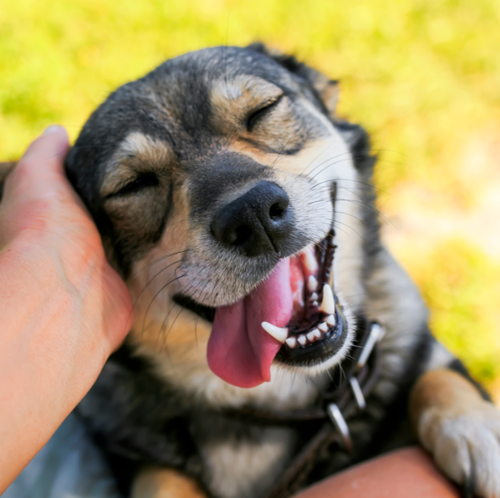 Pet Supplies
Our new store has all the toys, treats, shampoos, leashes, and collars your four legged friend will ever need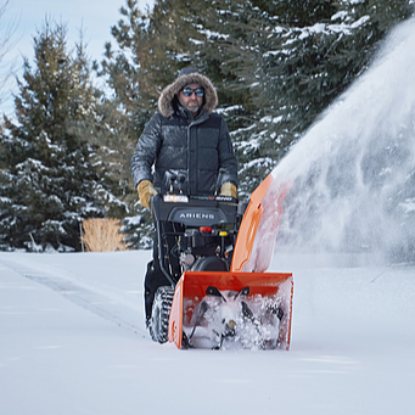 Ariens Snow Products
Winter is here, come check out our full line of Ariens Snow products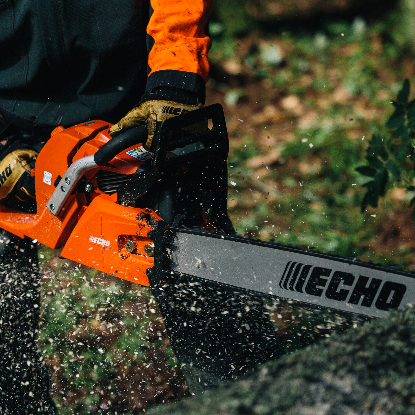 ECHO outdoor products
We are an Echo dealer. We stock chainsaws, trimmers, blowers in gas and electric. We also service what we sell in our full service shop, stocked with the parts you will need.
Services
Assembly Available
Blade Sharpening
Carpet Cleaner Rental
Chain Saw Sharpening
Delivery Available
Glass Cutting
Glass Repair
Key Cutting
Knife Sharpening
Lamp Repair
Lawn Mower Blade Sharpening
Lawn Mower Repair
Paint Color Matching
Paint Mixing
Propane Available
Scissor Sharpening
Screen Cutting
Screen Repair
Snow Blower Repair
Window Repair

View All
About Us
Thompson True Value Hardware in Marshalltown, IA is your locally owned hardware store. We're proud to be a member of the True Value family, and we're here to serve our community. Whether you're a pro or taking on a DIY home improvement project for the first time, we're right here in your neighborhood with the expert advice, tools, equipment and the products you need to get the job done. Thompson True Value Hardware in Marshalltown, IA, we're here to help. Come in and see us today.