shop our Local Ad

Opens in new window
shop our Local Ad

Opens in new window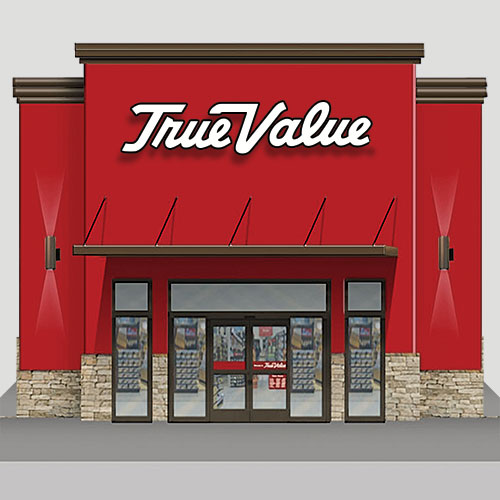 True Value Real Moments. Fade up on a typical, small vegetable garden in a suburban backyard. It's a few rows of nicely tended - but overcrowded - lettuce, spinach, peas and carrots. Mom is outside having coffee and admiring her garden outside until she spots the enemy: a cotton-tail rabbit, helping himself to way more than his fair share of the crops. Mom thinks, there has to be away to stop the rabbit from eating her garden. The family goes to their local True Value store and the sales manager helps the family pick out all of the supplies they need to build a vertical garden in their backyard, safe from rabbits. Back at home the family builds their vertical garden and it blooms with rows of fresh vegetables, far out of reach from rabbits...except for the little boy handing sneaking the rabbit one last carrot treat.
Real Moments - Vertical Garden [0:30]
We know DIY projects don't always go as planned, and we're ready to help with the pesky rabbits that keep eating your garden and DIY projects to come.
Learn More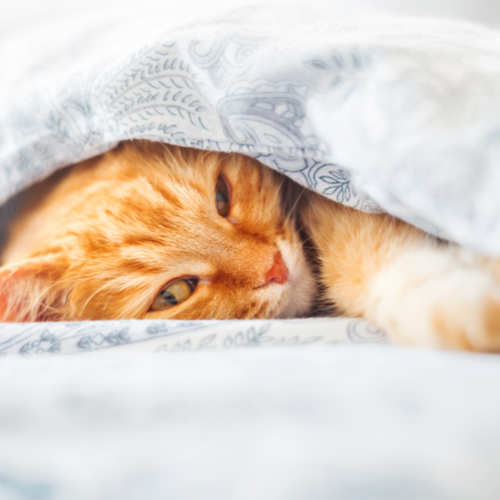 We carry cat products!!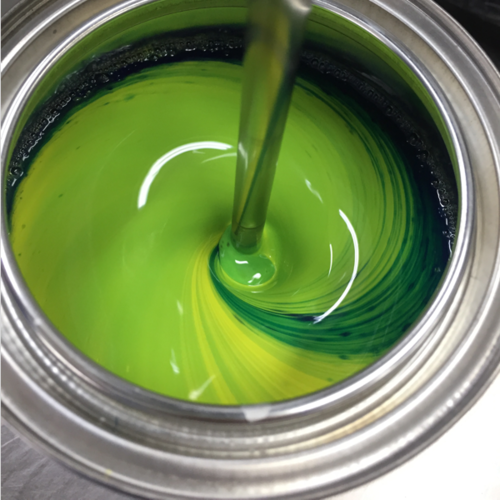 Let us mix your paint!!!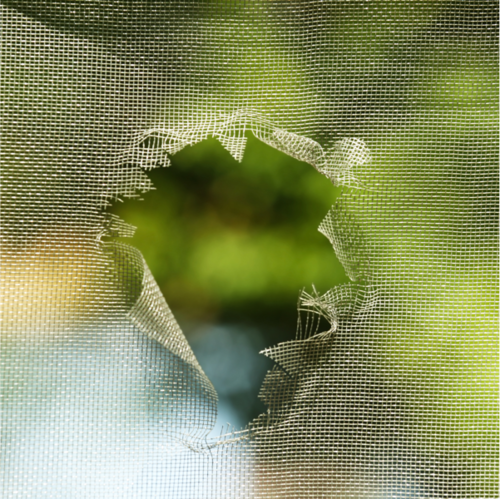 Bing your screen in and let us fix it!!!
Services
Blade Sharpening
Carpet Cleaner Rental
Chain Saw Sharpening
Gift Cards
Glass Cutting
Glass Repair
Key Cutting
Knife Sharpening
Lawn Mower Blade Sharpening
Lawn Mower Repair
Paint Color Matching
Pipe Cutting
Paint Mixing
Plexiglass Cutting
Propane Available
Re Key Locks
Scissor Sharpening
Screen Cutting
Screen Repair
Snow Blower Repair
True Value Rental
Window Repair

View All
About Us
M & H True Value Hardware in Rock Valley, IA is your locally owned hardware store. We're proud to be a member of the True Value family, and we're here to serve our community. Whether you're a pro or taking on a DIY home improvement project for the first time, we're right here in your neighborhood with the expert advice, tools, equipment and the products you need to get the job done. M & H True Value Hardware in Rock Valley, IA, we're here to help. Come in and see us today.