shop our Local Ad

Opens in new window
shop our Local Ad

Opens in new window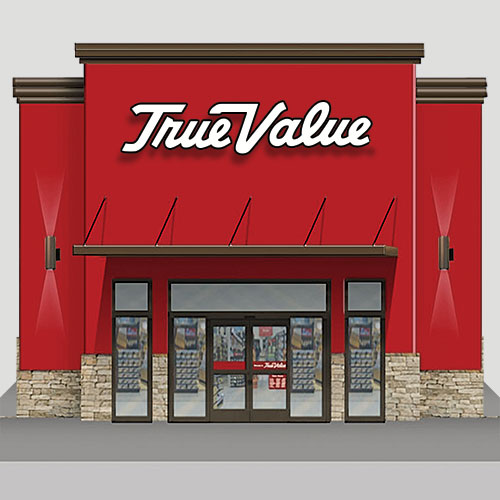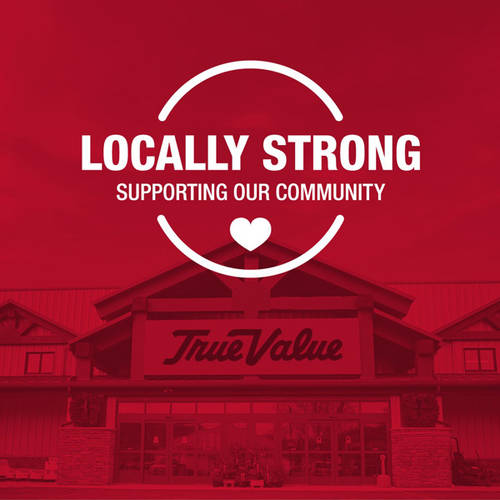 At True Value, we're more than just a hardware store; we're a part of your community.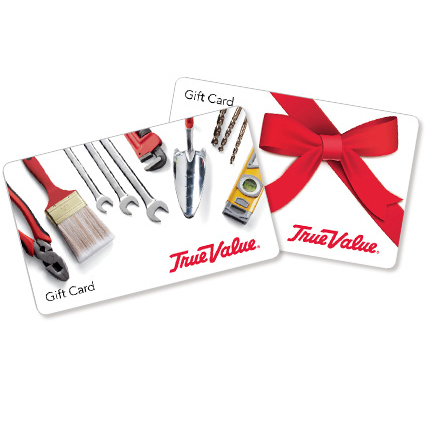 Opens in a new window
Gift Cards
The perfect gift for anyone on your list. Purchase in store, or click image to buy online.
Services
Assembly Available
Blade Sharpening
Carpet Cleaner Rental
Chain Saw Sharpening
Delivery Available
Gift Cards
Glass Cutting
Glass Repair
Key Cutting
Knife Sharpening
Lamp Repair
Lawn Mower Blade Sharpening
Paint Color Matching
Paint Mixing
Plexiglass Cutting
Propane Available
Scissor Sharpening
Screen Cutting
Screen Repair
Window Repair

View All
About Us
Hello from your local True Value Hardware, my name is Todd Treese and I am the manager at your 63rd and Grand True Value Hardware Store. Our store is locally owned and has been serving the Des Moines and West Des Moines community since 1983. Each and everyday we open the doors and run our store on 5 principals so as to serve you in the best manner we can. These five principals are Place, People, Product, Promotion and Price. Keeping these in mind every moment of everyday will provide for you the best shopping experience in a retail store. We have prided ourselves on listening to the needs of the customer from the time you pull into our parking lot till you check out with the items you need or want.