shop our Local Ad

Opens in new window
shop our Local Ad

Opens in new window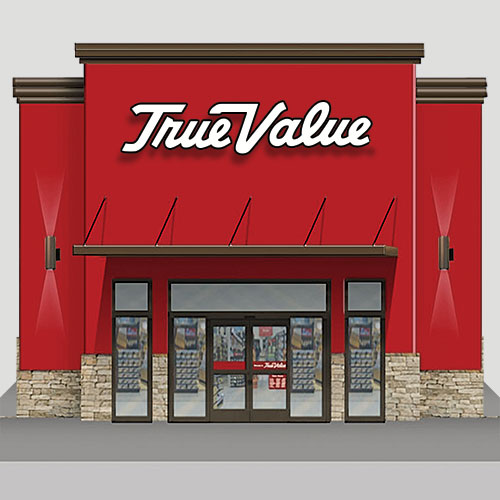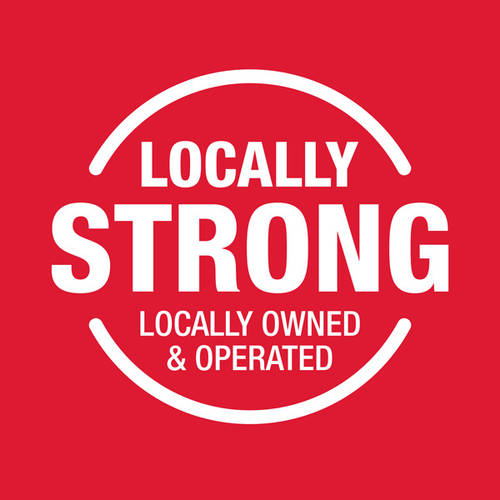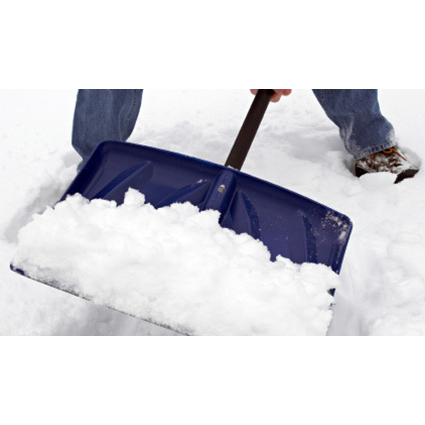 Visit Us for All Your Snow Removal Needs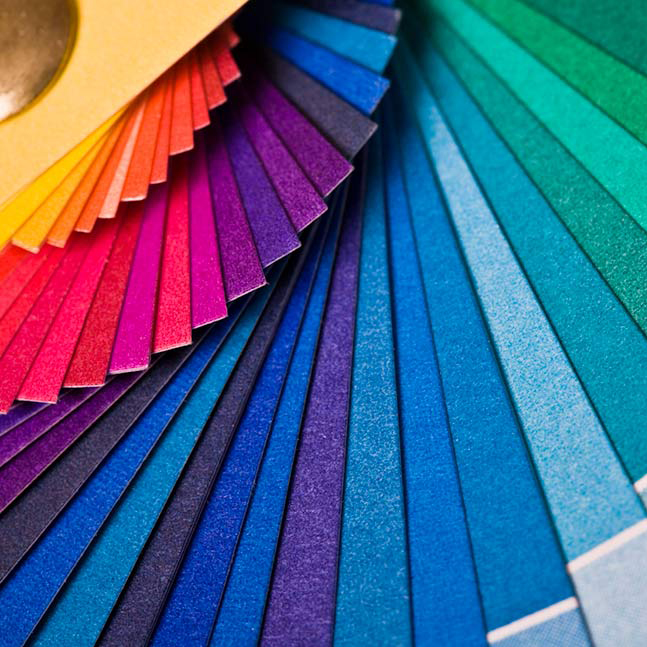 Color inspiration galore!
We'll help you choose the perfect color for your next paint project.

Services
Blade Sharpening
Chain Saw Sharpening
Delivery Available
Glass Cutting
Key Cutting
Knife Sharpening
Lawn Mower Repair
Propane Available
Re Key Locks
Scissor Sharpening
Screen Repair
Window Repair

View All
About Us
Dannemiller True Value Hardware was established by David & Helen Dannemiller on February 1, 1972. In the summer of 2000, Dave and Helen retired and their sons Jeff and Greg continued their family tradition of supplying the surrounding community with quality products and service. We will continue to strive to offer the best possible service to our customers by providing personal attention to every customer that visits our store. Jeff Dannemiller: Power Equipment Sales & Service - over 25 yrs. Jeff is a certified mechanic for all equipment sold at our store. Greg Dannemiller: Building Trade, Commercial & Consumer Paint, Lawn & Garden Sales & Service - over 20 yrs. Nolan Tobias: Our newest full time mechanic. Nolan is now in charge of our service department with over 10 years management experience and over 15 years experience in small engine repair and maintenance.