True Value is here for all of life's Real Moments. We know DIY projects don't always go as planned, and we're ready to help with the leaky shower head and DIY projects to come. #tvrealmoments Join in the fun and share your Real Moments using #TVRealMoments for a chance to be featured on our social pages! https://www.truevalue.com/realmoments
Introducing: True Value Real Moments
At True Value, we're here for all of life's Real Moments. Tackling your DIY projects can sometimes get messy, and we're here to help.
#TVRealMoments
.
LEARN MORE

about True Value Real Moments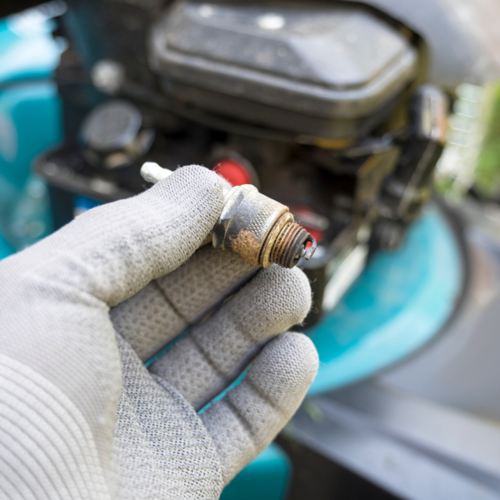 Lawn Mower Tune Up
Bring Your Mower In Now To Beat The Spring Rush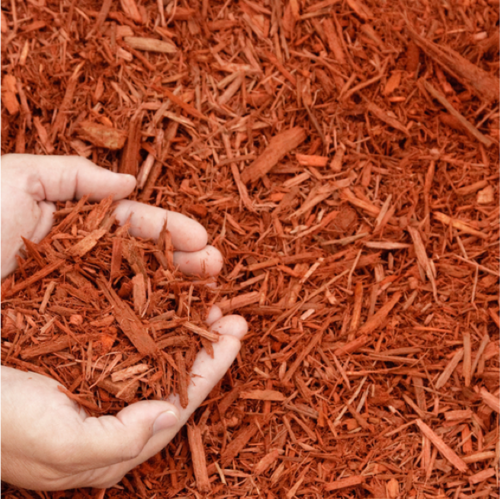 We Have A Large Variety Of Mulches To Beautify Your Home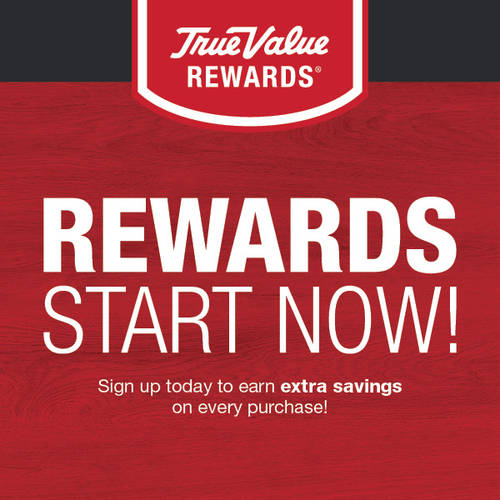 Join Our TrueValue Rewards Program Today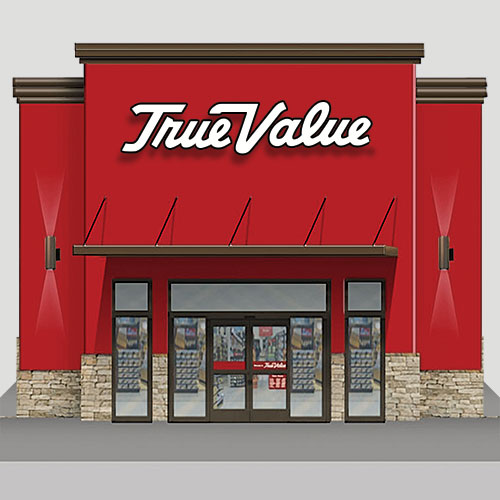 Services
Blade Sharpening
Carpet Cleaner Rental
Chain Saw Sharpening
Delivery Available
Glass Cutting
Key Cutting
Knife Sharpening
Lamp Repair
Paint Color Matching
Pipe Cutting
Plexiglass Cutting
Propane Available
Re Key Locks
Scissor Sharpening
Screen Repair
Window Repair

View All
About Us
Serving Northeast Johnson County for the past 83 years Mack True Value, Mission Kansas is your locally owned, one stop, home improvement store. Started in 1939 by W. W. Mack and guided by Schuler Mack 3rd generation owner Kelly Mack is now at the helm. We pride ourselves on incredible customer service qnd product selection. Whether you are a pro or a fist time DIYer we are right here in the neighborhood with expert advice, tools, equipment and current project revelent products you need to get your job done. .