shop our Local Ad

Opens in new window
shop our Local Ad

Opens in new window
3637 Williams Blvd
Kenner, LA 70065-3416
Located North of West Esplanade Ave. on Williams Blvd. across from All Star Lanes
(504) 443-1313
Contact Us

Form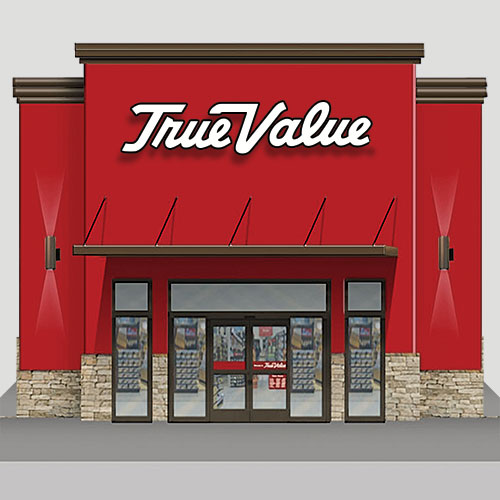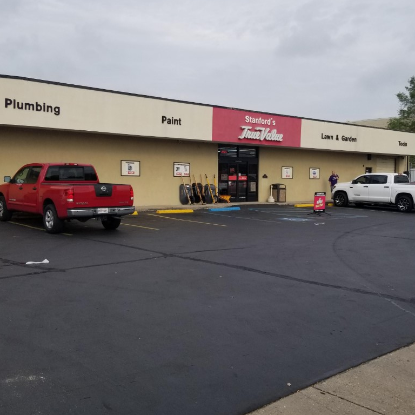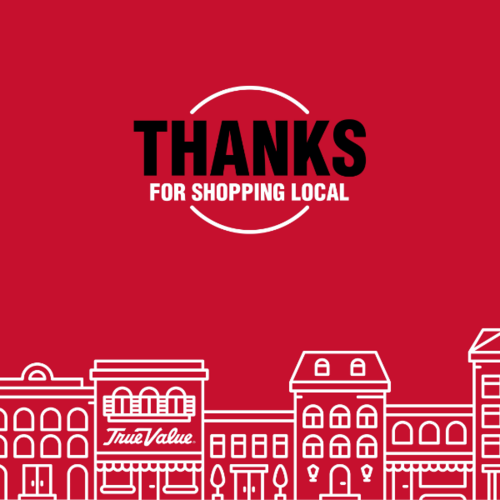 We've been serving Kenner and the surrounding area since 1972. When it comes to the storms of life we've been there with you from the floods to hurricanes to a pandemic. We've got your back. Thank you for shopping locally.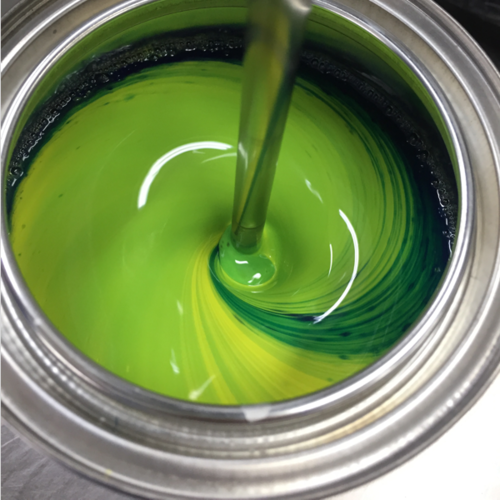 Paint Matching
Come visit us for your spring painting projects. Need a specific color? Bring a sample of what your looking for and our new X-Right machine will give you an exact match.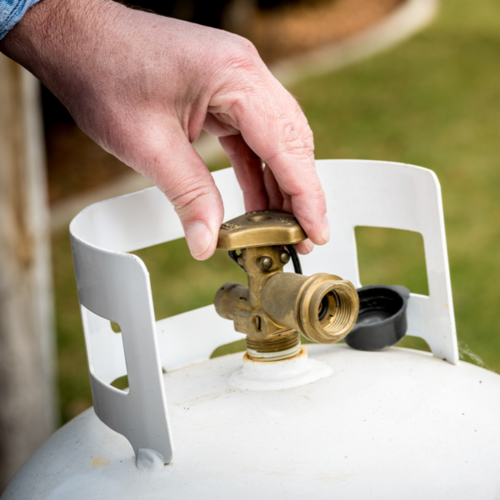 Propane Refueling
We fill propane tanks of any size for your next boil or barbecue!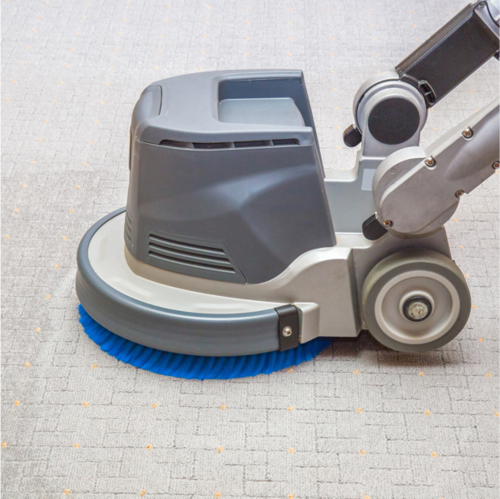 Opens in a new window
Tool Rental
We have the professional tools you need from carpet cleaners to bobcats. Give us a call to help with your next project. 504-443-2825
Services
Blade Sharpening
Carpet Cleaner Rental
Chain Saw Sharpening
Glass Cutting
Glass Repair
Key Cutting
Knife Sharpening
Lock Service
Paint Color Matching
Pipe Cutting
Paint Mixing
Plexiglass Cutting
Propane Available
Re Key Locks
Scissor Sharpening
True Value Rental

View All
About Us
Stanfords True Value Hardware Center is your locally owned and operated hardware store. We have been serving Kenner and the surrounding area since 1972. We are proud to be a member of the True Value family, and we're here to serve you and our neighbors. Whether you're a pro or taking on a DIY home improvement project for the first time, we're here with the expert advice, tools, equipment and the products you need to get the job done. Not only do we offer a full service hardware store, we also have a full service rental division. We can handle everything from a tiller or pressure washer to work around your house, or provide all the equipment for a party or wedding from 10 people to 10,000. Stanford's True Value Hardware & Rental in Kenner, LA, we're here to help. Come in and see us today!