True Value is here for all of life's Real Moments. We know DIY projects don't always go as planned, and we're ready to help with the leaky shower head and DIY projects to come. #tvrealmoments Join in the fun and share your Real Moments using #TVRealMoments for a chance to be featured on our social pages! https://www.truevalue.com/realmoments
Introducing: True Value Real Moments
At True Value, we're here for all of life's Real Moments. Tackling your DIY projects can sometimes get messy, and we're here to help.
#TVRealMoments
.
LEARN MORE

about True Value Real Moments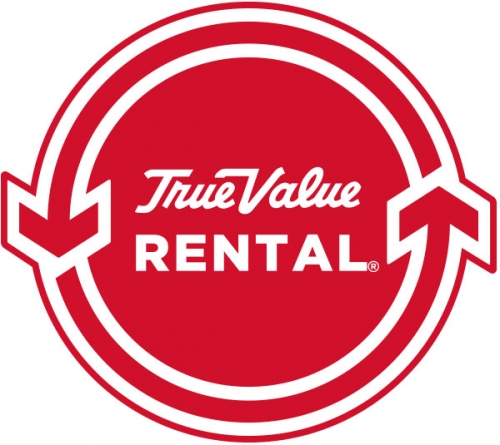 Why buy it when you can rent it!
• Tools
•
Lawn & Garden
•
Party Supplies
•
Floor Care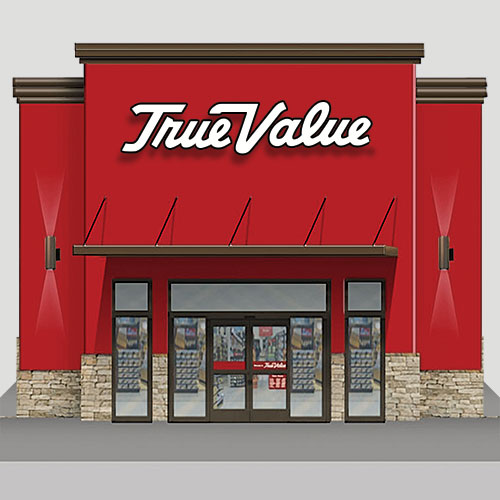 Services
Blade Sharpening
Carpet Cleaner Rental
Chain Saw Sharpening
Delivery Available
Glass Cutting
Key Cutting
Knife Sharpening
Paint Color Matching
Pipe Cutting
Propane Available
Re Key Locks
Scissor Sharpening
Screen Repair
True Value Rental
Window Repair

View All
About Us
Here at Reindel True Value, we've been at the same location for over 116 years and still going strong! We pride ourselves on our outstanding customer service, and we always serve with a smile! We have an extensively knowledgeable staff, and we can help you figure out any project you might have going on. We also have recently begun dealing firearms as well! We currently have a RIDICULOUS amount of weaponry and ammunition in stock, and an in house gunsmith and repairman! Come on by today and check out a real, family owned hardware and experience our famous, old fashioned Reindel nostalgia!