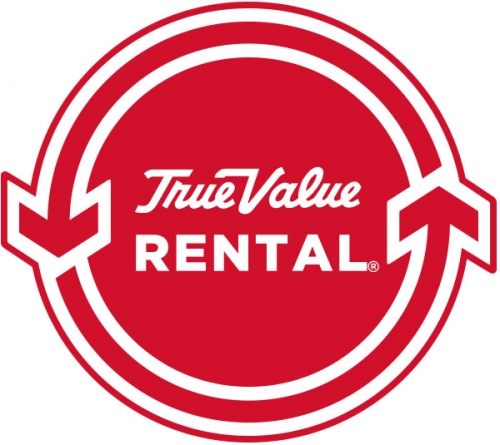 Floor Care — Party Supplies — Lawn & Garden — Tools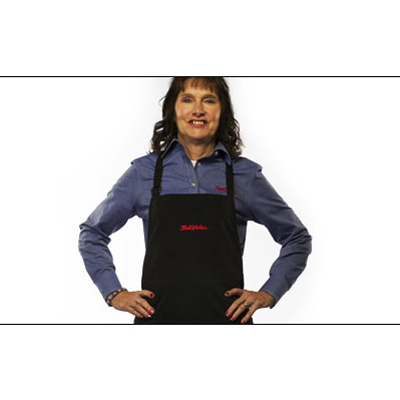 HELP WANTED
Hardware Store — Part-time Night & Weekends — Stop in or give us a call! (763) 682-2436 — Talk to Becky.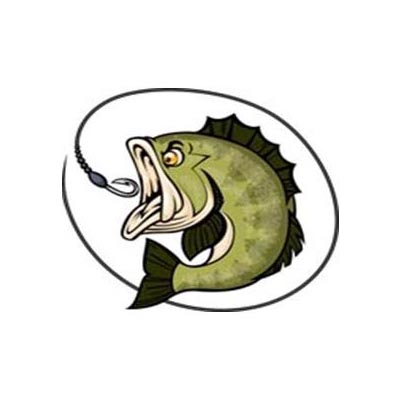 CATCH A GOOD DEAL HERE!
We Carry Live Bait with MANY fishing accessories such as fishing poles, tackle, life jackets and so much more! We now also have a variety of Gun Ammo available for those hunters out there! Stop in & see our new large sporting goods department!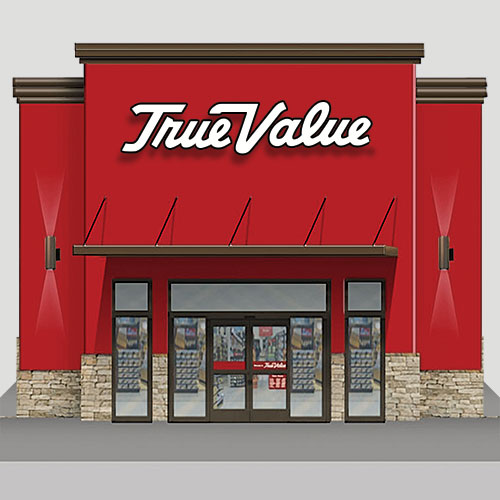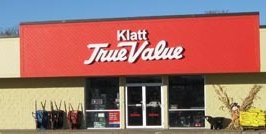 Services
Blade Sharpening
Carpet Cleaner Rental
Chain Saw Sharpening
Glass Cutting
Key Cutting
Knife Sharpening
Paint Color Matching
Pipe Cutting
Propane Available
Scissor Sharpening
Screen Repair
UPS Location
Window Repair

View All
About Us
Klatt True Value Electric started a contracting business over 50 years ago. In 1991 Klatt True Value Hardware was added. Just Ask Rental started in 1997 & is the only FULL Rental store in Buffalo. Renting both equipment & party supplies. Klatt True Value Hardware has the largest electrical supplies in the area. We have a full line of hardware supplies and customer services. We also take great pride in our staff that has years of experience which will help to answer your questions.