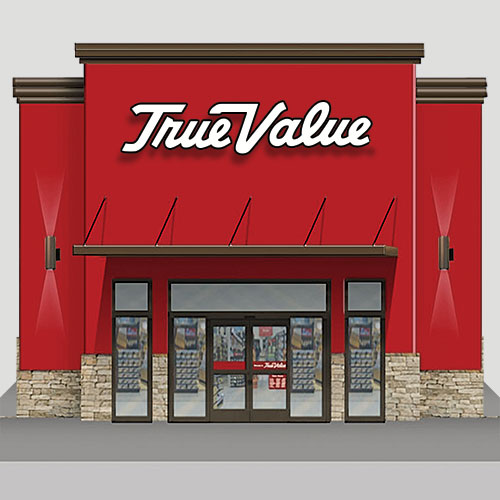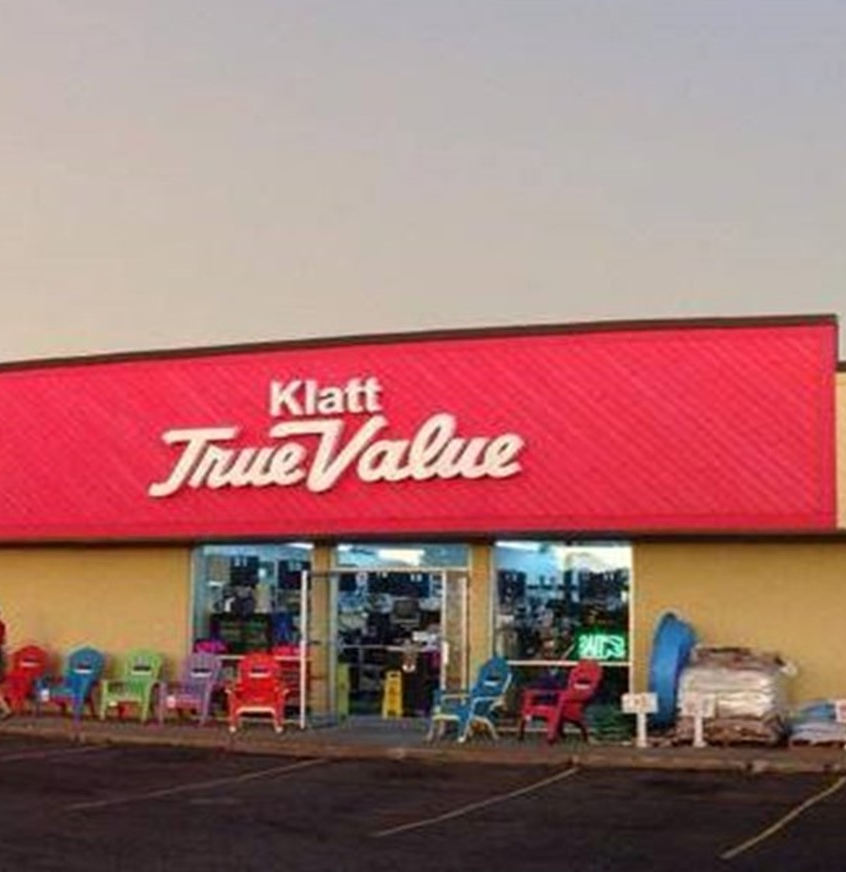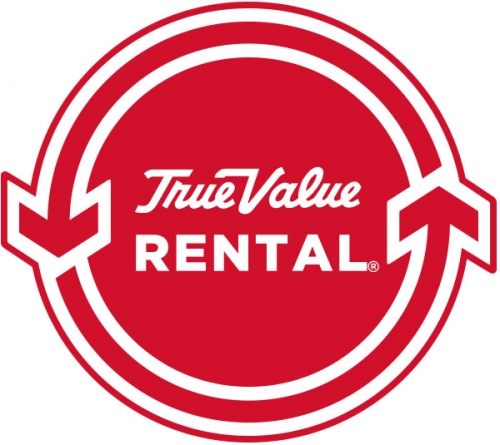 Why buy it when you can rent it!
Floor Care — Party Supplies — Lawn & Garden — Tools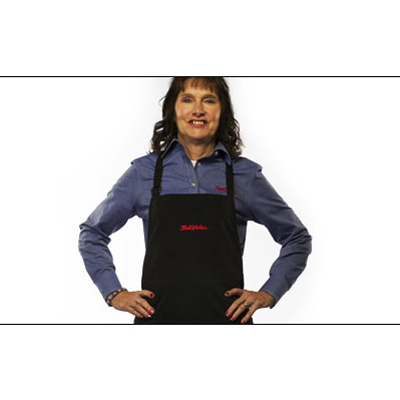 HELP WANTED
Hardware Store — Part-time Night & Weekends — Stop in or give us a call! (763) 682-2436 — Talk to Becky.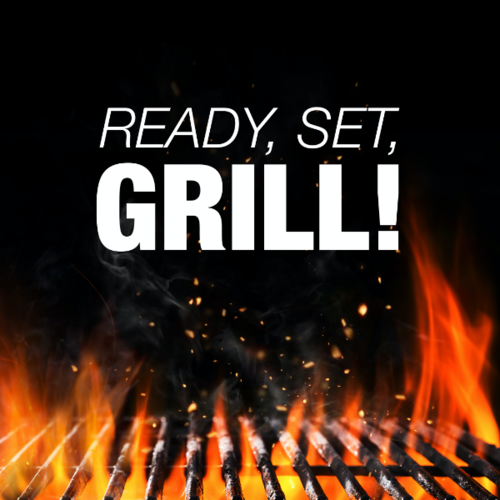 Get your Weber, Traeger Grills Here!
We have pellets, trays and all the other goodies
to go with them.
Services
Blade Sharpening
Carpet Cleaner Rental
Chain Saw Sharpening
Gift Cards
Glass Cutting
Key Cutting
Knife Sharpening
Lamp Repair
Lawn Mower Blade Sharpening
Lawn Mower Repair
Paint Color Matching
Pipe Cutting
Plexiglass Cutting
Propane Available
Scissor Sharpening
Screen Repair
Snow Blower Repair
Window Repair

View All
About Us
Klatt True Value in Buffalo, MN is your locally owned hardware store. We're proud to be a member of the True Value family, and we're here to serve our community. Whether you're a pro or taking on a DIY home improvement project for the first time, we're right here in your neighborhood with the expert advice, tools, equipment and the products you need to get the job done. Klatt True Value in Buffalo, MN, we're here to help. Come in and see us today.