True Value is here for all of life's Real Moments. We know DIY projects don't always go as planned, and we're ready to help with the leaky shower head and DIY projects to come. #tvrealmoments Join in the fun and share your Real Moments using #TVRealMoments for a chance to be featured on our social pages! https://www.truevalue.com/realmoments
Introducing: True Value Real Moments
At True Value, we're here for all of life's Real Moments. Tackling your DIY projects can sometimes get messy, and we're here to help.
#TVRealMoments
.
LEARN MORE

about True Value Real Moments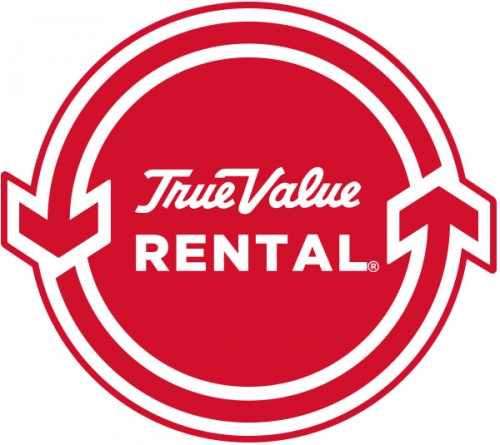 When planning a do-it-yourself project, party or event, turn to us for what you need to make it successful. Consider us your weekend project headquarters. Carpet Cleaning • Compressors • Concrete Tools • Earth Moving Equipment • Floor Maintenance • Generators • Hand & Power Tools • Heating/Cooling Equipment • Lawn Care • Moving/Material Handling • Painting & Drywall Tools • Party & Banquet • Plumbing Tools & Pumps • Pressure Washers • Scaffolding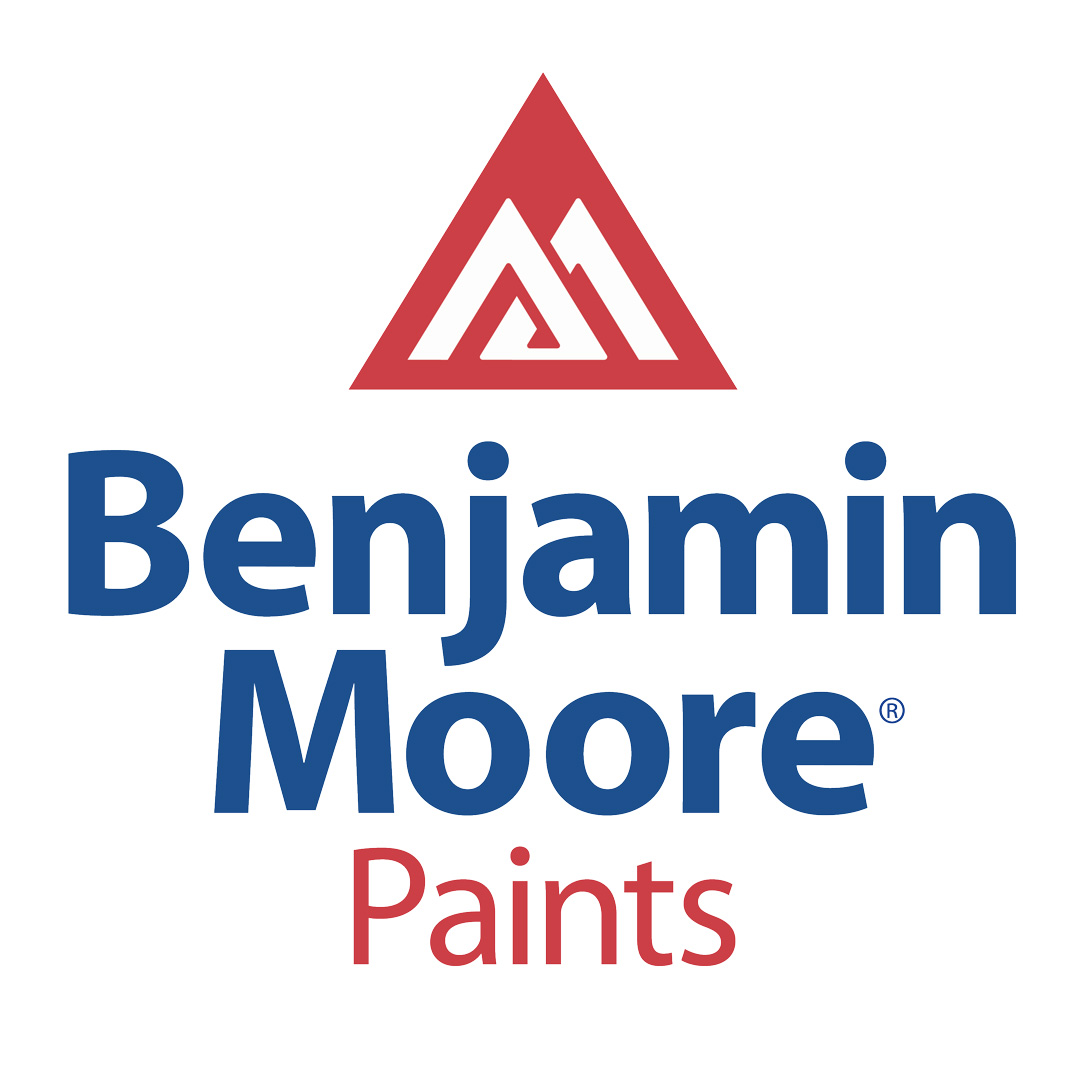 Benjamin Moore Paint Retailer
We are proud to be a Benjamin Moore® paint retailer serving the St. Louis area. We're proud to deliver the kind of specialized attention to detail and help that you simply won't find in larger chain stores. Our store professionals are comprised of trained specialists whose knowledgable experience and helpful advice will ensure the success of every project you have. Benjamin Moore® paints are available at 2635 N. Hwy. 67 and 5405 Telegraph Rd.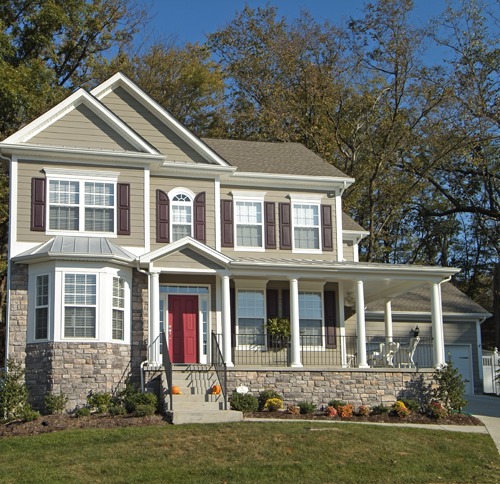 Click the image for more info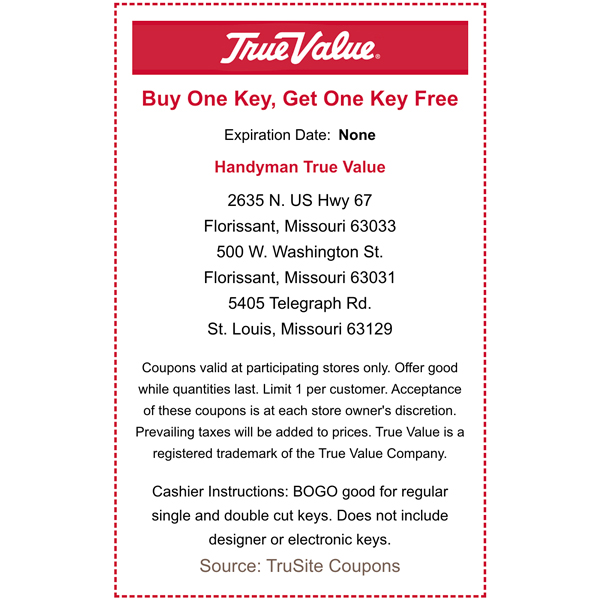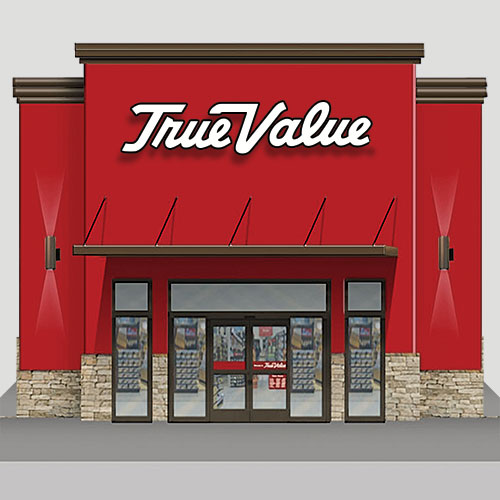 Services
Blade Sharpening
Carpet Cleaner Rental
Chain Saw Sharpening
Delivery Available
Gift Cards
Glass Cutting
Key Cutting
Knife Sharpening
Paint Color Matching
Pipe Cutting
Propane Available
Re Key Locks
Scissor Sharpening
Screen Repair
Window Repair

View All
About Us
Handyman Hardware is a family owned company that has been serving the hardware needs in the St. Louis area since 1961, known then as Pine Lawn Hardware & Appliance Company. Now with three locations, two in North County and one in South county we are continuing to meet the needs of an expanding community.