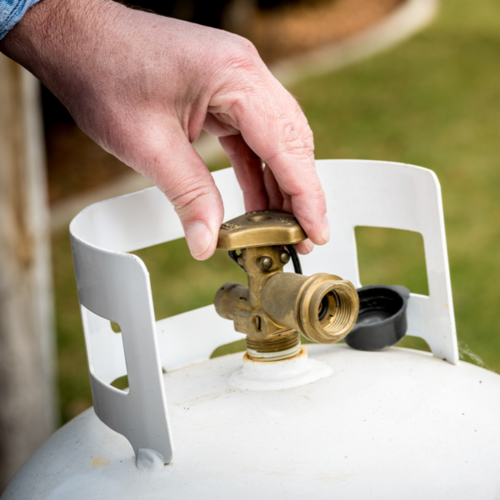 Propane Exchange is Back!
No need to bring your old tank in the store. Just let us know at check out and we'll do the exchange at your car.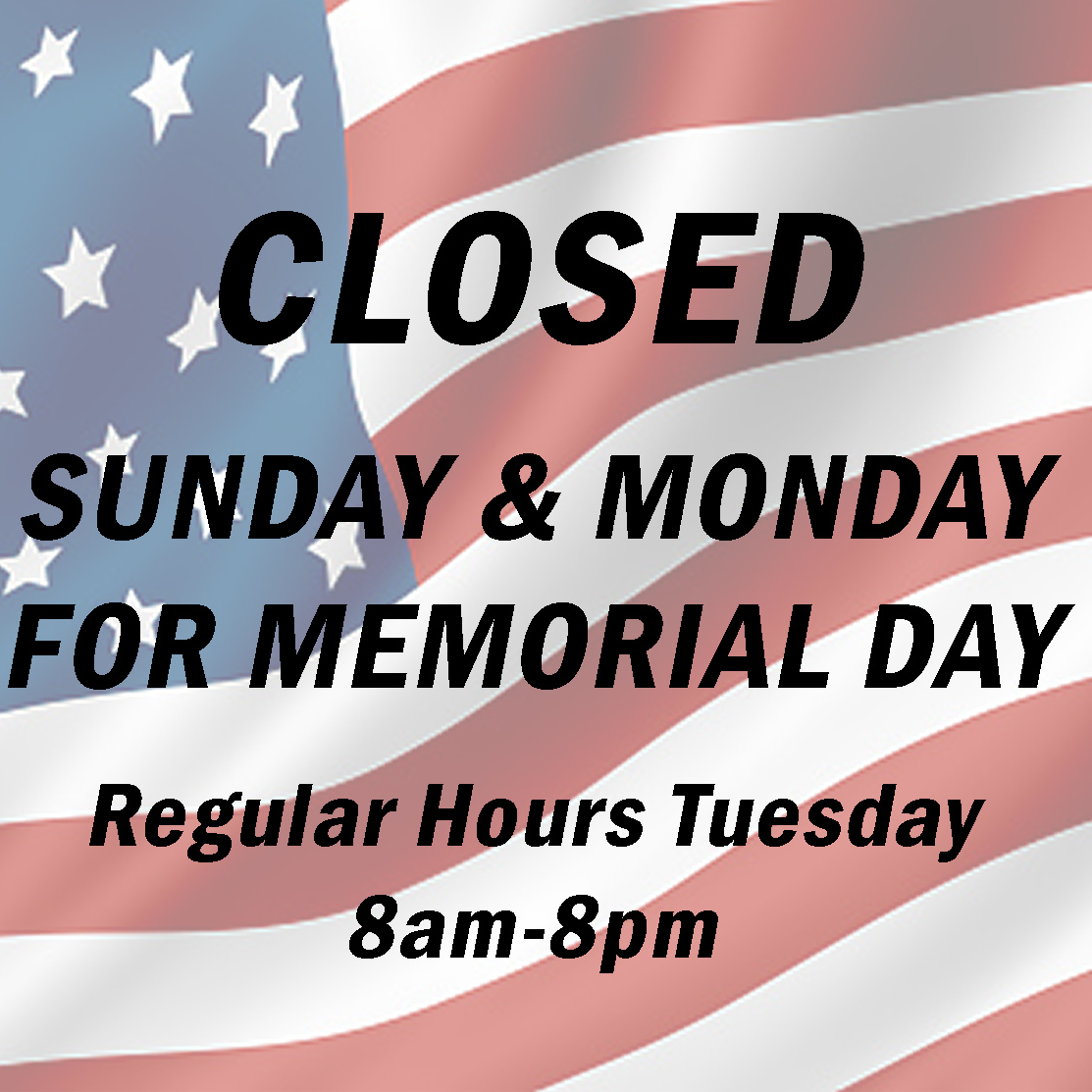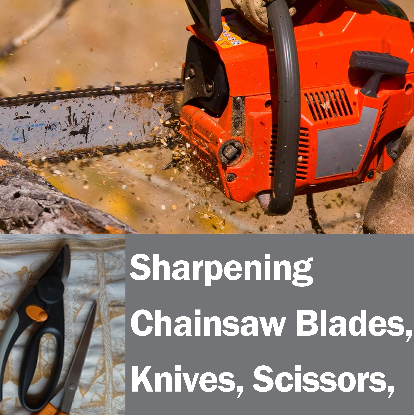 Sharpening
Sharpening mower, edger, chainsaw blades, lawn tools, knives, scissors, and more in store.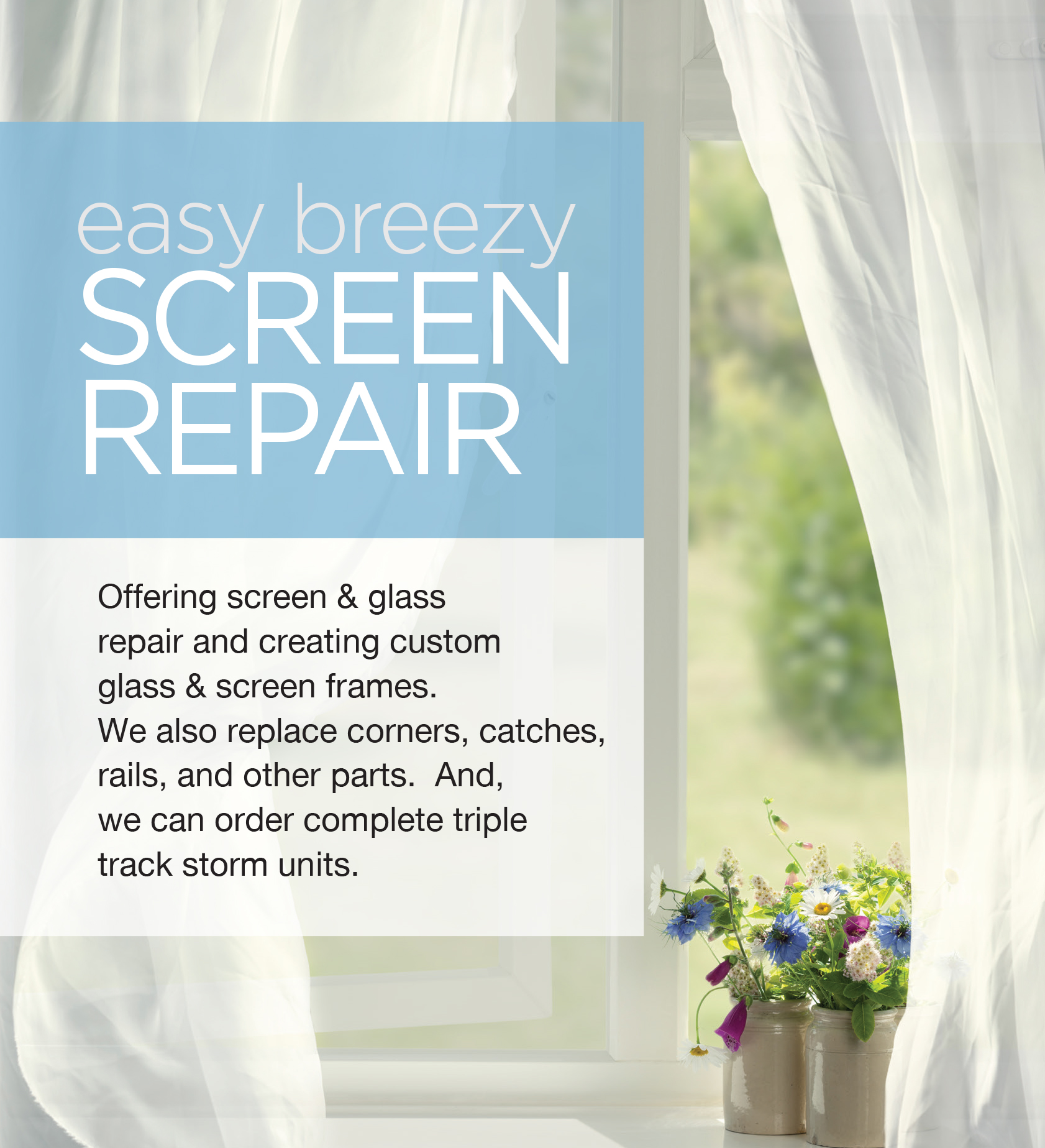 Glass & Screen Repair
Most repairs are done with in a week. We carry a wide variety of materials and parts so we can fix screen, glass, corners, frame work, and more.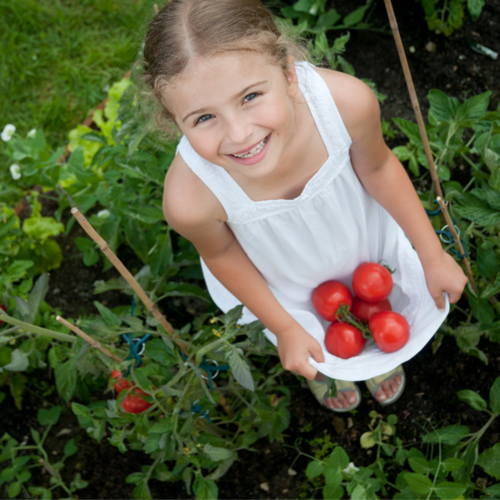 Canning Season is right around the corner
We've got a great selection of sizes and styles of canning jars. But supplies are limited. Get ahead of the rush.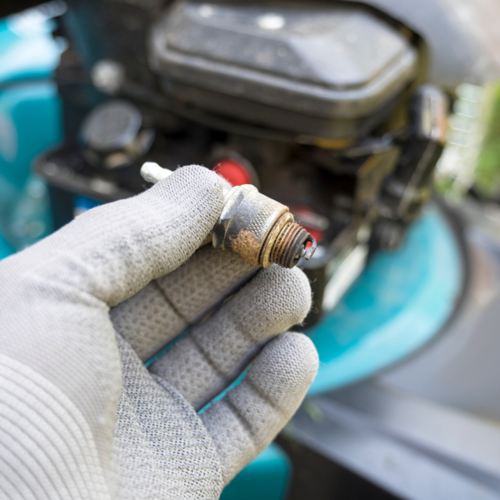 Small Engine Repair
We fix all brands! 4 cycle & 2 cycle, gas, electric, or battery operated.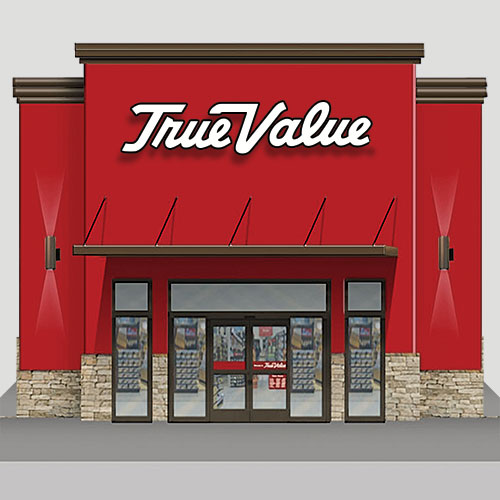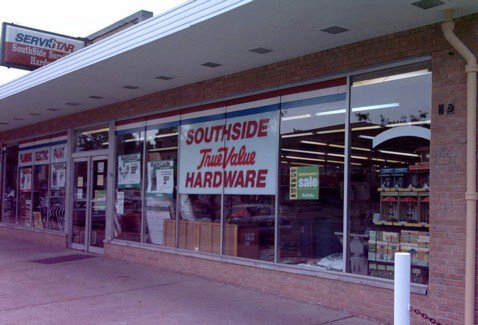 Services
Blade Sharpening
Carpet Cleaner Rental
Chain Saw Sharpening
Glass Cutting
Glass Repair
Key Cutting
Knife Sharpening
Lamp Repair
Lawn Mower Blade Sharpening
Lawn Mower Repair
Paint Color Matching
Pipe Cutting
Paint Mixing
Plexiglass Cutting
Propane Available
Re Key Locks
Scissor Sharpening
Screen Cutting
Screen Repair
Snow Blower Repair
Window Repair

View All
About Us
Southside Hardware in St Louis, MO is your family owned & operated hardware store. Proudly serving our community for over 25 years, we're right here in your neighborhood with the expert advice, tools, equipment and the products you need to get the job done. Southside Hardware in St Louis, MO, we're here to help. Come in and see us today.