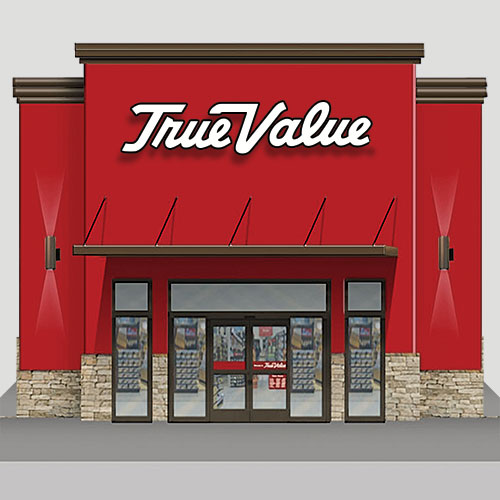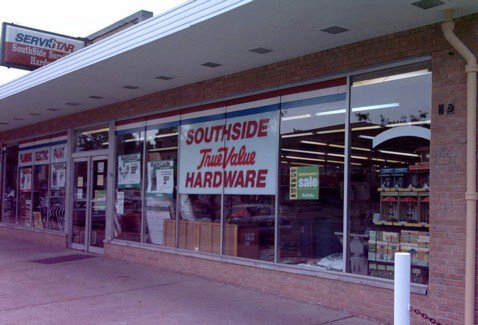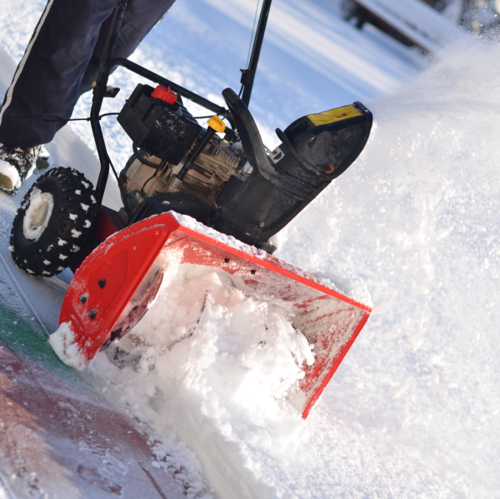 Winter Hours Start Dec 1st
Mon-Fri 8a-6p
Saturday 8am-5pm
Sunday 10am-3pm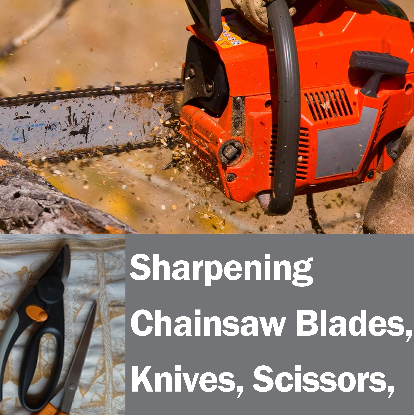 Sharpening
Sharpening mower, edger, chainsaw blades, lawn tools, knives, scissors, and more in store.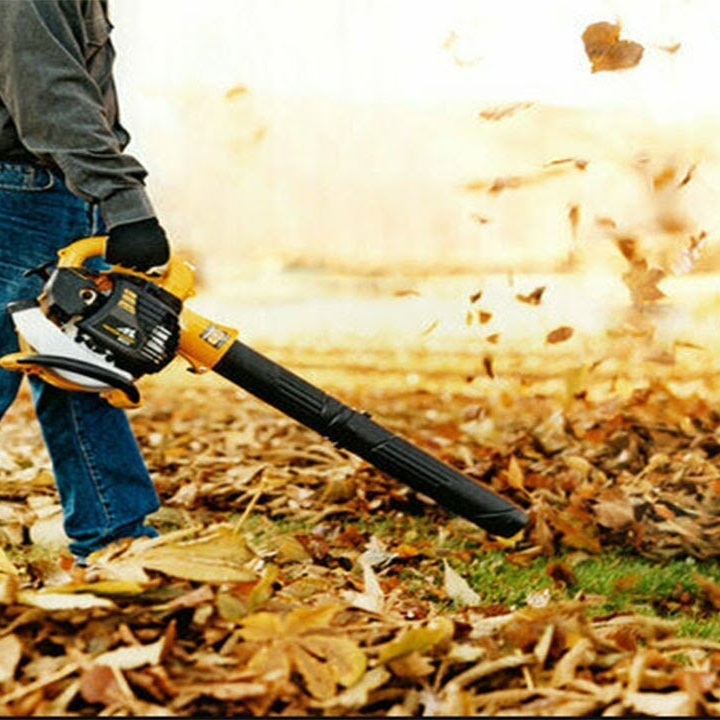 Blower Repair Season is Here!
$30 Table Charge Due at Drop Off.
We repair all Brands.
Most repairs under $60 & completed within 2-3 weeks.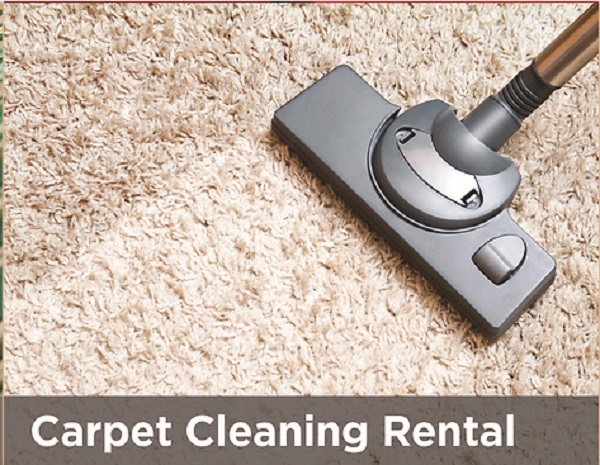 Carpet Cleaning Rental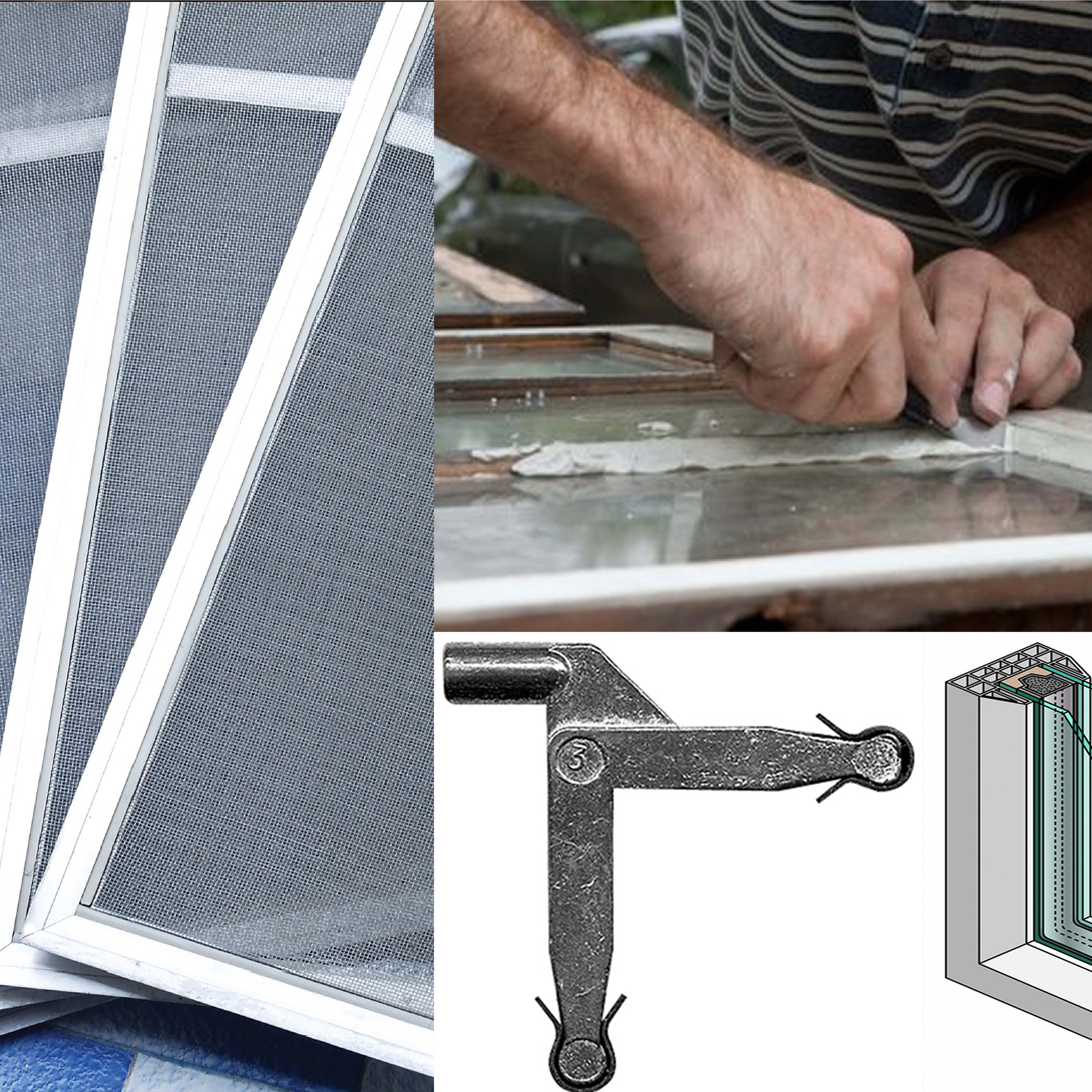 Window & Screen Repair
Most repairs completed within a week. Broken rails, corners, glass, and screen of almost any style. All repairs done in store. Over 50 years of experience.
Services
Blade Sharpening
Carpet Cleaner Rental
Chain Saw Sharpening
Glass Cutting
Glass Repair
Key Cutting
Knife Sharpening
Lamp Repair
Lawn Mower Blade Sharpening
Lawn Mower Repair
Paint Color Matching
Pipe Cutting
Paint Mixing
Plexiglass Cutting
Propane Available
Re Key Locks
Scissor Sharpening
Screen Cutting
Screen Repair
Snow Blower Repair
Window Repair

View All
About Us
Southside Hardware in St Louis, MO is your locally owned hardware store. We're proud to be a member of the True Value family, and we're here to serve our community. Whether you're a pro or taking on a DIY home improvement project for the first time, we're right here in your neighborhood with the expert advice, tools, equipment and the products you need to get the job done. Southside Hardware in St Louis, MO, we're here to help. Come in and see us today.