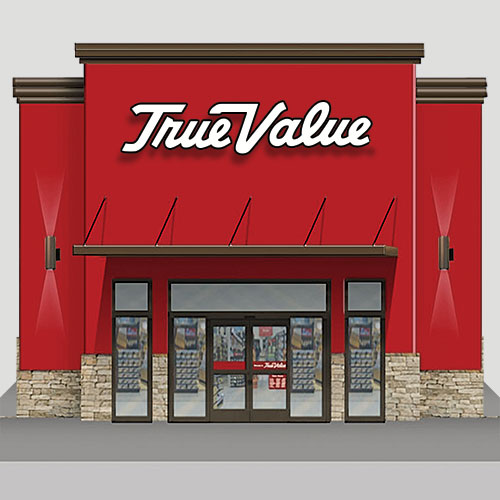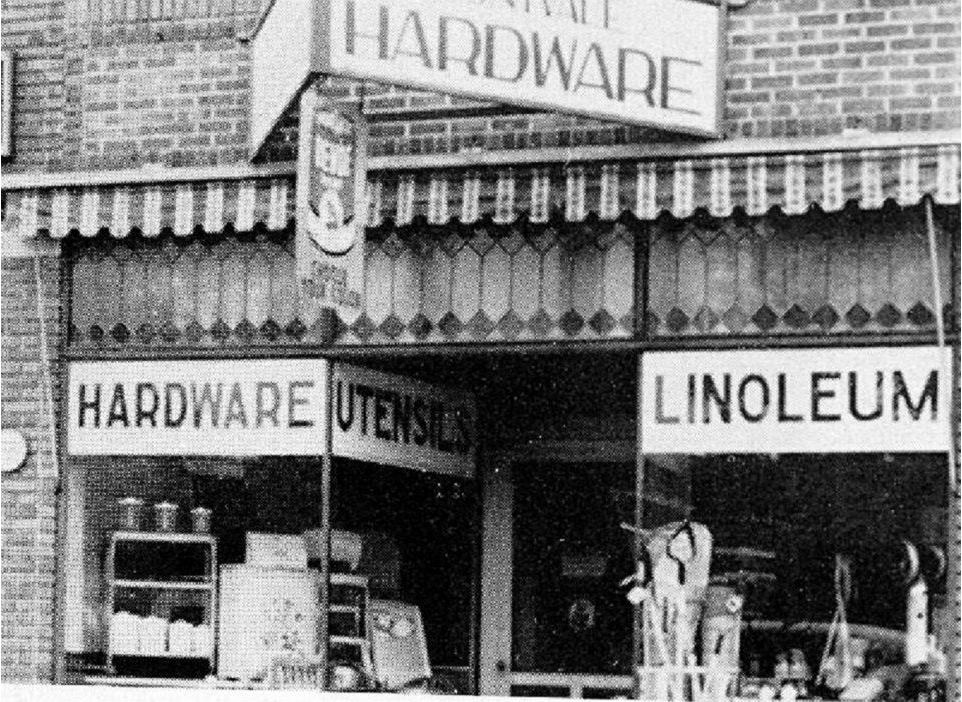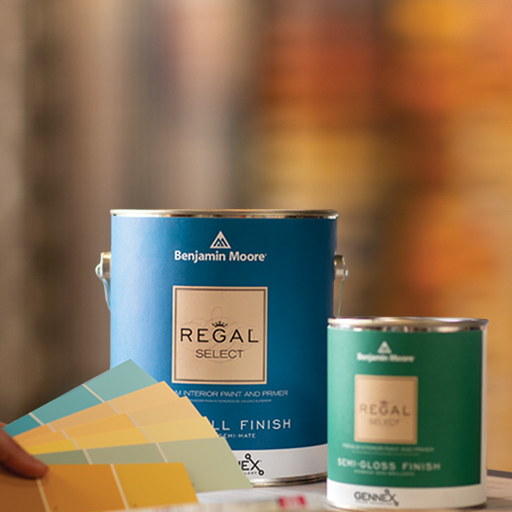 Paint Available
Benjamin Moore paint mixer & distributor. Color matching also available.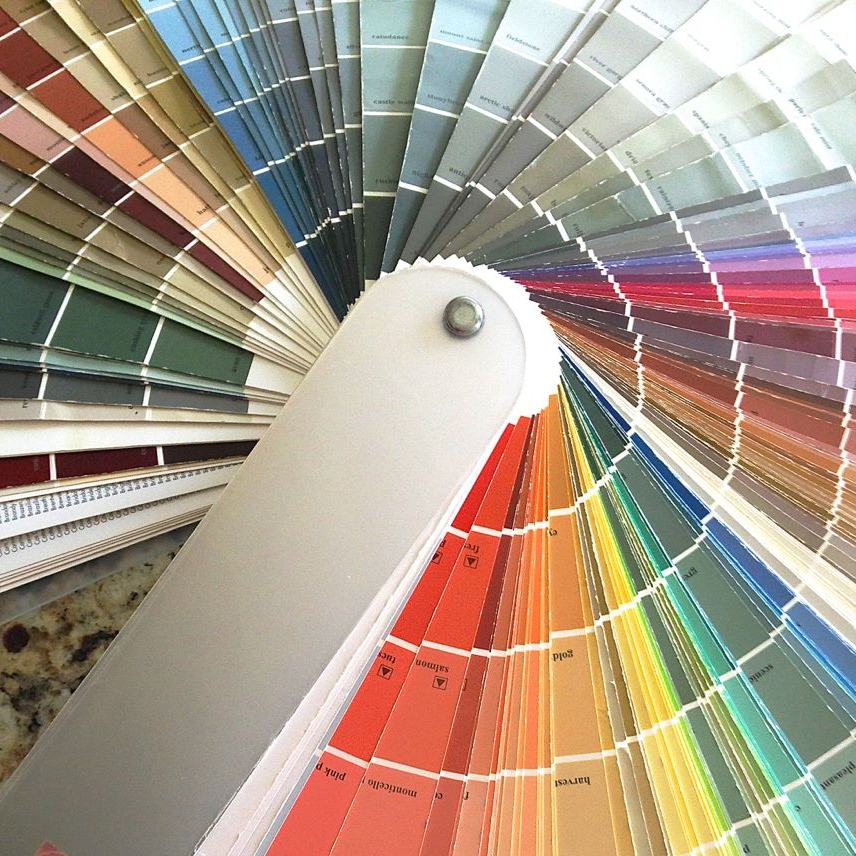 Karen's Perfect Colors
In house certified Benjamin Moore colorist. Schedule today! Phone- 201-956-8802 & karennixon66@gmail.com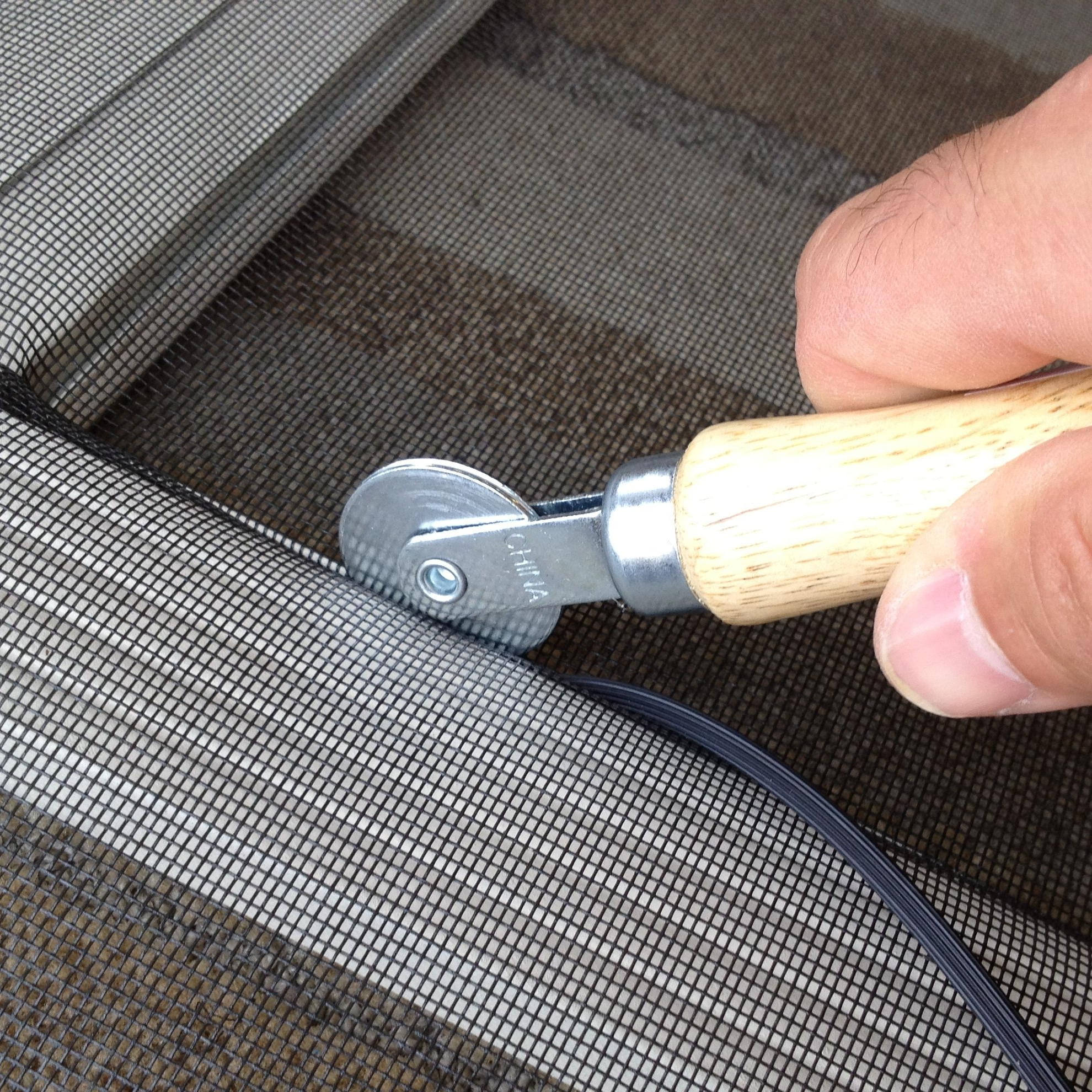 Screen Repair
We repair screen doors and windows. Stop by for a quote, we'd be happy to assist and answer any questions you might have.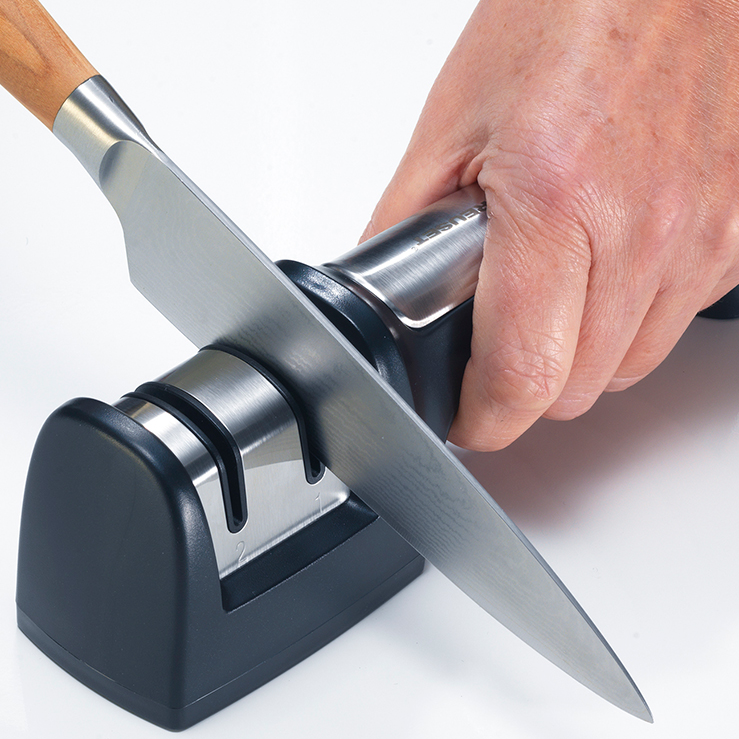 Knife Sharpening Available
We sharpen knives, blades, axes, and more, with professional quality and service. Come down for a quote today.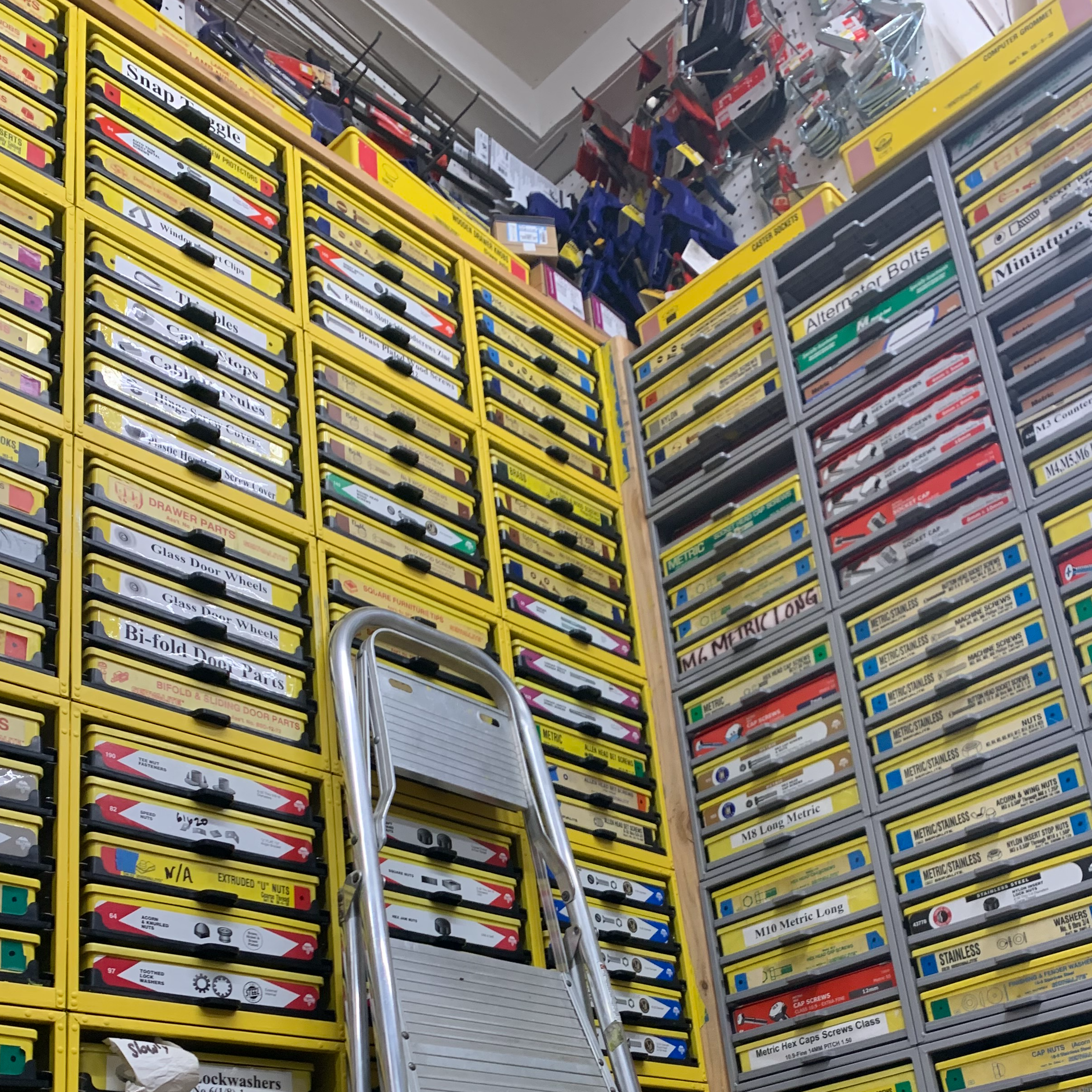 Assorted Hardware
Vast selection of hardware available for purchase. Metric, stainless, and other non-standard are also available in various sizes.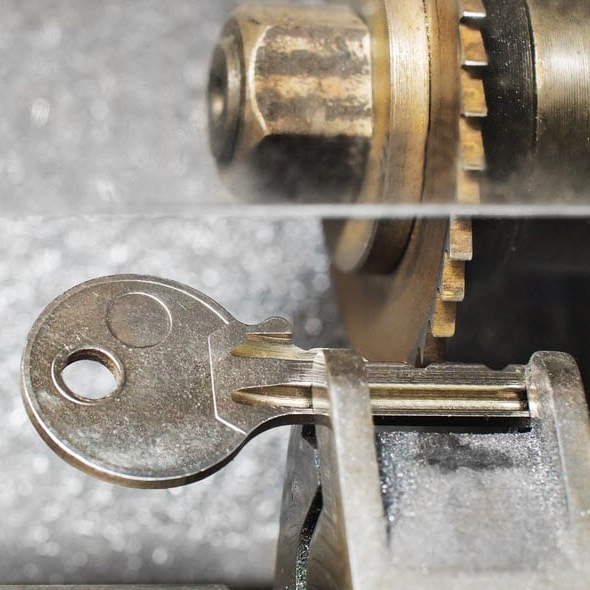 Key Duplication
Standard house keys and select other types available for duplication, just stop by with your original.
About Us
MONTVALE HARDWARE & PAINT SUPPLY in MONTVALE, NJ is your locally owned hardware store. We're proud to be a member of the True Value family, and we're here to serve our community. Whether you're a pro or taking on a DIY home improvement project for the first time, we're right here in your neighborhood with the expert advice, tools, equipment and the products you need to get the job done. MONTVALE HARDWARE & PAINT SUPPLY in MONTVALE, NJ, we're here to help. Come in and see us today.