shop our Local Ad

Opens in new window
shop our Local Ad

Opens in new window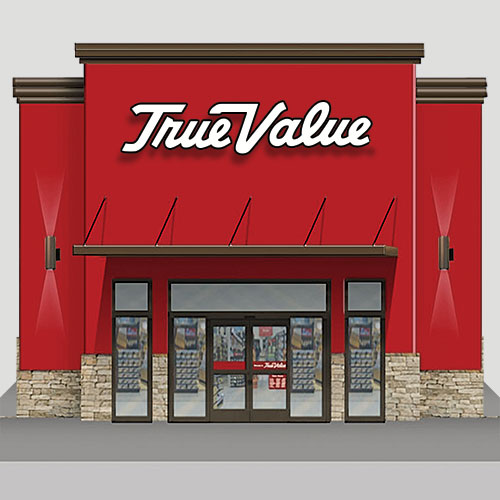 ECHO Outdoor Power Equipment Sales and Service
Rear Handle Chain Saws. Backed by the pros, ECHO rear handle chain saws can tackle the toughest jobs out there and will give you superior, smooth operation. Get the power and durability you need from the high-performance 2-stroke engine, and the fast start you want with our advanced ignition system. All ECHO rear handle chain saws come standard with the best pro features such as vibration reduction systems, automatic oilers, inertia chain brakes and more.
Outdoor Power Equipment RENTAL
Cordless Trimmer, Cordless Blower, Cordless Chainsaw, Gas Trimmer, Gas Chainsaw, Backpack Blower, Gas Power Pruner are just a few items offered for RENTAL.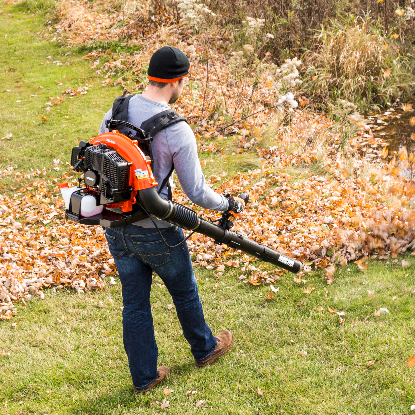 ECHO Gas Blowers
Includes both handheld and backpack models. All come equipped with professional features to give you maximum productivity and ultimate power. Standard features include ultra-comfortable handles, padded backrests and straps, Posi-loc (TM) tubes for secure pipe connections and advanced ignitions for quick and easy starts.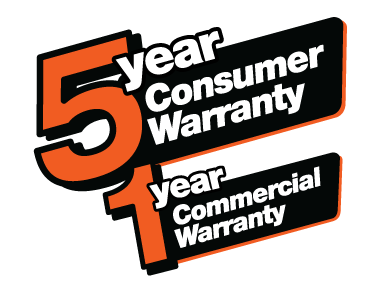 ECHO Warranty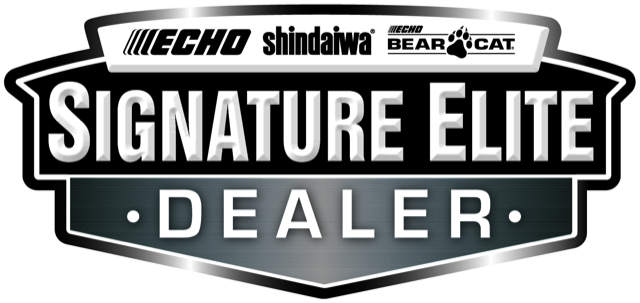 Services
Carpet Cleaner Rental
Chain Saw Sharpening
Gift Cards
Key Cutting
Paint Color Matching
Power Tool Repair
Paint Mixing
Re Key Locks

View All
About Us
RUIDOSO TRUE VALUE in RUIDOSO, NM is your locally owned hardware store. We're proud to be a member of the True Value family, and we're here to serve our community. Whether you're a pro or taking on a DIY home improvement project for the first time, we're right here in your neighborhood with the expert advice, tools, equipment and the products you need to get the job done. RUIDOSO TRUE VALUE in RUIDOSO, NM, we're here to help. Come in and see us today.