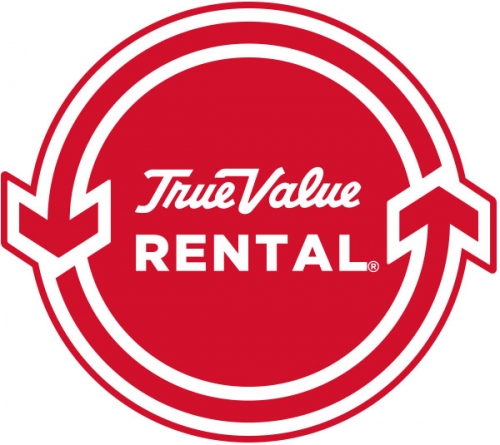 Opens in a new window
Your project and party headquarters
When planning a do-it-yourself project, party or event, turn to us for what you need to make it successful.
IN STORE SALE

Miracle Gro Potting Soil 1 cu ft

Sale $7.77 SKU:462572
Green Thumb Garden 1 cu ft.

$2.99 SKU:145443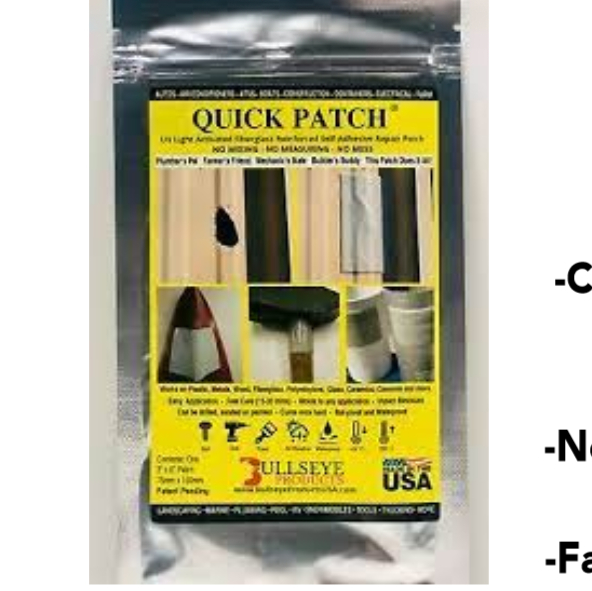 Opens in a new window
New Item Quick Patch!!

Pro Facts
-Easy application - just cut peel and stick
-Extremely durable, fiberglass reinforced Polyester/Plastic
-Flexible and waterproof, Weather and UV resistant
-Can be drilled, tapped, sanded and painted in less than an hour
-Resistant against many chemicals, solvents and oils
-Constantly temperature resistant from -40*C to 200*C
-No shrinkage or expansion during the application or after curing
-Bonds to all surfaces exept Polypropylene (PP)
-Fast curring (starting with 5 minutes depending on UV intensity)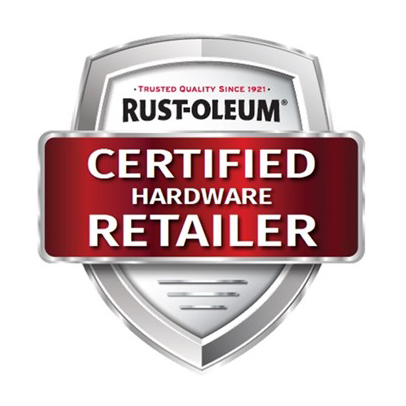 Click the image above to see what we carry.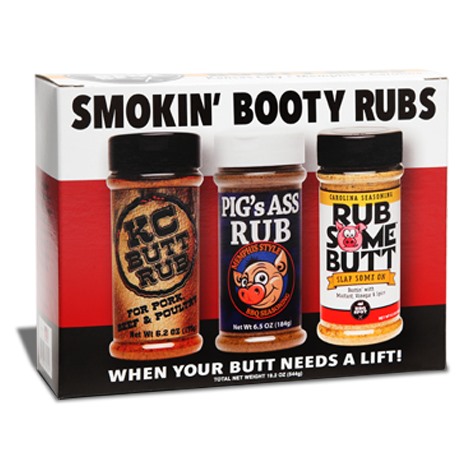 Click the image above to see what we carry.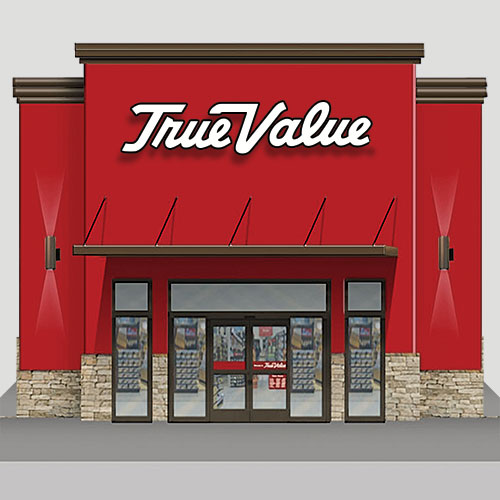 Services
Blade Sharpening
Carpet Cleaner Rental
Chain Saw Sharpening
Delivery Available
Gift Cards
Glass Cutting
Key Cutting
Knife Sharpening
Lawn Mower Blade Sharpening
Paint Color Matching
Paint Mixing
Plexiglass Cutting
Propane Available
Re Key Locks
Scissor Sharpening
True Value Rental

View All
About Us
Bandera True Value Hardware in Bandera, TX is your locally owned hardware store. We're proud to be a member of the True Value family, and we're here to serve our community. Whether you're a pro or taking on a DIY home improvement project for the first time, we're right here in your neighborhood with the expert advice, tools, equipment and the products you need to get the job done. Bandera True Value Hardware in Bandera, TX, we're here to help. Come in and see us today.