True Value is here for all of life's Real Moments. We know DIY projects don't always go as planned, and we're ready to help with the leaky shower head and DIY projects to come. #tvrealmoments Join in the fun and share your Real Moments using #TVRealMoments for a chance to be featured on our social pages! https://www.truevalue.com/realmoments
Introducing: True Value Real Moments
At True Value, we're here for all of life's Real Moments. Tackling your DIY projects can sometimes get messy, and we're here to help.
#TVRealMoments
.
LEARN MORE

about True Value Real Moments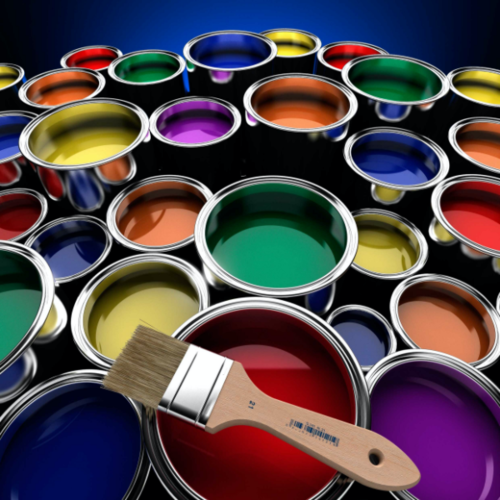 PAINT!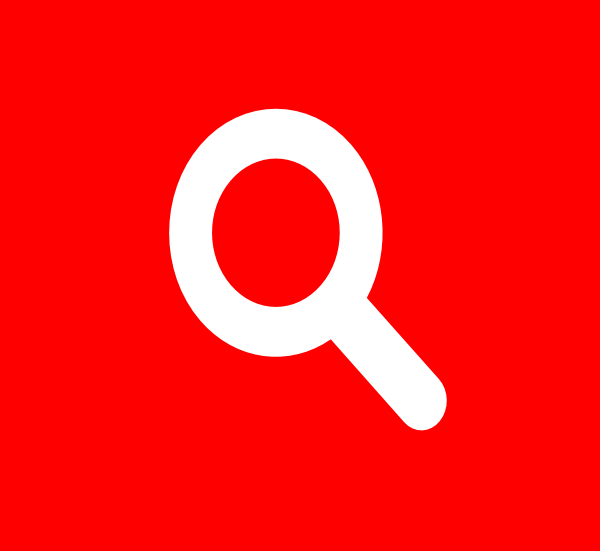 Opens in a new window
CLICK HERE TO SHOP OUR STORE!
SEE WHAT WE HAVE IN STOCK OR
CALL 509-505-4996 FOR SPECIAL ORDERS!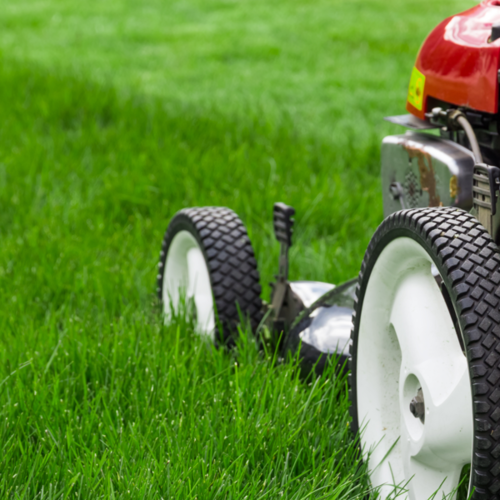 LAWN MOWERS
BIG SELECTION OF LAWN MOWERS!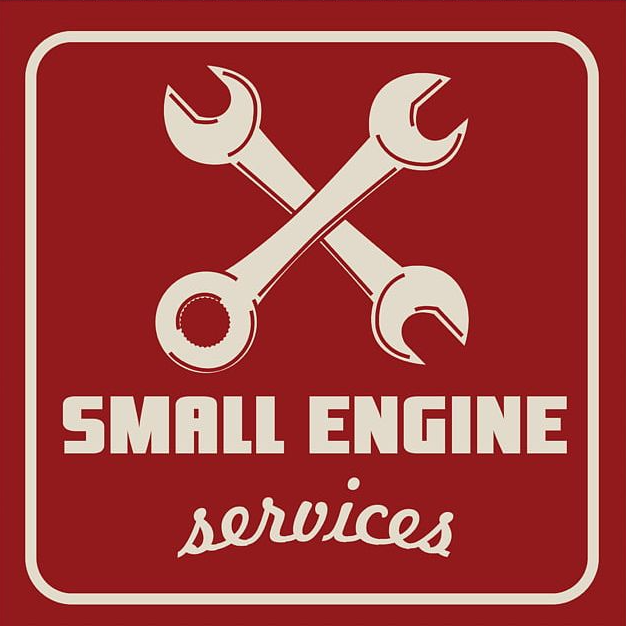 SMALL ENGINE REPAIRS!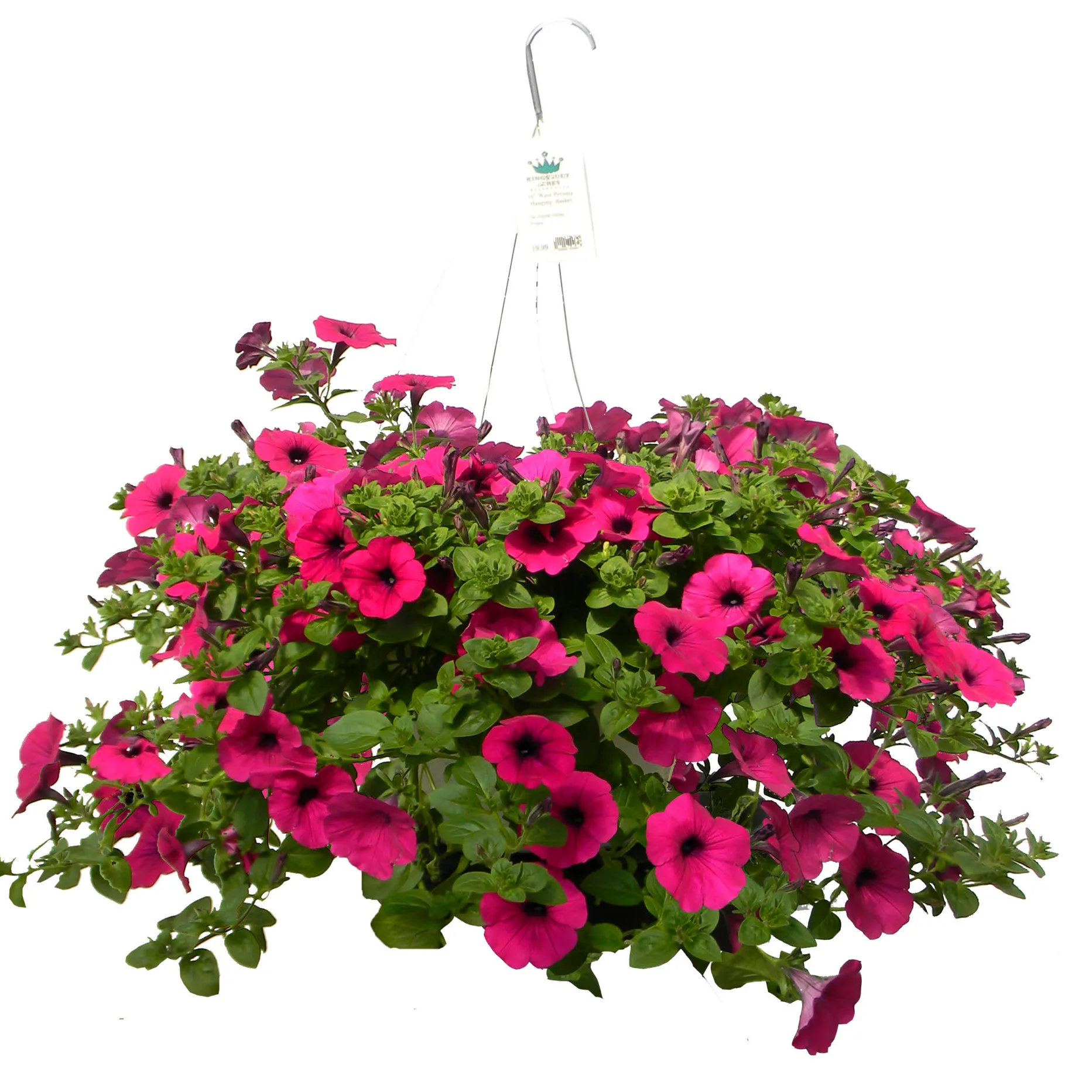 COME CHECK OUT OUR GREEN HOUSE!
HERBS
GERANIUMS
VEGATABLE PLANTS
& MUCH MORE!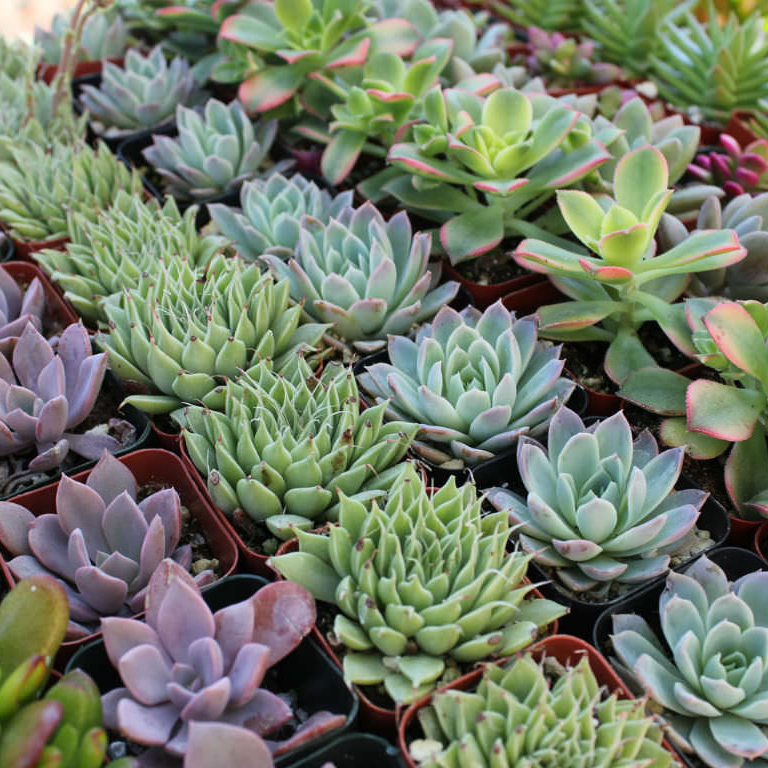 HOUSE PLANTS AND SUCCULENTS!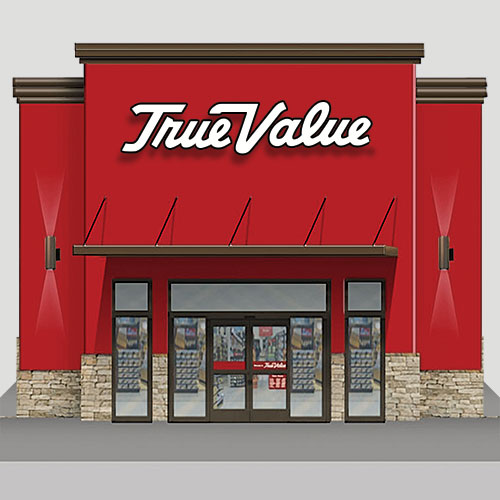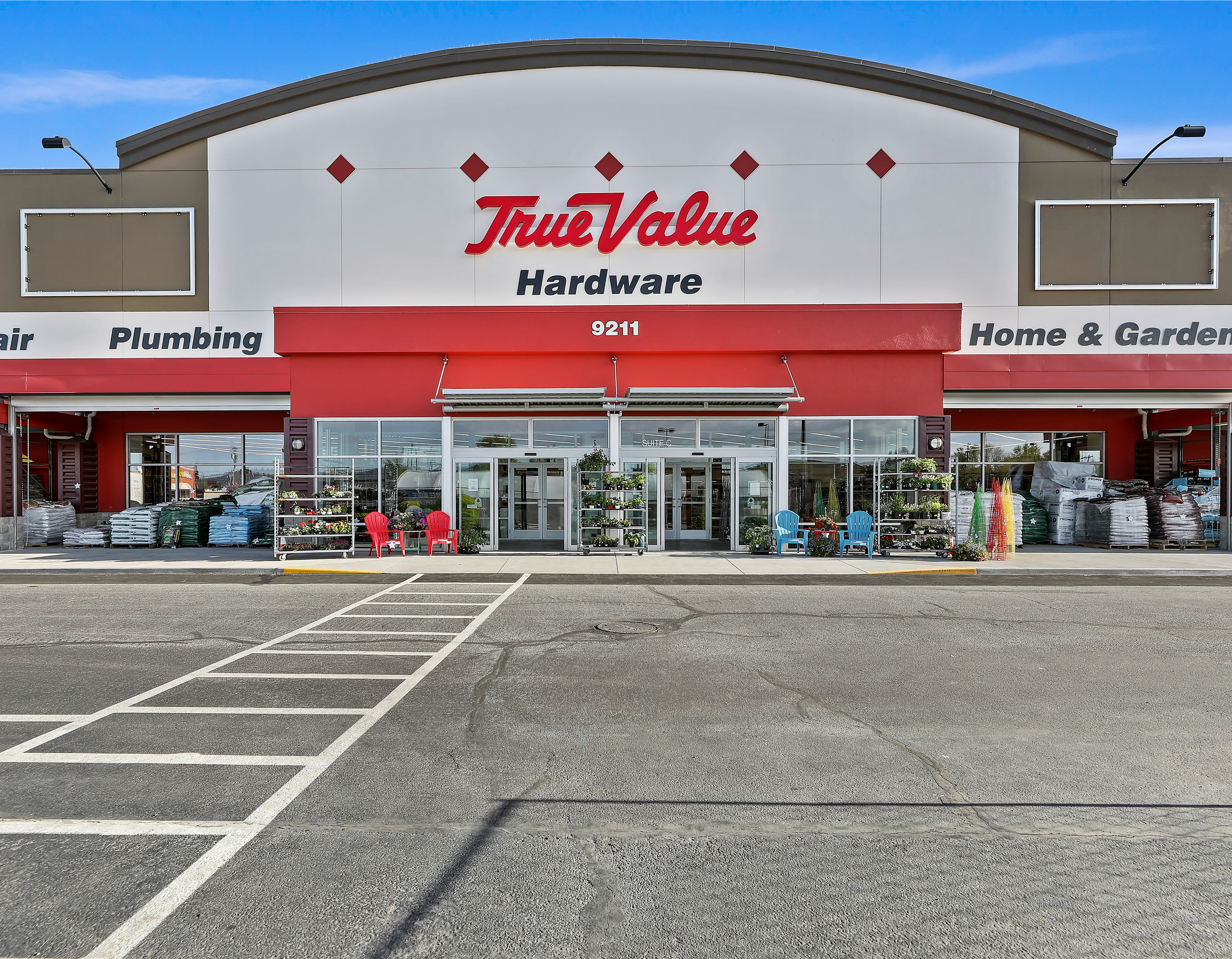 Services
Carpet Cleaner Rental
Key Cutting
Paint Color Matching
Power Tool Repair
Paint Mixing
Plexiglass Cutting
Propane Available
Snow Blower Repair
True Value Rental

View All
About Us
TRUE VALUE AT ARGONNE VILLAGE in SPOKANE VALLEY, WA is your locally owned hardware store. We're proud to be a member of the True Value family, and we're here to serve our community. Whether you're a pro or taking on a DIY home improvement project for the first time, we're right here in your neighborhood with the expert advice, tools, equipment and the products you need to get the job done. TRUE VALUE AT ARGONNE VILLAGE in SPOKANE VALLEY, WA, we're here to help. Come in and see us today.