True Value is here for all of life's Real Moments. We know DIY projects don't always go as planned, and we're ready to help with the leaky shower head and DIY projects to come. #tvrealmoments Join in the fun and share your Real Moments using #TVRealMoments for a chance to be featured on our social pages! https://www.truevalue.com/realmoments
Introducing: True Value Real Moments
At True Value, we're here for all of life's Real Moments. Tackling your DIY projects can sometimes get messy, and we're here to help.
#TVRealMoments
.
LEARN MORE

about True Value Real Moments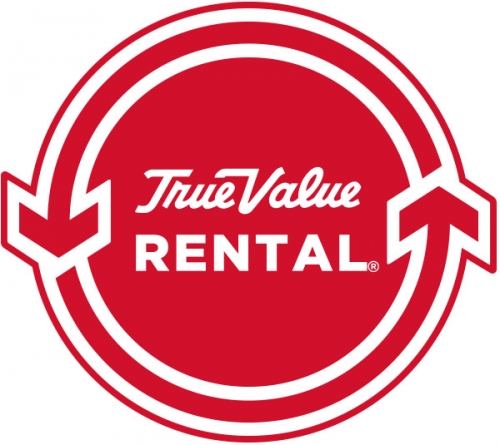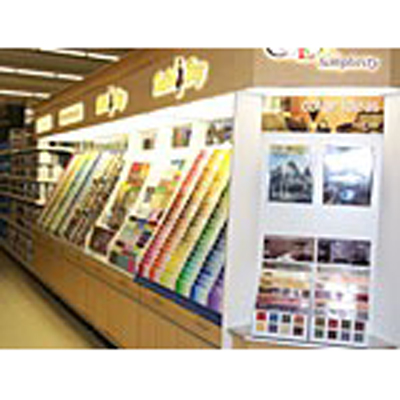 Paint
Caulk, adhesives, tapes • Applications • Paint aids i.e. buckets, glazing, compound, drop cloths, etc. • Wood & wall repair • Paint: anti-rust, high heat, exterior stain, exterior paint, interior paint, interior stain, primers, sealers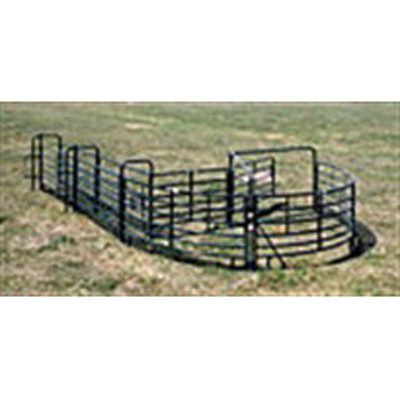 Farm Supplies
Animal health • General farm equipment & parts • Fencing & fencing supplies, tools & accessories • Horse supplies/ tack • Livestock feed & equipment • Pet & wild bird supplies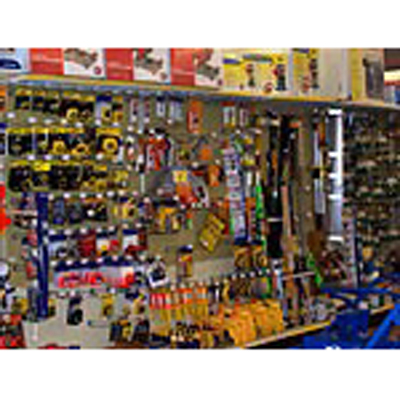 Hardware & Automotive
Air Tools • Hand- and power tools • Carpenter tools • Tool storage • Shop equipment • Welding • Rope / chain / cable • Builders hardware • Hinges • Knobs • Bolts, nuts, washers • Screws, nails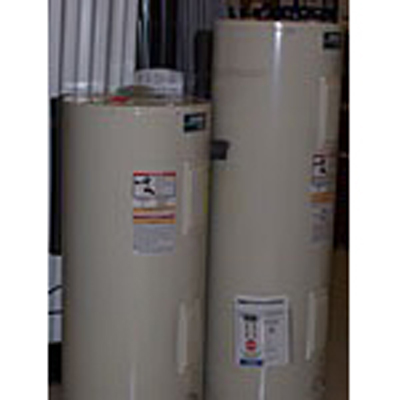 Plumbing & Electrical
Indoor / Outdoor / Portable tools • Extension cords, outlet strips & surge protection • Electrical Service (i.e. breakers, conduit & fittings, electrical boxes, switches • Wire & accessories • Pipe, pipe fittings • Pumps & accessories • Faucets, toilets and sink repair • Chemicals & cleaners • Air conditioners, fans, heaters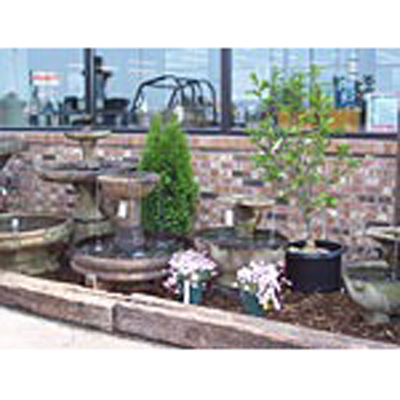 Seasonal Items
Lawn and Garden • Garden Maintenance Supplies • Lawn Decor • Fertilizers Herbicides, Fungicides, Pest Control • Grass seed, bulbs, flower/vegetable seeds • Soils & Soil additions • Grills (gas & charcoal) • Landscaping rock, mulch, timber • Lawn furniture • Live plants, trees shrubs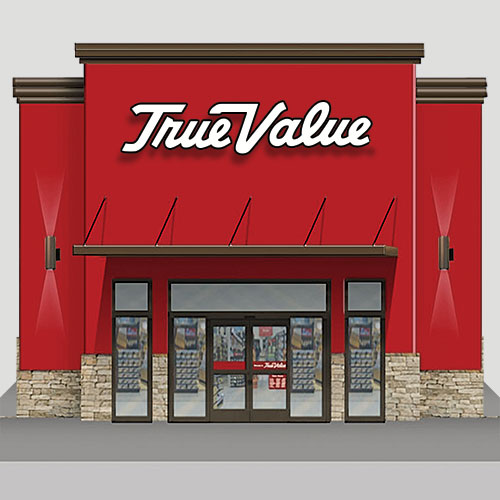 Services
Carpet Cleaner Rental
Key Cutting
Paint Color Matching
Propane Available

View All
About Us
Gasser True Value in Lancaster, WI is your locally owned hardware store. We're proud to be a member of the True Value family, and we're here to serve our community. Whether you're a pro or taking on a DIY home improvement project for the first time, we're right here in your neighborhood with the expert advice, tools, equipment and the products you need to get the job done. Gasser True Value in Lancaster, WI, we're here to help. Come in and see us today.