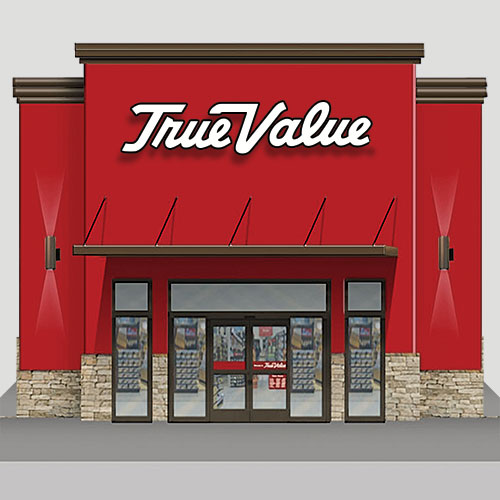 Shop our large selection of Hillman fasteners.
Let us help you with parts and tools for that plumbing project.
Services
Assembly Available
Carpet Cleaner Rental
Chain Saw Sharpening
Delivery Available
Gift Cards
Glass Cutting
Glass Repair
Key Cutting
Lawn Mower Blade Sharpening
Paint Color Matching
Pipe Cutting
Paint Mixing
Plexiglass Cutting
Propane Available
Re Key Locks
Screen Repair
True Value Rental
Window Repair

View All
About Us
Rozman True Value in Muskego, WI is your locally owned hardware store. We're proud to be a member of the True Value family, and we're here to serve our community. Whether you're a pro or taking on a DIY home improvement project for the first time, we're right here in your neighborhood with the expert advice, tools, equipment and the products you need to get the job done. Rozman True Value in Muskego, WI, we're here to help. Come in and see us today.