shop our Local Ad

Opens in new window
shop our Local Ad

Opens in new window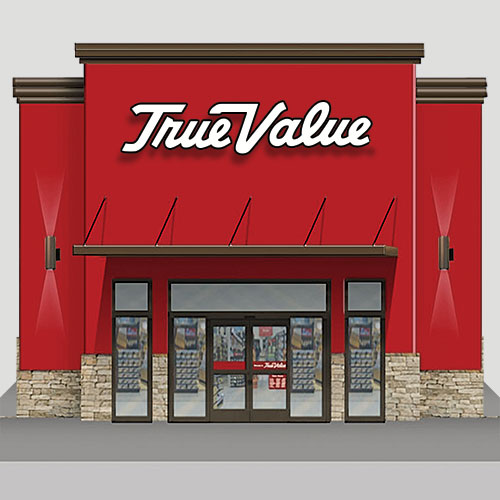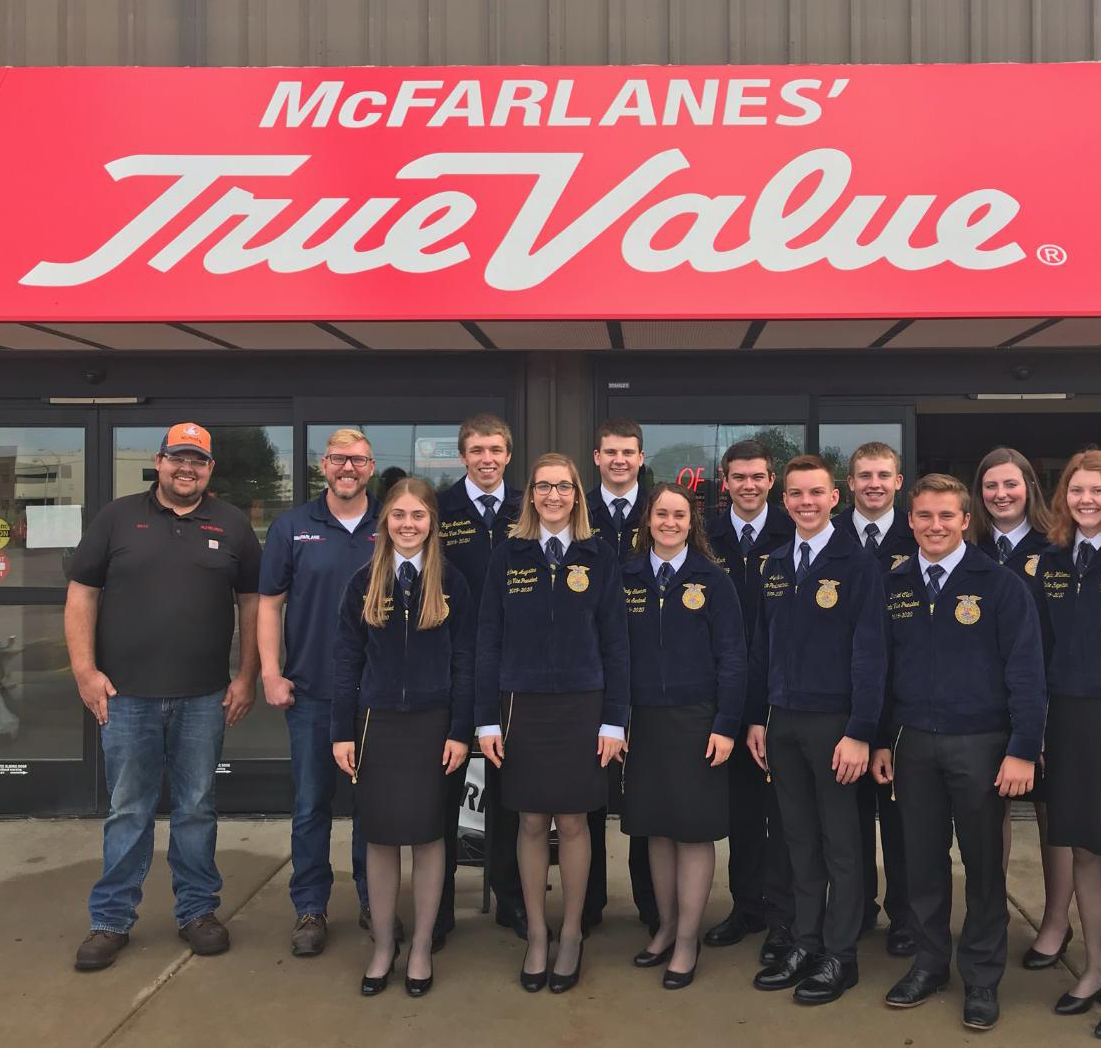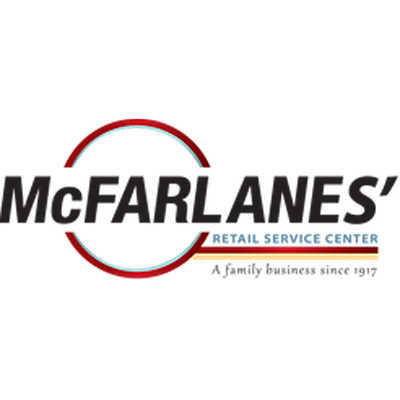 Opens in a new window
Click the logo to visit our main site!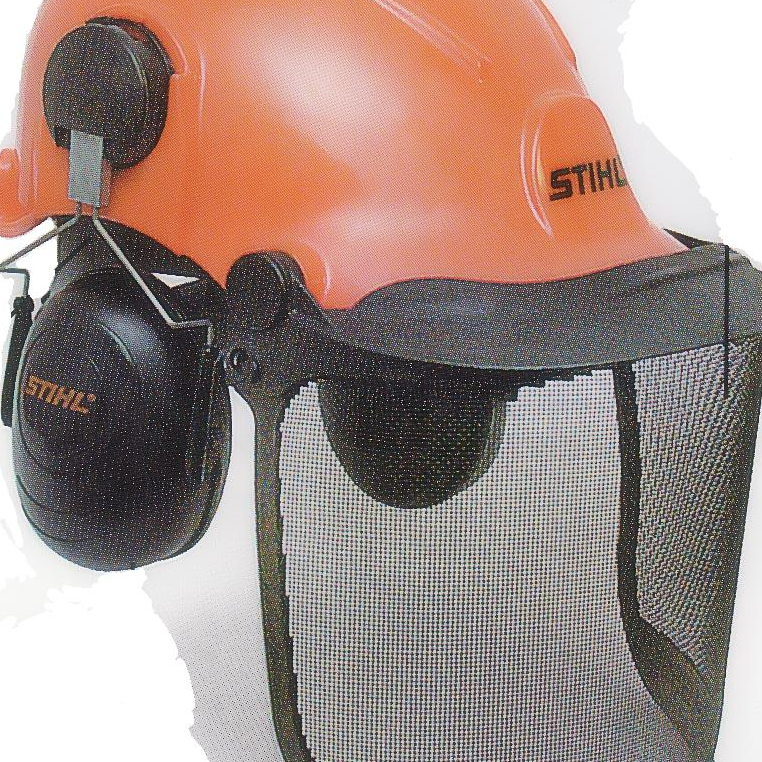 Opens in a new window
The Area's Largest selection of STIHL Products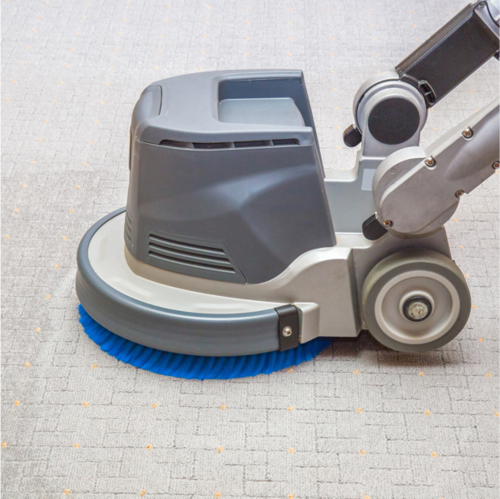 Buy what you want Rent what you NEED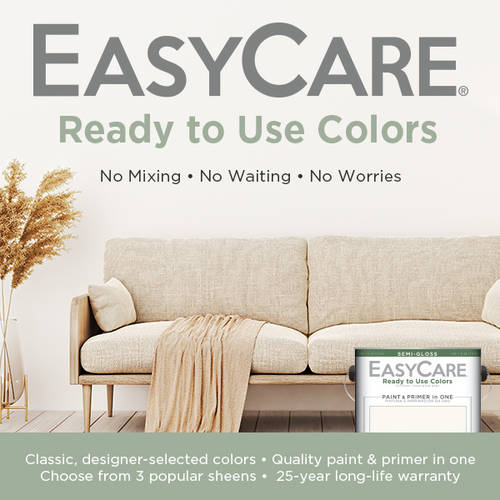 Want to Paint? We've got you covered.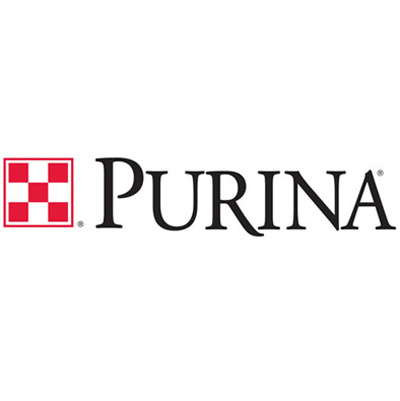 Shop our large selection of Dog, Cat, Rabbit and Horse Foods from Purina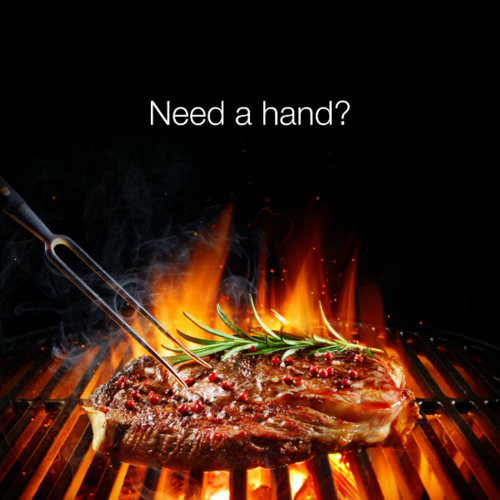 Get into Thrillin' Grillin' at McFarlanes'
Services
Blade Sharpening
Carpet Cleaner Rental
Chain Saw Sharpening
Key Cutting
Knife Sharpening
Lawn Mower Repair
Paint Color Matching
Pipe Cutting
Power Tool Repair
Propane Available
Scissor Sharpening
Screen Repair
True Value Rental
Window Repair

View All
About Us
McFarlanes' True Value in Sauk City, WI is your locally owned hardware store. We're proud to be a member of the True Value family, and we're here to serve our community. Whether you're a pro or taking on a DIY home improvement project for the first time, we're right here in your neighborhood with the expert advice, tools, equipment and the products you need to get the job done. McFarlanes' True Value in Sauk City, WI, we're here to help. Come in and see us today.